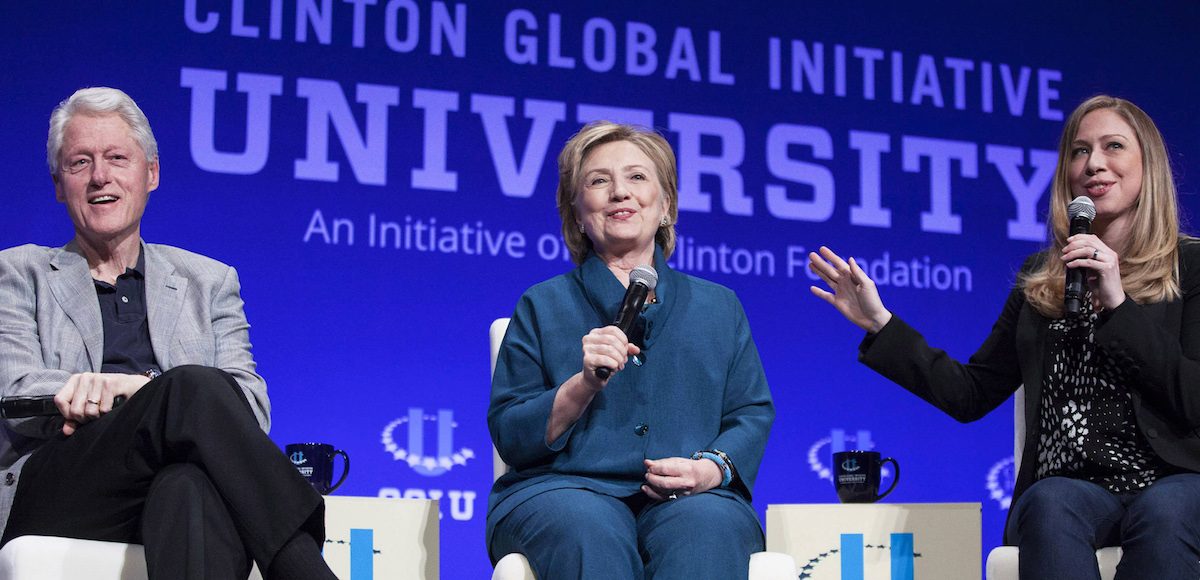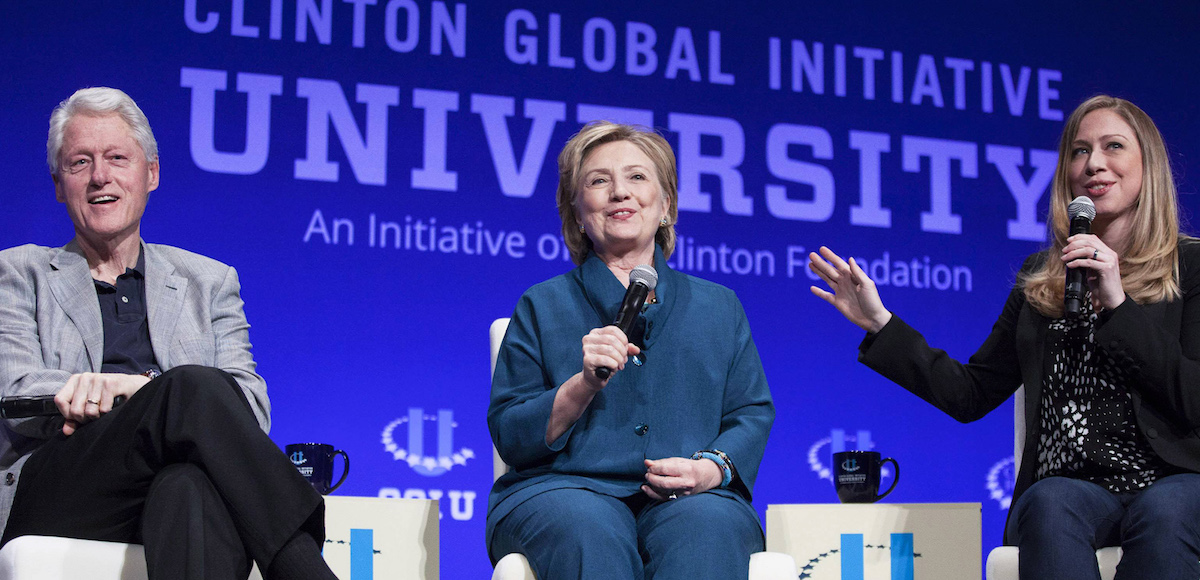 The Senate Judiciary Committee is investigating why Hillary Clinton personally pressured Bangladesh Prime Minister Sheikh Hasina on behalf of a foundation donor. Sen. Chuck Grassley, R-Ia., the powerful chairman of the Senate Judiciary Committee, sent a letter to the State Department asking whether the matter was referred to the Justice Department (DOJ) or inspector general.
"As I wrote in my August 2016 letter to Department of Justice, federal law requires that executive branch employees be disqualified from matters that have a direct and predictable effect on the employee's own financial interests or the financial interests of those persons or organizations with which the employee is affiliated, such as those of a spouse, unless the employee first obtains an individual waiver or a regulatory exemption applies," Sen. Grassley wrote to Secretary of State Rex Tillerson. "Once again, Secretary Clinton's actions have raised reasonable suspicions that she violated these rules and undermined the public's confidence in the integrity of the State Department."
As People's Pundit Daily previously reported, Clinton, while serving as secretary of state, called Prime Minister Hasina "insisting" that she rethink removing Dr. Muhammad Yunus as the Managing Director of Grameen Bank and to reinstate the scandal-plagued Clinton Foundation donor to his former position.
"Former US Secretary of State Hillary Clinton telephoned Bangladesh Prime Minister Sheikh Hasina in March 2011 insisting her not to remove Dr. Muhammad Yunus from the post of Managing Director of Grameen Bank," Deputy Press Secretary Md Nazrul Islam told Circa in an email. He also said they told Clinton "Dr. Yunus drew salaries and allowances illegally for 10 years."
The bank's nonprofit Grameen America, which Yunus chairs, donated $100,000 and $250,000 to the Clinton Global Initiative. Grameen Research, which is chaired by Yunus, has donated somewhere between $25,000 and $50,000, according to the Clinton Foundation website, which isn't required by law to list specific donation amounts.
Sen. Grassley asked for un-redacted copies of emails he obtained, which People's Pundit Daily also reported. He is interested in allegations Mrs. Clinton repeatedly threatened Sajeeb Wazed, the son of Prime Minister Hasina and a permanent U.S. resident, with an IRS audit if she didn't comply.
He cited previous requests to former Attorney General Loretta Lynch, in which he demanded an explanation as to why the DOJ's Public Integrity Unit refused to move forward with a "public corruption" case against Mrs. Clinton.
"At two instances during those conversations they brought up the fact that, 'look, there could be many actions taken against your country, your mother, your family, who knows, you could get audited by the IRS, since you live in the U.S.," Wazed said.
An email thread going all the way back to September 09, 2009 from Yunus, reads:
Please see if the issues of Grameen Bank can be raised in a friendly way. I sought an appointment with the Prime Minister to brief her on our problems, at the advice of the US ambassador in Dhaka. But it is now over six weeks, her office never responded," he wrote to Verveer. "Thanks for your help. Give my regards to H. See you in CGI [Clinton Global Initiative] and Hilton event [fundraiser] soon. Best."
Yunus was supposed to be loaning money to the poor, but instead was accused of "siphoning off" foreign aide that was meant for those loans. He has long denied wrongdoing, but that's irrelevent to the attempt by Mrs. Clinton to pressure another leader on behalf of a donor to her family's charity.