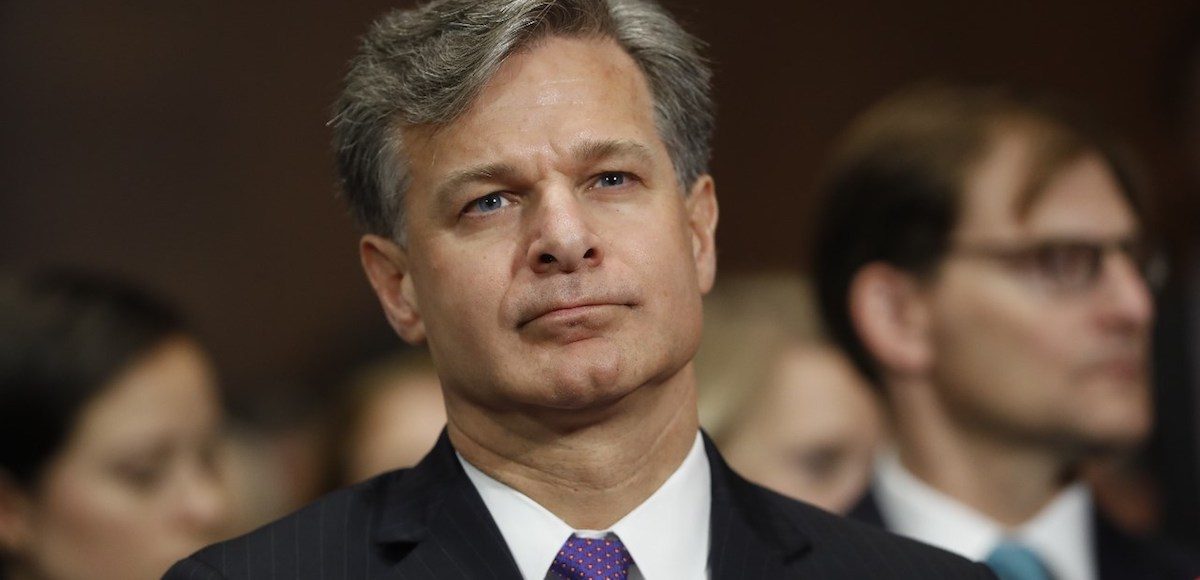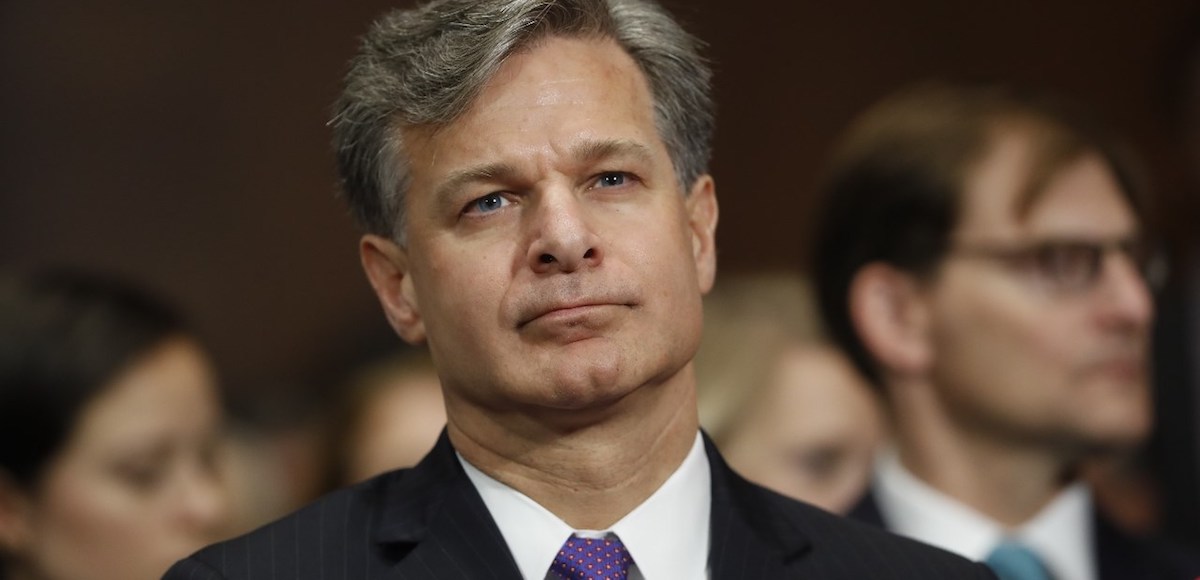 The U.S. Senate voted 92 to 5 to confirm Christopher Wray as the Director of the Federal Bureau of Investigation (FBI). Mr. Wray, who served as Assistant Attorney General in charge of the Criminal Division under George W. Bush from 2003 to 2005, was nominated by President Donald J. Trump after he fired James Comey.
During his confirmation hearing before the Senate Judiciary Committee, Director Wray said he "can't imagine" ever conducting himself as Mr. Comey did during the Clinton email case, including holding the infamous press conference.
He also pushed back on claims made by Mr. Comey that the President asks members of his administration for a loyalty oath.
"No one at the White House at any point ever asked me for any kind of a loyalty oath and I sure as heck didn't offer one," he said.
The House Judiciary Committee last week sent a letter to Attorney General Jeff Sessions requesting he appoint another special counsel to investigate "the real criminals"–James Comey and Loretta Lynch. Mr. Comey also admitted under oath Ms. Lynch, the former attorney general under Barack Obama, told him to call the Clinton email probe a "matter," not an investigation, as People's Pundit Daily first reported on May 11.
Despite his testimony during his confirmation hearings, which politicians have become accustom to using to score political points rather than vetting for consent, it is unclear where Mr. Wray stands on these issues.
"I do not believe Director Mueller is on a witch hunt," he said during testimony, but it's not as if he had any other choice but to give that answer. Further, much has changed since that question was posed at the hearing, including the facts of the case and the collapse of the "Russian collusion" narrative.
Rep. Trent Franks, R-Ariz., a top member of the House Judiciary Committee, is calling for Special Counsel Robert Mueller to resign. The congressman noted in a statement Tuesday that Mr. Mueller "is in clear violation of the law" serving as special counsel because he has a conflict of interest.
Meanwhile, the Senate also voted 66 to 31 (current) to confirm Kevin Newsom to the U.S. Court of Appeals for the Eleventh Circuit. More than half of Democrats voted "No."