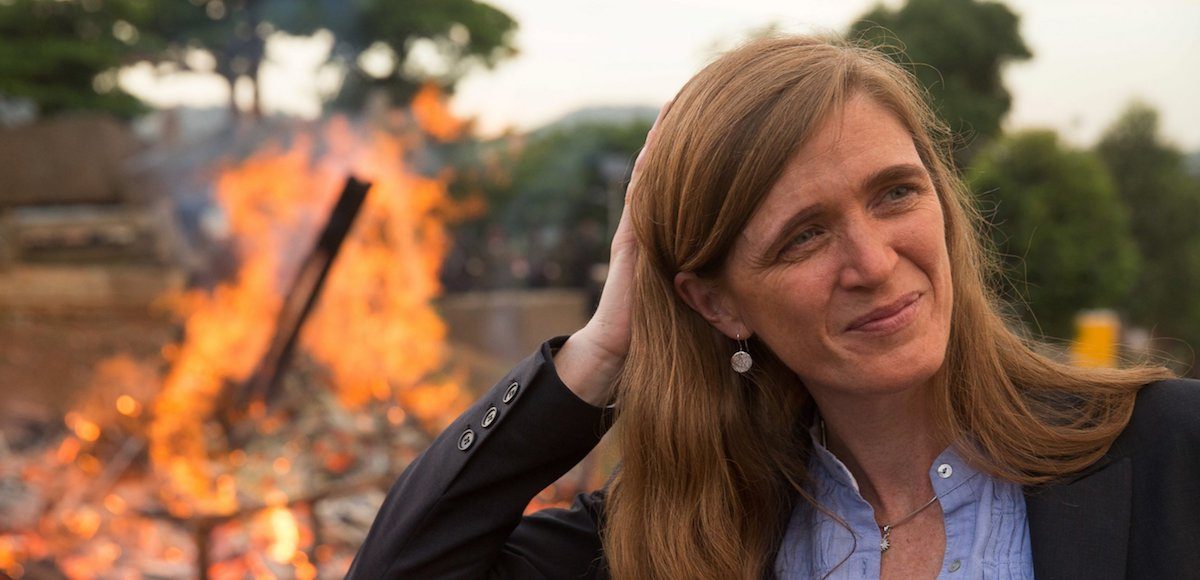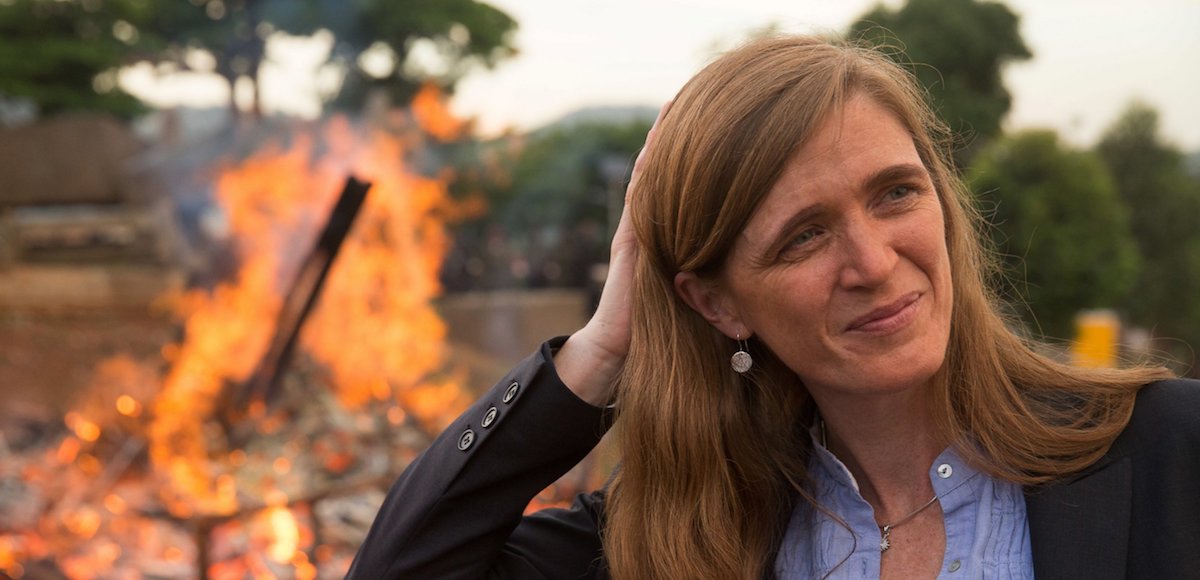 Samantha Power, the former U.S. ambassador to the United Nations (UN), "unmasked" hundreds of Americans in the final days of the Obama administration. Sources tell Fox News she averaged more than one request for every working business day in 2016 and continued to seek information in the days leading up to the inauguration of President Donald Trump.
The process of "unmasking" refers to the revealing of legally-protected names of U.S. persons caught up in the nation's vast surveillance programs. American citizens are legally required to be referred to as "U.S. Person #1" or "U.S. Person #2."
Powers and former national security advisor Susan Rice are two of several Obama administration officials in the crosshairs of congressional investigators for their role in seeking to unmask the names of Trump associates in intelligence reports.
House Intelligence Committee Chairman Devin Nunes, R-Calif., wrote a letter to Director of National Intelligence Dan Coats in July stating he had information confirming "one official, whose position had no apparent intelligence-related function, made hundreds of unmasking requests during the final year of the Obama Administration."
Rice initially denied the allegations by Chairman Nunes, who has since stepped aside from the investigation after a leftwing group filed an ethics complaint in the House against him.
"I know nothing about this," Rice said just a few weeks ago after the head of the House Intelligence Committee confirmed "incidental collection" of intelligence did occur. "I was surprised to see reports by Chairman Nunes on this account today. I'm not sure to what Chairman Nunes was referring."
The intelligence reports in which members of the Trump transition were unmasked by Rice involve personal details unrelated to national security, PPD confirmed and reported in early March. The reports support the suspicion that the Obama Administration used the cover of the legitimate surveillance to spy on the incoming administration.
"This is information about their everyday lives," Rep. Peter King, R-N.Y., said. "Sort of like in a divorce case where lawyers are hired, investigators are hired just to find out what the other person is doing from morning until night and then you try to piece it together later on."
A spokesperson for Power declined to comment on the new report, specifically relating to the number or timing of her requests. David Pressman, her lawyer, did issue a previous statement when reports first surfaced.
"While serving as our Permanent Representative to the United Nations, Ambassador Power was also a member of the National Security Council responsible for advising the President on the full-range of threats confronting the United States," he said. "Any insinuation that Ambassador Power was involved in leaking classified information is absolutely false."
However, experts say the fact the materials are unrelated to Russia or national security may mean the legal standard for unmasking was not met. Further, unlike Rice, the former ambassador has no reason nor traditional authority to unmask citizens in intelligence reports, though Mr. Obama did sign executive orders widely disseminating intelligence.
"U.S. Signals Intelligence Directive (Section 18) only allows unmasking of the identity of U.S. persons when it is essential to national security. The question is why the identity of Trump aides satisfied this standard if there was no evidence of collusion," notable liberal law Professor Jonathan Turley noted. "Nevertheless, this intent standard is difficult to violate absent a confession or incriminating statement."
The committee is also seeking further testimony from former Central Intelligence Agency (CIA) director John Brennan. They have issued subpoenas to the CIA, the Federal Bureau of Investigation (FBI) and the National Security Agency (NSA) for information relating to unmasking by the aforementioned three individuals, as well as for Obama advisor Ben Rhodes.
Rep. Trey Gowdy, R-S.C., Chairman of the House Oversight Committee and member of the House Intel Committee, previously asked Mr. Brennan under oath if he had knowledge of any ambassador requesting the name of U.S. persons to be unmasked.
Gowdy: Do you recall any U.S. ambassadors asking that names be unmasked?

Brennan: I don't know. Maybe it's ringing a vague bell but I'm not — I could not answer with any confidence.

Gowdy continued, asking: On either January 19 or up till noon on January 20, did you make any unmasking requests?

Brennan: I do not believe I did.

Gowdy: So you did not make any requests on the last day that you were employed?

Brennan: No, I was not in the agency on the last day I was employed.
Brennan later corrected the record, admitting he was at CIA headquarters on January 20.
"I went there to collect some final personal materials as well as to pay my last respects to a memorial wall," he said. "But I was there for a brief period of time and just to take care of some final — final things that were important to me."