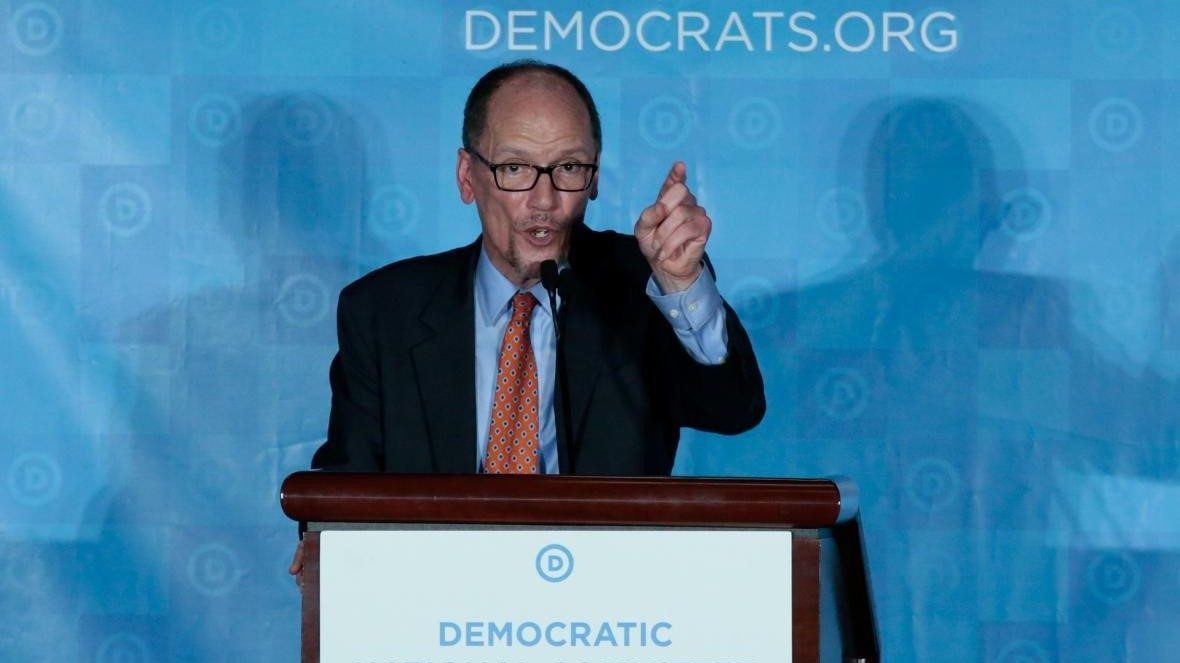 While Democrats have enjoyed special election victories in Republican-leaning regions, the Democratic National Committee (DNC) is essentially broke. Quietly, some Democrats are voicing concerns that they've squandered their generic ballot lead and are relying too heavily on outside big donor money going into the 2018 midterm elections.
The DNC has less than $2 million when you consider in January they reported just $7.4 million cash on hand and debt in the amount of $5.6 million.
By comparison, their counterparts at the Republican National Committee (RNC) are shattering fundraising records almost every month. The RNC continues boasted their January report showing total cash on hand at $40.7 million and $0 in debt.
"Democrats are relying upon big donors from Hollywood, Silicon Valley and Wall Street. As is often the case with an out-of-power party's base, they are fired up right now," Rich Baris, the head of PPD's election projection model said. "But committee fundraising can be indicative of sustained excitement and enthusiasm. On this front, it's not a good sign."
The DNC again tried to bury another terrible fundraising report and did not respond to a request for comment. The RNC raised $12.4 million in January and $144.9 million overall in the 2017-2018 cycle. That follows an $11.1 million haul in December juxtaposed to just $5.2 million from the DNC.
| | | | | |
| --- | --- | --- | --- | --- |
| Committees | January | YTD (Year-to-Date) | Cash on Hand (COH) | Debt |
| RNC | $12.4 Million | $144.9 Million | $40.7 Million | $0 |
| DNC |  $6.1 Million | $72.1 Million | $7.4 Million | $5.6 Million |
The GOP chair believes that the investments they've made in their data and ground operations will make the difference in races that might otherwise follow a national trend.
"As we head into the 2018 midterm elections, the Republican Party continues to break fundraising records," RNC Chairwoman Ronna McDaniel said. "We are working hand-in-hand with Republicans in Congress and President Trump to enact a pro-growth agenda on behalf of the American people. In doing so, we will continue to invest in our ground game, data operations, technology, and Party infrastructure to win elections in 2018 and beyond."