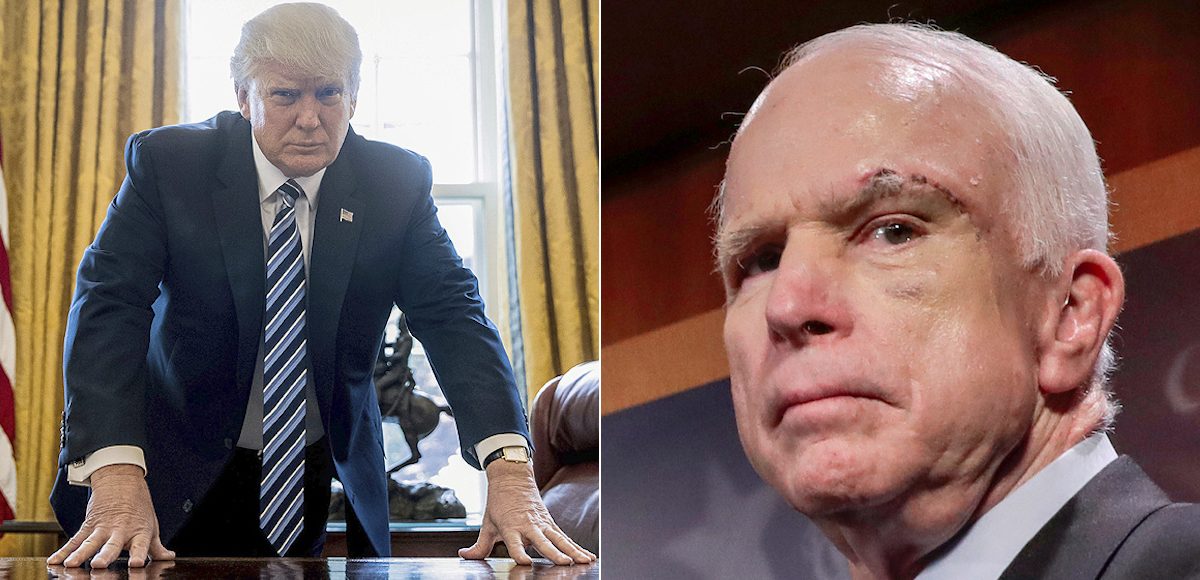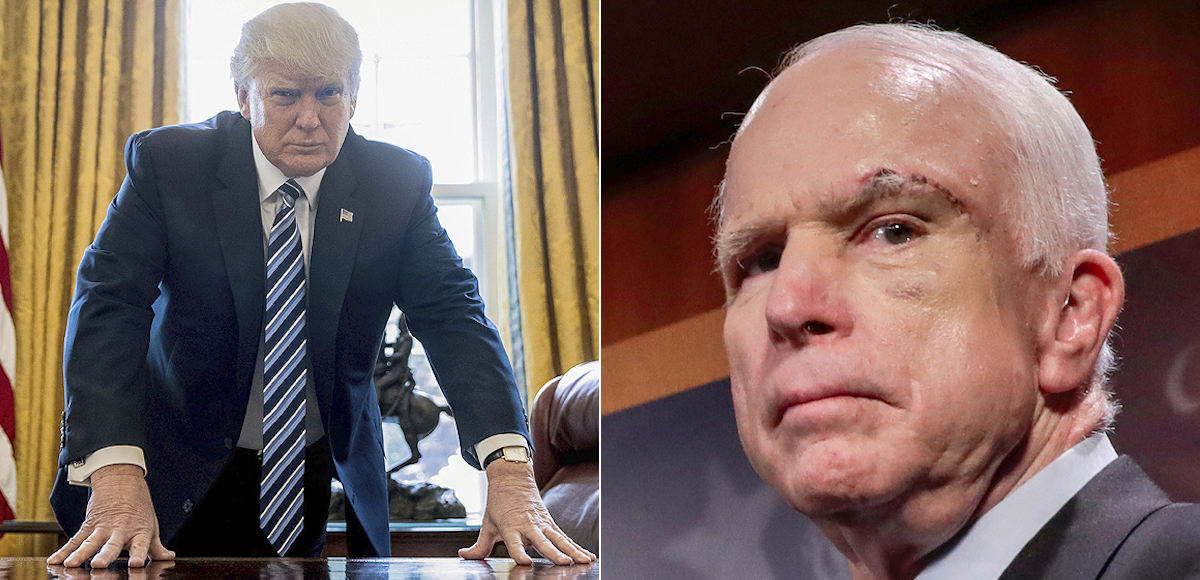 David J. Kramer, a former State Department official and associate of Sen. John McCain, took the Fifth Amendment in response to questions from the House Intelligence Committee surrounding his role in the Russian-sourced and unverified anti-Trump dossier, Fox News reported.
Mr. Kramer, who did not show up on January 11 as required by the subpoena, is a major player in the plot to plant the Kremlin-sourced dossier in the Federal Bureau of Investigation (FBI) under the apparently corrupt former director James Comey and his deputy director Andrew McCabe.
Representative Devin Nunes, R-Calif., the Chairman of the House Permanent Select Committee on Intelligence (HPSCI), issued a subpoena to Mr. Kramer after he indicated in his testimony during a closed session that he had information about specific Russian sources.
In late November of 2016, he traveled to Surrey, England and personally received a briefing and a copy of the dossier from its author, former British spy Christopher Steele.
Mr. Kramer then returned to the U.S. to give the document to Senator McCain, a frequent and vocal critic of the president. The senator from Arizona and failed 2008 GOP nominee for president gave the discredited opposition research document to the FBI, though the Bureau had previously obtained copy directly from Mr. Steele.
Senator McCain refuses to answer questions about his role in the dossier's journey to the FBI.
Senators Chuck Grassley, R-Ia., the Chairman of the Senate Judiciary Committee, and Lindsey Graham recently sent Deputy Attorney General Rod Rosenstein and FBI Director Christopher Wray a criminal referral for lying to federal agents over his contact with the media planting unverified, unnamed-sourced stories on the dossier.