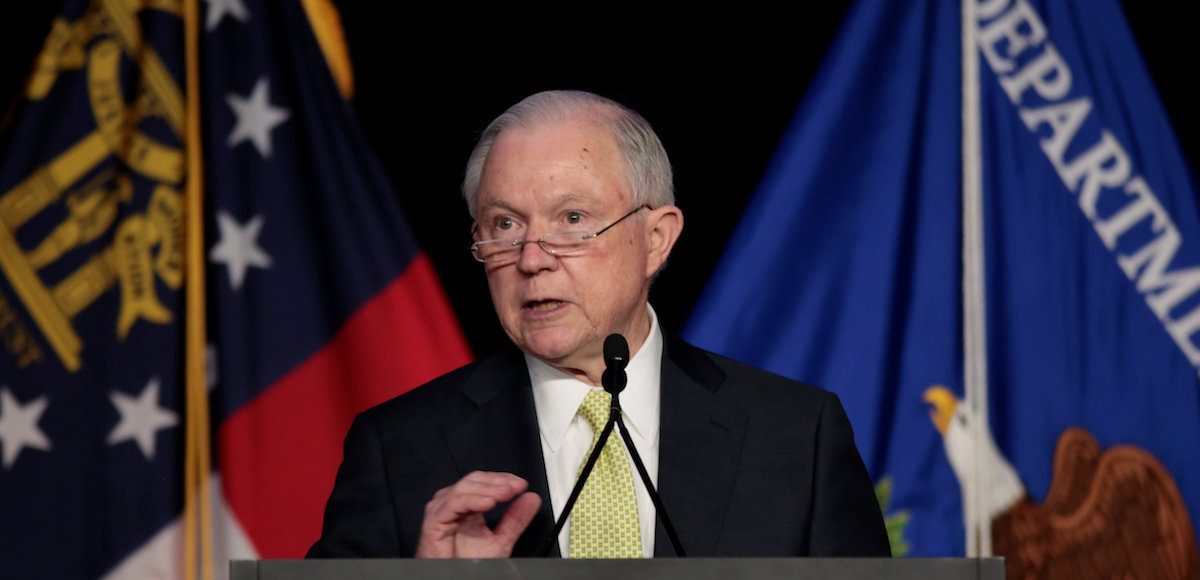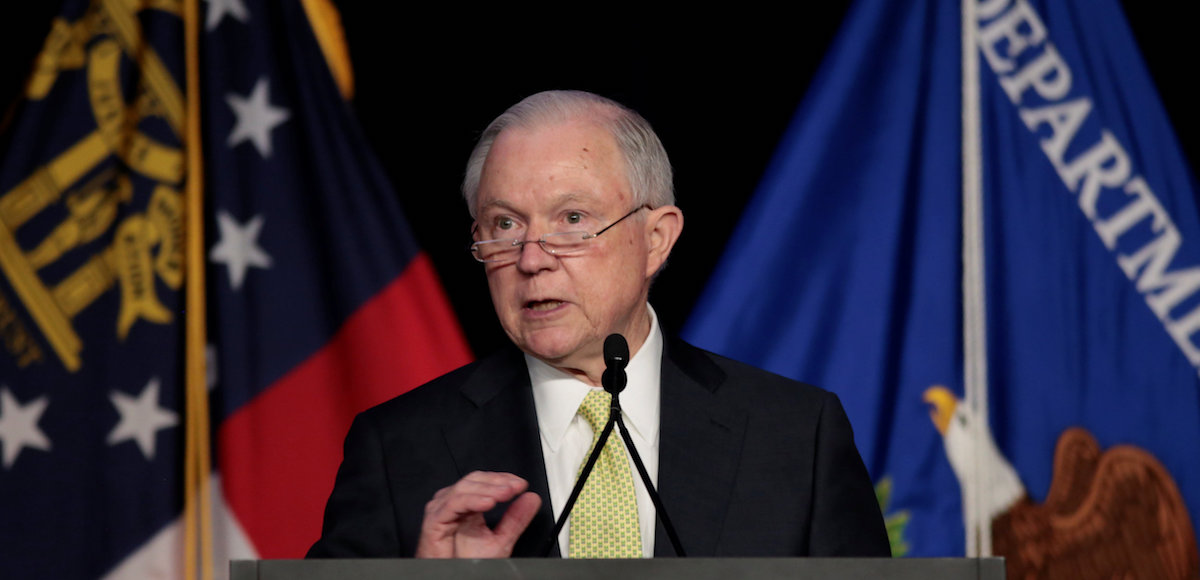 Attorney General Jeff Sessions warned the "so-called 'migrant caravan'" that there is "no right to demand entry without justification," which they may no longer have. The Justice Department (DOJ) said individuals and their smugglers "ignored the willingness of the Mexican government" to offer them asylum.
Pueblo Sin Fronteras, or People Without Borders, had organized a roughly 1,000-person strong caravan of migrants — consisting mostly of Honduran nationals — who intend to illegal cross the U.S.-Mexico border and claim asylum.
While Mexico had broken up much of the original caravan, many ignored the offer to stay in Mexico in clear defiance of U.S. law and of the wishes of the American people.
President Donald Trump said in early April that the North American Free Trade Agreement (NAFTA) and foreign aid are "in play" if Honduras and other countries don't stop the caravans of illegals migrating to the United States (US).
Worth noting, a recent poll found a majority of voters back the idea to use NAFTA as a tool to stop illegal immigrants and drugs from Mexico coming to America. That includes 70% of Republicans, 30% of Democrats and 55% of unaffiliated voters.
"Let today's message be clear: our nation has the most generous immigration system in the world, but this is a deliberate attempt to undermine our laws and overwhelm our system. There is no right to demand entry without justification," Attorney General Sessions said in a statement. "Smugglers and traffickers and those who lie or commit fraud will be prosecuted to the fullest extent of the law."
In April, President Trump also signed a memorandum to the Attorney General and the Secretary of Homeland Security ordering the National Guard to the southern border.
DOJ said Mr. Sessions has taken steps to ensure U.S. Attorneys at the border have "sufficient prosecutors" available.
"Accordingly, I have directed our U.S. Attorneys at the border to take whatever immediate action to ensure that we have sufficient prosecutors available," Mr. Sessions added. "I have also directed that we commit any additional necessary immigration judges to adjudicate any cases that may arise from this 'caravan.'"