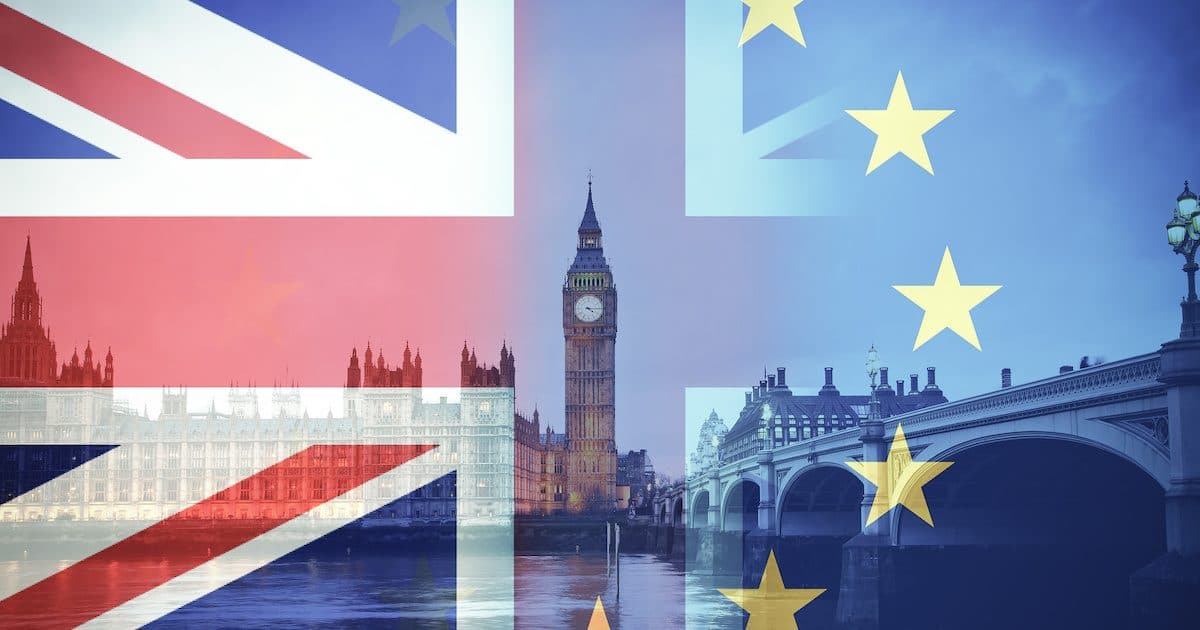 Seven Members of Parliament (MPs) quit the Labour Party on Monday over Jeremy Corbyn's "betrayal" on Brexit, "institutional anti-Semitism," and the main opposition party's hard turn to the left.
Lawmaker Chris Leslie said at a news conference he resigned in part because Labour has been "hijacked by the machine politics of the hard left."
"The Labour Party we joined that we campaigned for and believed in is no longer today's Labour Party," he said, adding "it has now been hijacked by the machine politics of the hard left."
The seven lawmakers include Mr. Leslie, Luciana Berger, Angela Smith, Gavin Shuker, Chuka Umunna, Mike Gapes and Ann Coffey.
Ms. Berger, a MP for Liverpool Wavertree, said "this has been a very difficult, painful, but necessary decision."
The MPs will now sit under the banner "The Independent Group" and, in a direct challenge to the opposition leader, said they will court others to leave Mr. Corbyn.
The opposition leader expressed his disappointment, citing the results of the last election as affirmation they "inspired millions" The opposition party saw its biggest vote share gain since 1945 and won 262 seats.
But it's unclear whether it was an affirmation of Labour or a rebuke of the Conservative Party led by Prime Minister Theresa May, who has struggled to negotiate the nation's exit from the European Union (EU).
In June 2016, the British people voted 52 percent to 48 percent in a shocking upset to leave the then- 28-nation bloc. Article 50 was triggered on March 29, 2017, giving them until March 29, 2019, to agree on a deal.
On January 29, MPs took a series of key votes in the British Parliament on that were meant to signal the beginning of the end to the impasse on Brexit negotiations.
The main hurdle to the initial framework put forward by Prime Minister May was the so-called "Irish backstop," a proposal unsupported and downright despised by members of her own Conservative Party.
It would've prevented a customs border between Northern Ireland and the Republic of Ireland if the UK doesn't agree on a future trade deal with the EU.
Sir Graham Brady, the influential head of the Conservative Party's 1922 Committee, proposed to overcome the hurdle by replacing the Irish backstop, arguing it would give Prime Minister May "enormous firepower" when demanding concessions from Brussels.
It was approved 317 to 301.
Yvette Cooper, Labour chair of the Home Affairs Select Committee, proposed a second amendment seeking to prevent a "no-deal" Brexit by extending the deadline if there is no agreement by February 26.
It was defeated 321 to 298.