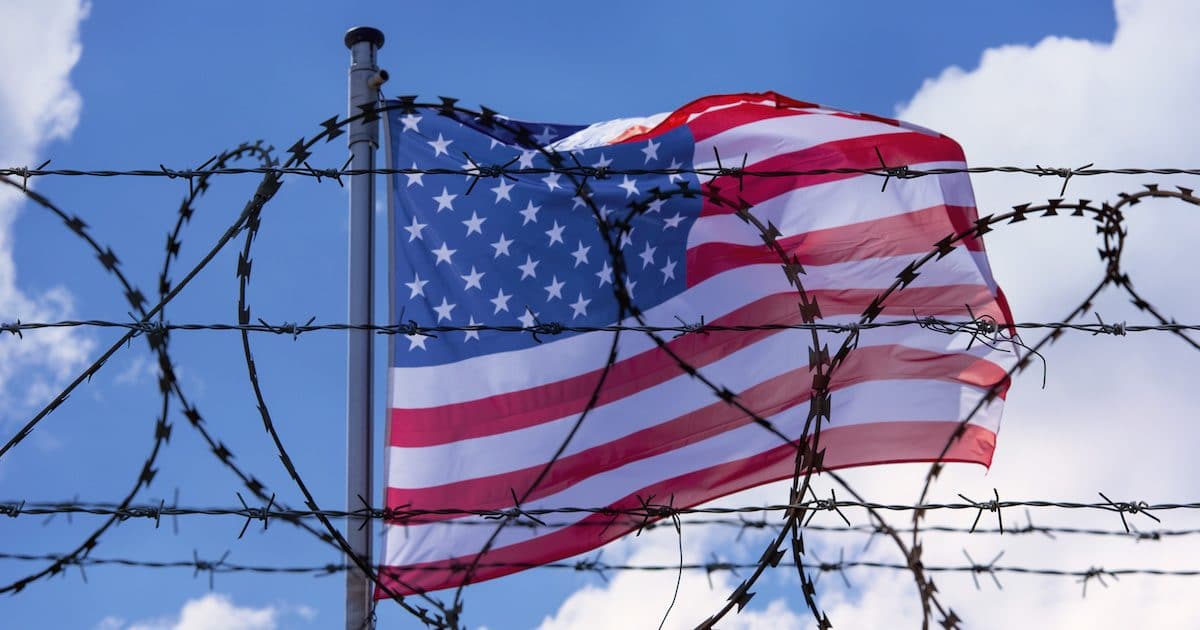 Most Liberal, Frequently Overturned Court Hands Trump Administration a Win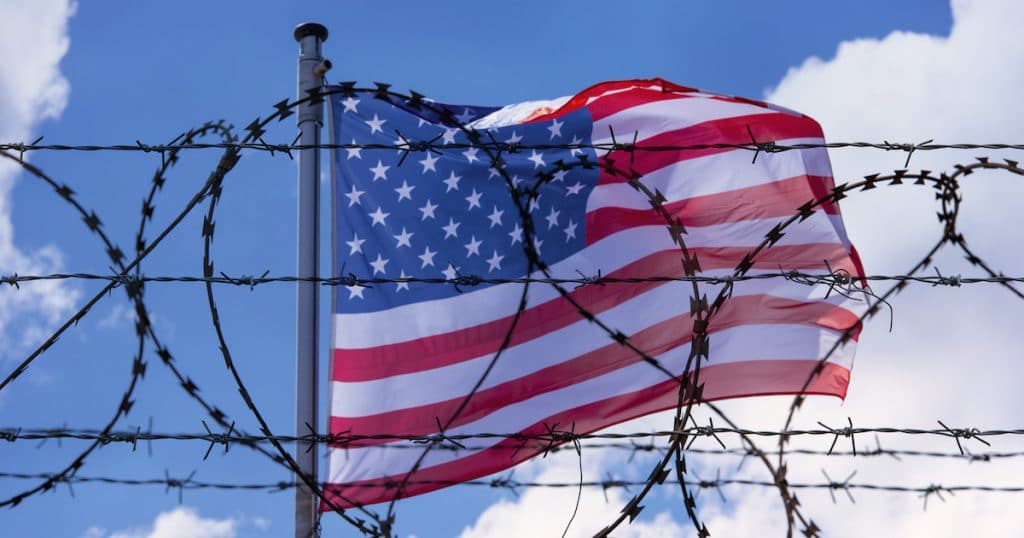 The Ninth Circuit Court of Appeals upheld the Trump Administration's "Remain in Mexico" policy late Tuesday, reversing a lower court. The ruling allows the administration to send asylum seekers back to Mexico while they wait for court proceedings.
"We are hesitant to disturb this compromise amid ongoing diploamtic negotiations between the United States and Mexico," the court stated, adding "the public interest favors the 'efficient administration' of the immigration laws at the border."
On April 8, U.S. District Judge Richard Seeborg ruled the policy should be halted while a lawsuit is ongoing. That suit was filed on behalf of 11 asylum seekers and various leftwing organizations, including the American Civil Liberties Union the Southern Poverty Law Center, and Center for Gender & Refugee Studies.
"Asylum seekers are being put at serious risk of harm every day that the forced return policy continues," Omar Jadwat, director of the ACLU's Immigrants' Rights Project, said in a statement. "Notably, two of the three judges that heard this request found that there are serious legal problems with what the government is doing."
The most liberal U.S. Court of Appeals has previously ruled against the Trump Administration on immigration, though later those rulings have overturned by the U.S. Supreme Court.
In the most high-profile case surrounding the executive order travel ban, the High Court ruled the president's action "squarely within the scope of Presidential authority." The Court made it clear they tire of reversing national injunctions issued by lower courts when the law so clearly favors the administration.
While this ruling is a temporary win for the White House, the lawsuit still will be heard on its merits in the lower court in San Francisco. They argue the Trump Administration is violating U.S. law by not adequately evaluating the dangers in Mexico.
Worth noting, most asylum claims are ultimately found to be bogus. Asylum is reserved for those being persecuted for religious beliefs or political affiliation, not for poor economic or living conditions. The Justice Department specifically prohibited fleeing gang violence as a valid reason for filing asylum claims last year.
Those currently seeking asylum after entering the U.S. illegally read from a prewritten script given to them by activist groups.
It will still likely be decided at the U.S. Supreme Court.