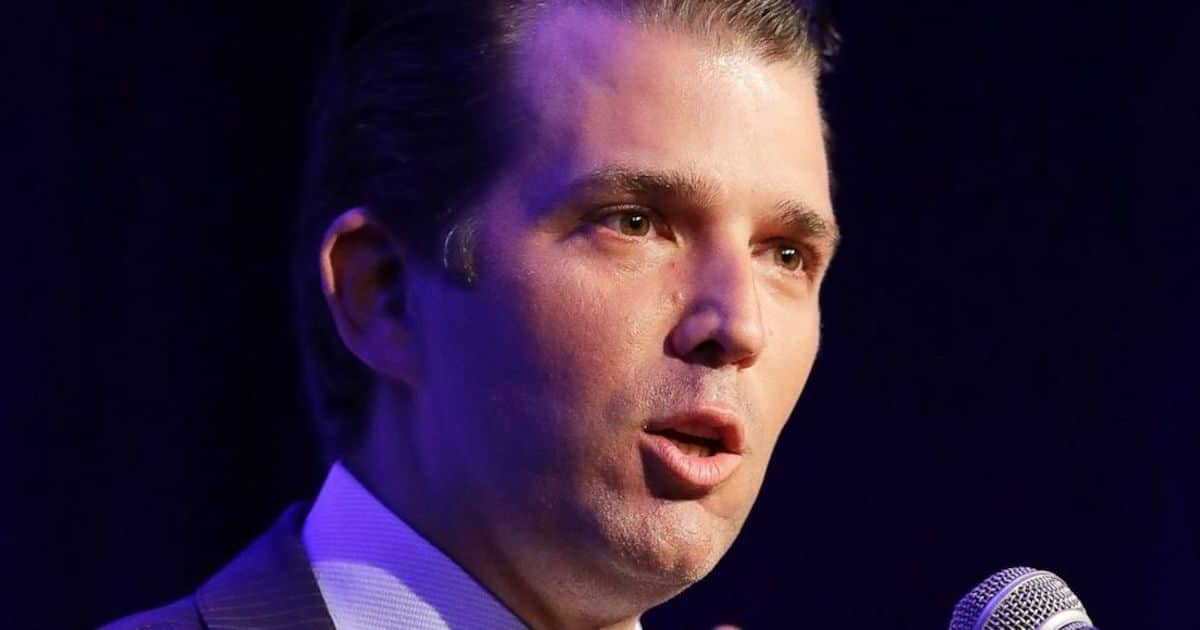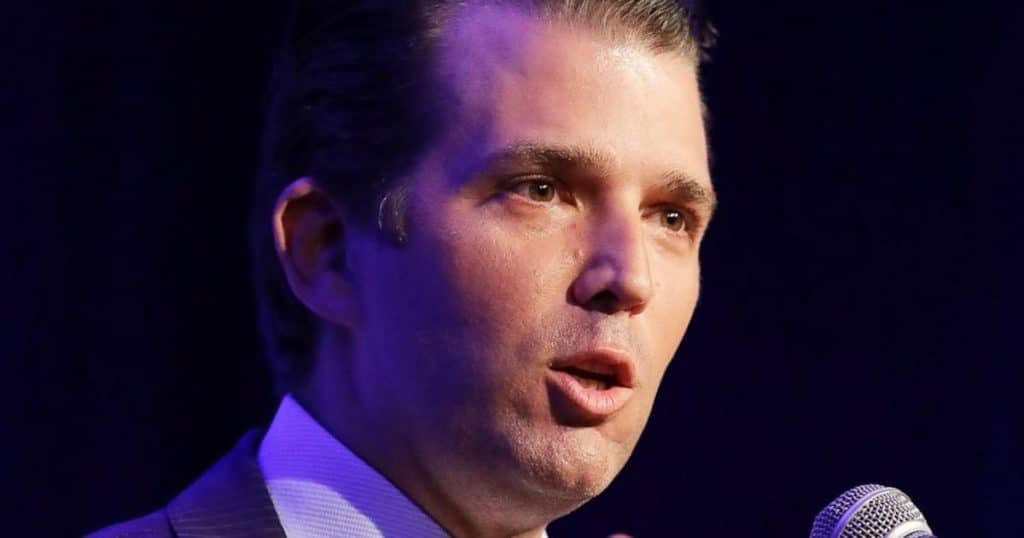 The Senate Intelligence Committee, which is chaired by Senator Richard Burr, R-N.C., subpoenaed Donald Trump Jr. in relation to the Russia investigation. Axios first reported the first known congressional subpoena for one of the President's children, which has since been confirmed by The Association Press (AP) and other outlets.
"We do not discuss the details of witness engagements with the Committee," a source told Axios."Throughout the investigation, the Committee has reserved the right to recall witnesses for additional testimony as needed, as every witness and witness counsel has been made aware."
Not one week ago, Senate Majority Leader Mitch McConnell, R-Kty., said it was time to move on from the Russia probe following the release of the report from investigation conducted by Special Counsel Robert Mueller.
The investigation cleared not only the President of the United States but also members of the campaign.
"[T]he investigation did not establish that members of the Trump Campaign conspired or coordinated with the Russian government in its election interference activities," the report conclusively stated, adding "despite multiple offers."
Chairman Burr himself previously stated the committee had found no evidence of so-called collusion. Trump Jr. testified for more than 25 hours in total with three different committees and before the Senate Intelligence Committee back in September 2017.
Below is a statement from a source close to Don Jr.
Don is a private citizen, who has already been cleared by Mueller after a two-year investigation. He has done 8-9 hours of testimony in front of Senate Intel already and 27 hours of testimony in front of various committees in total. When he originally agreed to testify in front of the Senate Intel Committee in 2017, there was an agreement between Don and the Committee that he would only have to come in and testify a single time as long as he was willing to stay for as long as they'd like, which Don did. Don continues to cooperate by producing documents and is willing to answer written questions, but no lawyer would ever agree to allow their client to participate in what is an obvious PR stunt from a so-called "Republican" Senator too cowardly to stand up to his boss Mark Warner and the rest of the resistance Democrats on the committee.
Trump Jr. told the Senate Judiciary Committee in 2017 he was "peripherally aware" of the proposal to build a Trump Tower in Moscow.
Senator Susan Collins, R-Me., said after now-jailed former lawyer Michael Cohen spoke to the committee behind closed doors that they "clearly need to re-interview some witnesses whose accounts (Cohen) contradicts."
Cohen, who perjured himself before Congress numerous times and reported to jail this week, told a House committee back in February he had briefed Trump Jr. approximately 10 times about the plan.