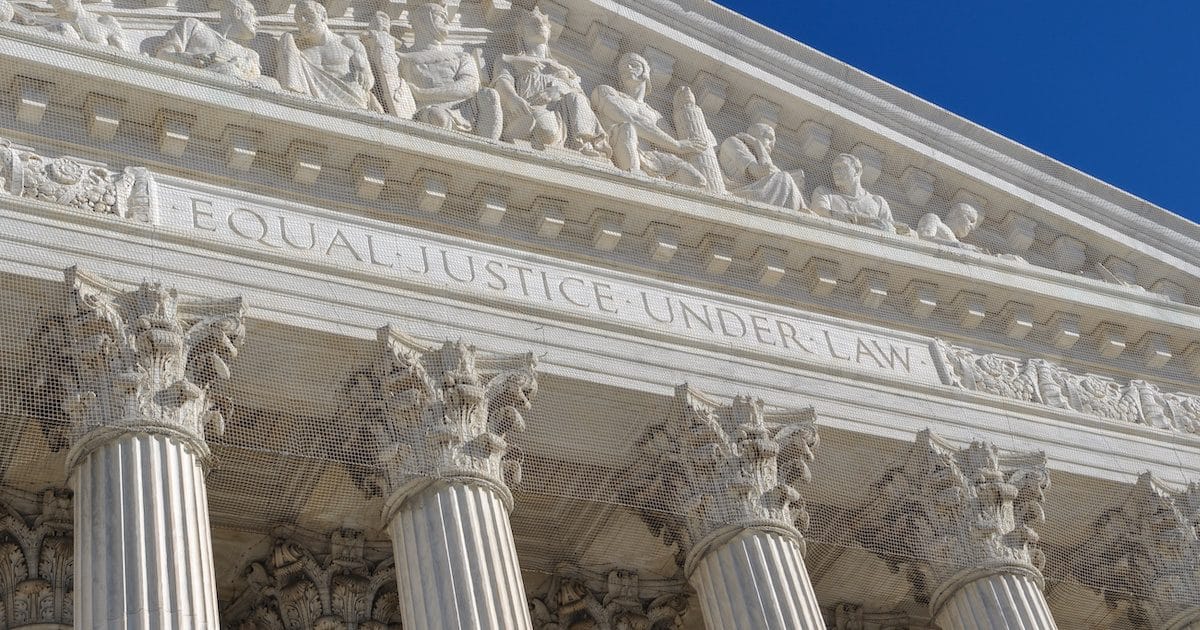 Justice Kavanaugh Joins Liberals in SCOTUS Decision Allowing iPhone Users to Sue for Antitrust Violations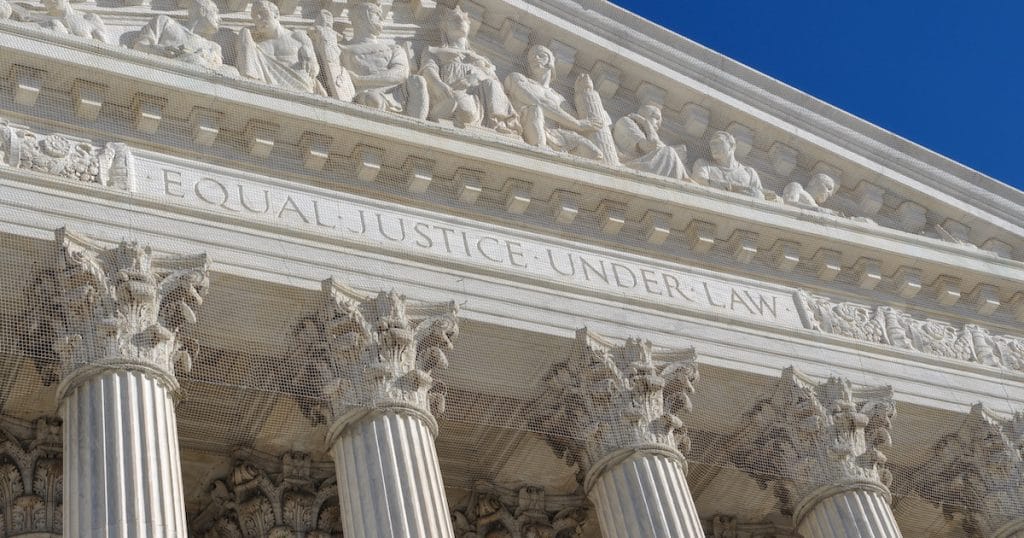 The U.S. Supreme Court on Monday ruled iPhone users purchased apps directly from against Apple, Inc. (AAPL) and thus can sue for antitrust violations. They allege that Apple has monopolized the retail market for apps and has unlawfully used its power to charge consumers higher prices.
In a 5-4 decision affirms the ruling of the Ninth Circuit Court of Appeals. Worth noting, the Court did not decide the merits of the antitrust claims against Apple or any other defense. The opinion simply states Apple cannot rely on the direct-purchaser rule established by Illinois Brick as a defense.
Justice Brett Kavanaugh joined liberal Justices Ruth Bader Ginsburg, Stephen Breyer, Sonia Sotomayor, and Elena Kagan for the majority. Justice Neil Gorsuch dissented, and was joined by Chief Justice John Roberts, Justice Clarence Thomas, and Justice Samuel Alito.
Ever since Congress overwhelmingly passed and President Benjamin Harrison signed the Sherman Act in 1890, "protecting consumers from monopoly prices" has been "the central concern of antitrust." 2A Areeda & Hovenkamp ¶345, at 179. The consumers here purchased apps directly from Apple, and they allege that Apple used its monopoly power over the retail apps market to charge higher-than-competitive prices. Our decision in Illinois Brick does not bar the consumers from suing Apple for Apple's allegedly monopolistic conduct. We affirm the judgment of the U. S. Court of Appeals for the Ninth Circuit.

Associate Justice Brett Kavanaugh for the majority in Apple Inc. v. Pepper et al.