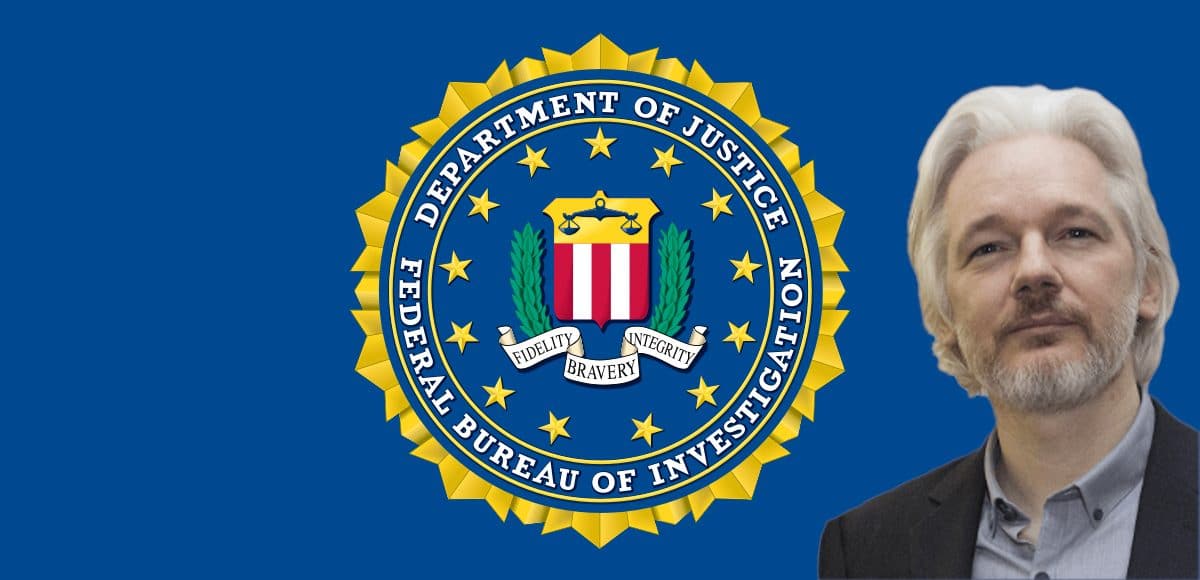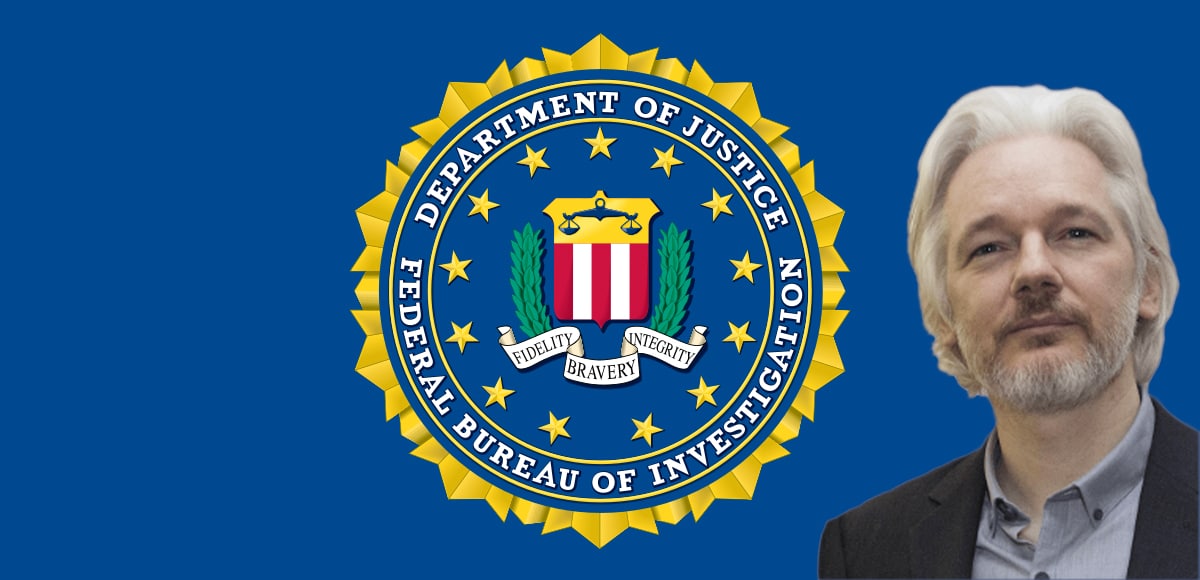 18-Count Superseding Indictment Raises First Amendment Issues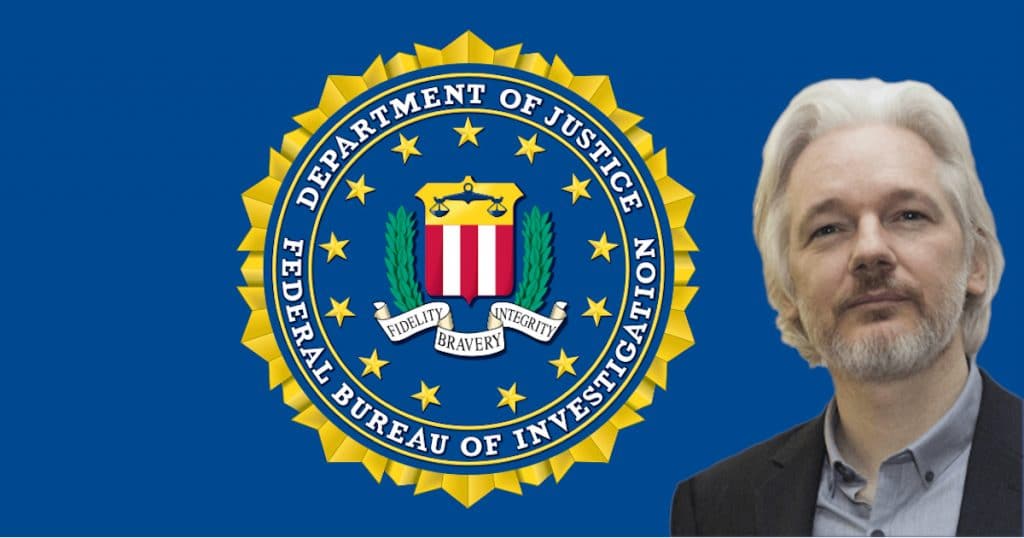 WikiLeaks founder Julian Assange has been indicted on 17 new counts of violating the Espionage Act, the U.S. Justice Department announced late Thursday. The superseding indictment returned by a federal grand jury in the Eastern District of Virginia raises significant issues surrounding the First Amendment.
"Julian Assange is no journalist," Assistant Attorney General for National Security John C. Demers said. "This made plain by the totality of his conduct as alleged in the indictment—i.e., his conspiring with and assisting a security clearance holder to acquire classified information, and his publishing the names of human sources."
"Indeed, no responsible actor—journalist or otherwise—would purposely publish the names of individuals he or she knew to be confidential human sources in war zones, exposing them to the gravest of dangers."
The superseding indictment — viewable below — alleges Mr. Assange was complicit in unlawfully obtaining and disclosing classified documents with Chelsea Manning, a former intelligence analyst in the U.S. Army. The former analyst was imprisoned for seven years for the disclosures, and was again recently arrested after refusing to testify against WikiLeaks before a federal grand jury.
Specifically, the superseding indictment alleges that Assange conspired with Manning; obtained from Manning and aided and abetted her in obtaining classified information with reason to believe that the information was to be used to the injury of the United States or the advantage of a foreign nation; received and attempted to receive classified information having reason to believe that such materials would be obtained, taken, made, and disposed of by a person contrary to law; and aided and abetted Manning in communicating classified documents to Assange.

U.S. Department of Justice
The approximately 90,000 Afghanistan war-related significant activity reports, 400,000 Iraq war-related significant activities reports, 800 Guantanamo Bay detainee assessment briefs, and 250,000 U.S. Department of State cables allegedly contained human sources including local Afghans and Iraqis, journalists, religious leaders, human rights advocates, and political dissidents from repressive regimes.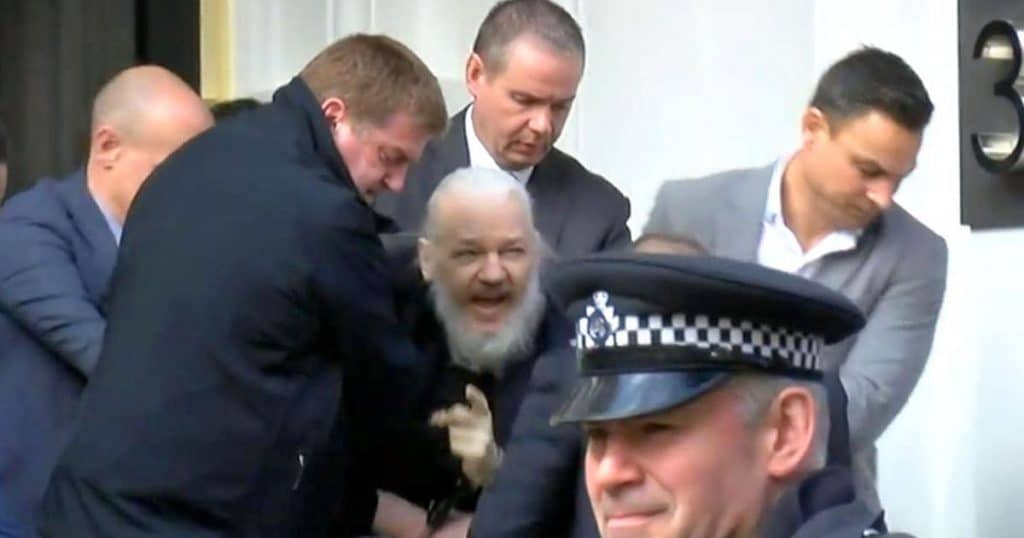 Mr. Assange, 47, had been effectively imprisoned in the Ecuadorian Embassy in London for more than 6 years in an effort to avoid extradition. In April, he was expelled from the embassy and arrested in the United Kingdom (UK) pursuant to the U.S.-UK Extradition Treaty.
The Justice Department announced shortly after he was indicted on conspiracy to commit computer intrusion for agreeing to break a password to a classified U.S. government computer.
As stated, the indictment raises significant issues surrounding the First Amendment.
"For the first time in the history of our country, the government has brought criminal charges against a publisher for the publication of truthful information," Ben Wizner, director of the American Civil Liberties Union's Speech, Privacy, and Technology Project said in a statement.
"This is an extraordinary escalation of the Trump administration's attacks on journalism, and a direct assault on the First Amendment."
Among the material Mr. Assange published was a video the anti-secrecy group described as "depicting the indiscriminate slaying of over a dozen people in the Iraqi suburb of New Baghdad — including two Reuters news staff."
The secret video footage shows a U.S. air crew laughing at the dead after launching an air strike that killed a dozen people, including two Iraqis working for Reuters news agency. The U.S. falsely claimed they had encountered a firefight in Baghdad.
"It establishes a dangerous precedent that can be used to target all news organizations that hold the government accountable by publishing its secrets," Mr. Wizner added. "And it is equally dangerous for U.S. journalists who uncover the secrets of other nations."
"If the U.S. can prosecute a foreign publisher for violating our secrecy laws, there's nothing preventing China, or Russia, from doing the same."