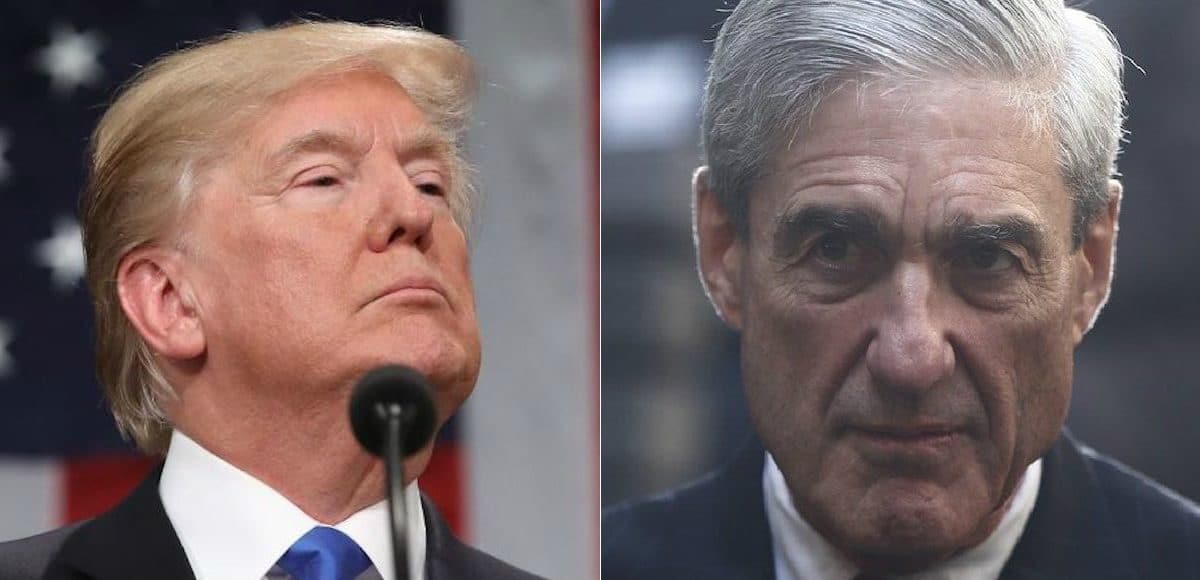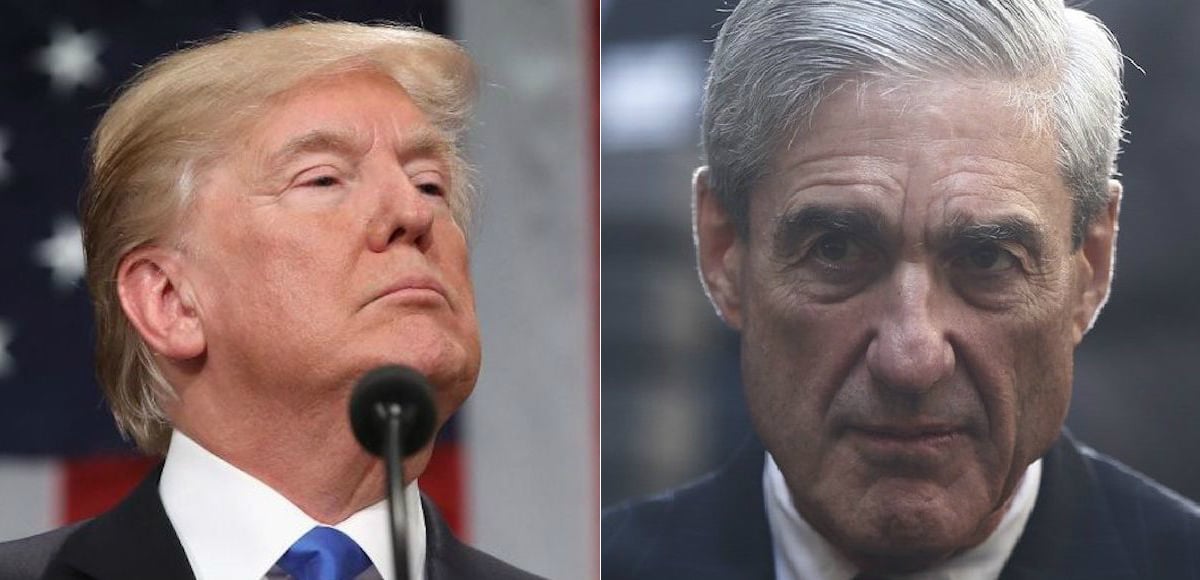 Mueller Clearly Allowed Anti-Trump Prosecutors to Run the Russia Investigation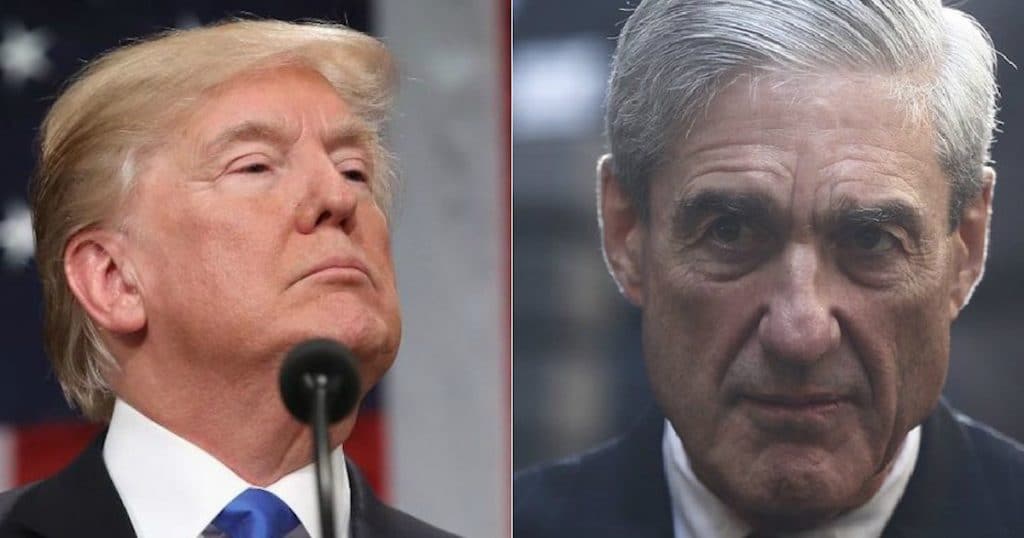 Former Special Counsel Robert Mueller III testified before the House Judiciary Committee and Intelligence Committee, appearing confused and contradictory. On numerous occasions, the former head of the Investigation into Russian Interference in the 2016 Presidential Election appeared little more than a figurehead who wasn't familiar with the report submitted to the Justice Department (DOJ)
The first contradiction came in an exchange between Mr. Mueller and Ranking Member Doug Collins, R-Ga., who asked him if "collusion and conspiracy were synonymous."
In what appeared to be an attempt by Mr. Mueller to aid the collusion narrative pushed by Democrats, he answered the two words were not synonymous.
"No," he responded.
But the answer contradicted the written report, which he characterized as testimony at an unprecedented press conference in late May. Rep. Collins read back the text of the report that specifically stated they were in fact synonymous.
Mr. Mueller also tried to refute the claim the investigation didn't find evidence of a conspiracy or collusion between members of the Trump campaign and Russia, stating there was "insufficient evidence."
The report, which Rep. Collins again read back to him, stated otherwise.
[T]he investigation did not establish that members of the Trump Campaign conspired or coordinated with the Russian government in its election interference activities.

Report on Russian Interference in the 2016 U.S. Presidential Election
But one of the most damning moments came during an exchange with Rep. John Ratcliffe, R-Tx., who claimed Mr. Mueller's assertion that the investigation didn't exonerate the President Donald Trump violated policy and a "bedrock principle of our justice system."
Rep. Ratcliffe asked Mr. Mueller to identify a case in which the law "set forth a legal standard that an investigated person is not exonerated if their innocence from criminal conduct is not conclusively determined."
"Can you give an example other than Donald Trump where the Justice Department determined an investigated person was not exonerated because their innocence was not conclusively determined?" Rep. Ratcliffe asked.
Mr. Mueller replied: "I cannot but this is a unique situation."
Rep. Ratcliffe proceeded to tear into his answer.
"Okay, well you can't–time is short, I got five minutes, let's leave it at you can't find it because–I'll tell you why, it doesn't exist," he said. "The special counsel's job didn't say you were to determine Trump's innocence or to exonerate him."
"It's not in documents, it's not in the Office of Legal Counsel opinion, any justice manual… Respectfully it was not the special counsel's job to conclusively determine Trump's innocence."
Mr. Mueller also initially repeated a claim made at the May press conference, which he later walked back. He stated no charging determination was made by his office on obstruction of justice due to the opinion by the Office of Legal Counsel.
It holds a sitting President cannot be indicted.
Democrats have long held on to the claim to advance the impeachment narrative, though it took another blow at the hearings on Wednesday.
House Judiciary Democratic Rep. Ted Lieu, D-Calif., asked why he didn't indict President Trump for potential acts of obstruction laid out in Volume II of the report. Mr. Mueller said that he didn't indict because he couldn't due to the OLC opinion.
"I'd like to ask you the reason, again, that you did not indict Donald Trump is because of OLC opinion stating that you cannot indict a sitting president, correct?" Rep. Lieu asked.
Mr. Mueller replied: "That is correct."
However, in a meeting on March 5, Mr. Mueller told Attorney General William Barr and former Deputy Attorney General Rod Rosenstein the OLC opinion had no weight on the decision. Mr. Mueller again walked the claim back, asking to "correct the record" at the start of the Intelligence Committee hearing.
"I want to add one correction to my testimony this morning. I wanted to go back to one thing that was said this morning by Mr. Lieu— who said, and I quote, 'You didn't charge the president because of the [Office of Legal Counsel (OLC)] opinion.' That is not the correct way to say it," Mr. Mueller said.
"As we say in the report and as I said in the opening, we did not reach a determination as to whether the president committed a crime."