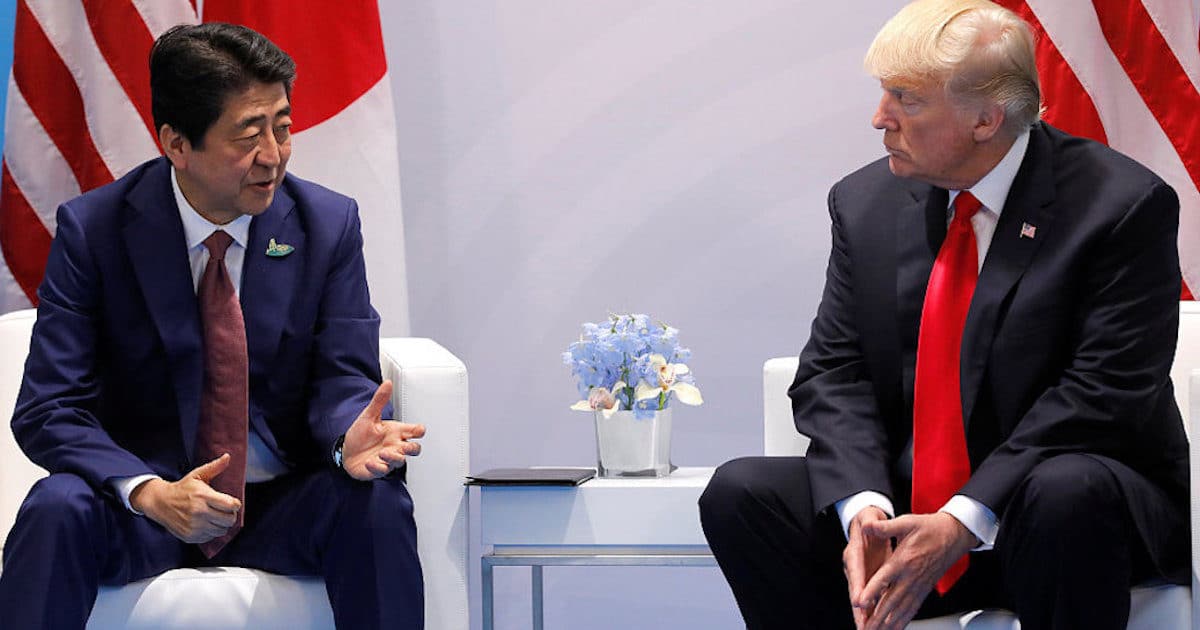 Trade Deal Rolls Back Tariffs for $7 Billion in U.S. Goods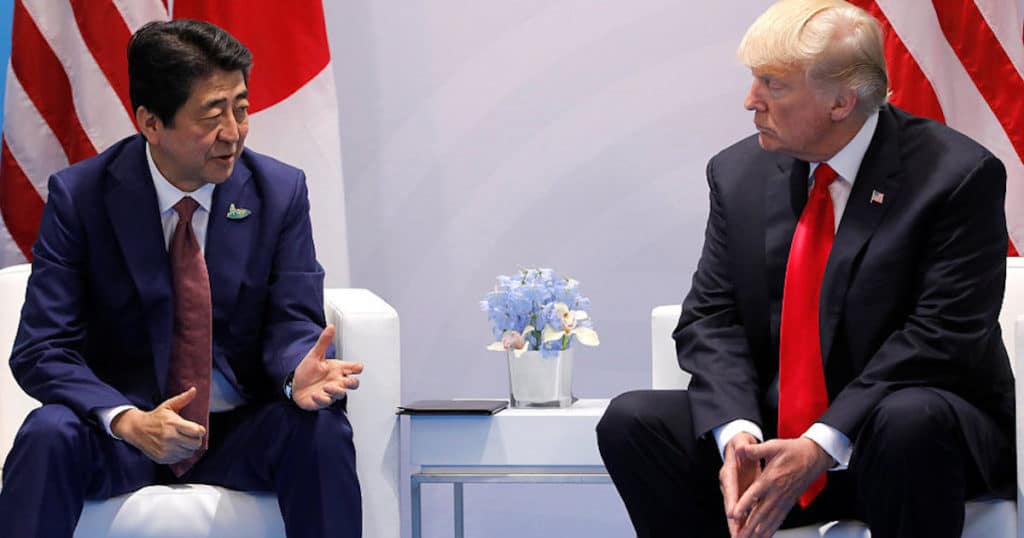 President Donald J. Trump and Japanese Prime Minister Shinzō Abe put ink on phase one of a trade deal that will open markets to U.S. goods in exchange for rolling back tariffs. The two men, who announced an agreement in principle at the G7, signed the deal sitting side-by-side at the United Nations on Wednesday.
The new arrangement, which Prime Minister Abe called a "win-win," is worth approximately $7 billion in U.S. agriculture products, including but not limited to beef, pork, cheese, wheat, corn and wine.
"We're going to have a really great relationship, better than ever before on trade," President Trump told reporters during a joint press conference at the United Nations. "I think it's going to be better for Japan and better for the United States."
U.S. Trade Representative Robert Lighthizer and Japanese Foreign Minister Toshimitsu Motegi met Monday on the sidelines of the 74th Session of the United Nations General Assembly (UNGA).
Japan agreed to decrease tariffs on U.S. beef from 38.5% to 9% in exchange for a rolling back of U.S. tariffs on Japanese automobiles sometime in the future.
No specific timing for the rollback of U.S. tariffs was given, though it would would bring the U.S. back into compliance with the World Trade Organization (WTO) Most Favored Nation (MFN).
A separate deal also was reached that includes commitments on digital trade. The White House said the new deal will "expand trade and substantially reduce our trade deficit."
As People's Pundit Daily (PPD) has previously reported, Japan is the second largest recipient of U.S. exports behind Canada. Year-to-date, the U.S. has exported $36.8 billion to Japan, though imported $72.9 billion.