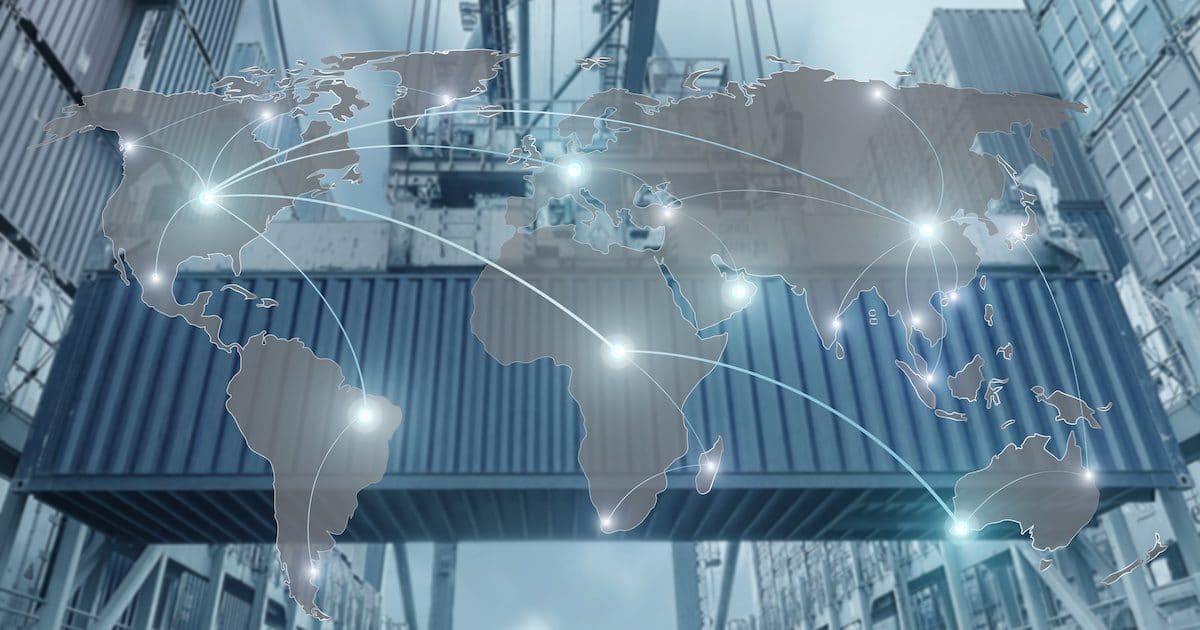 The U.S.-G7 Trade in Goods Balance Generally Unfavorable to U.S.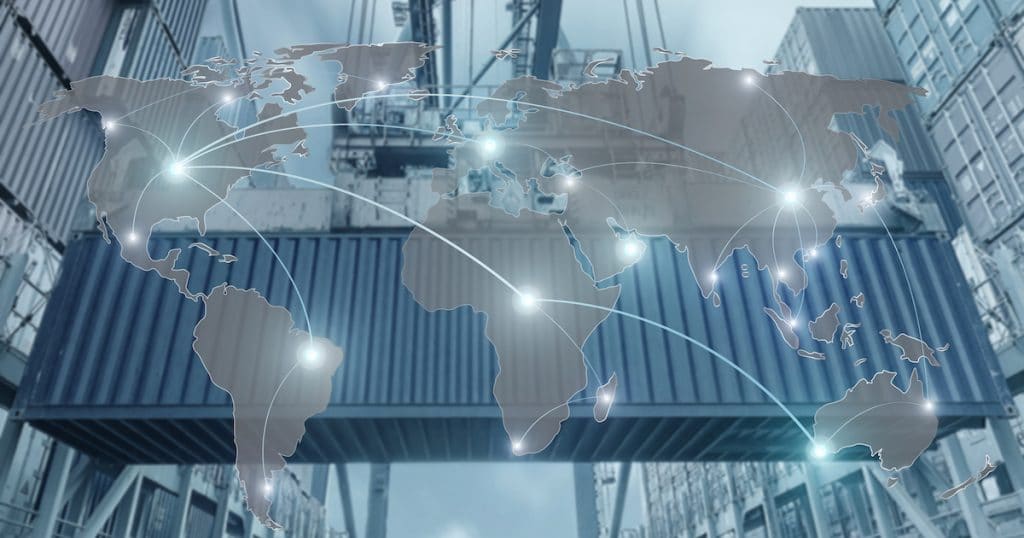 International trade has taken centerstage at the Group of Seven, or G7 Summit in Biarritz, France. President Donald Trump is using the summit to build support for an alliance against China amid concerns of a tariff-driven trade war.
President Trump's tariff strategy generally seeks to protect U.S. industry, and narrow U.S. trade deficits by increasing domestic exports. While free trade purists note tariffs are truly a tax on U.S. consumers, there are several ways trade deficits hurt the U.S. economy.
A trade deficit is ultimately financed with debt. In theory, the lending countries could decide to ask the U.S. to repay the debt. But national discourse largely focuses on competitiveness.
Relying on trading partners for goods over extended periods of time results in "hollowing out," or the deterioration of the manufacturing sector. Remaining producers opt instead for low-cost facilities overseas. The nation suffers a loss of expertise and needed factories to make those products.
Worst case scenario, it can become a national security issue, as it would've been if the U.S. had no automotive industry during World War II.
Further, goods-producing sectors generally pay higher wages to working class, skills-focused households. That's one of the reasons wages have been rising much faster under President Trump than his predecessor, Barack Obama.
As the dependency chart illustrating the trade in goods balance between G7 nations demonstrates, the U.S. has tremendous economic bargaining power. With the exception of the United Kingdom (UK), the U.S. trade in goods balance with the remaining G7 nations is negative.
| | | | |
| --- | --- | --- | --- |
| U.S.-G7 Trade in Goods | Exports | Imports | Balance |
| Canada | 148,554.3 | 158,143.0 | -9,588.8 |
| France | 19,432.9 | 29,665.5 | -10,232.6 |
| Germany | 30,376.5 | 62,267.6 | -31,891.1 |
| Italy | 11,936.7 | 28,140.5 | -16,203.9 |
| Japan | 36,843.8 | 72,886.0 | -36,042.2 |
| United Kingdom | 34,118.5 | 30,997.1 | 3,121.3 |
President Trump campaigned on withdrawing the U.S. from the Obama-era Trans-Pacific Partnership (TPP) and the renegotiation of the Bush-Clinton-era North American Free Trade Agreement (NAFTA).
He argued the U.S. could use economic leverage to obtain lower tariffs on domestic goods by negotiating bilaterally, rather than multilaterally.
Almost immediately after inauguration, President Trump withdrew the U.S. from TPP. NAFTA has been renegotiated and could be replaced by the U.S. Mexico Canada Trade Agreement (USMCTA). The new deal requires congressional approval and is being held up largely by Democrats, though some "moderate" Republicans also oppose it.
Of the G7 nations, Canada is the largest recipient of U.S. exports. Year-to-date, the U.S. has exported $148.6 billion in goods to Canada, but imported $158.1 billion.
Japan is the second largest recipient of U.S. exports behind Canada. Year-to-date, the U.S. has exported $36.8 billion to Japan, though imported $72.9 billion.
On Sunday, President Trump announced a new U.S.-Japan trade deal, which Japanese Prime Minister Shinzō Abe called a "win-win" for both nations.
The trade deal would require Japan lowering tariffs on the U.S. to levels agreed upon in TPP, minus the very unpopular provisions and principles.
What Is the G7?
The Group of Seven (G7) is an international intergovernmental economic organization consisting of the seven largest advanced economies in the world, as defined by the International Monetary Fund (IMF).
The economic organization first met in 1975, and it holds an annual summit to discuss economic policies. Since 1987, the G7 Finance Ministers have met at least semi-annually, though up to four times a year.
Who's In the G7?
It includes — in alphabetical order — Canada, France, Germany, Italy, Japan, the United Kingdom, and the United States. For one year before Canada joined in 1976, it was known as the Group of Six (G6).
From 1997 to 2014, the group was known as the Group of Eight (G8) and included the Russian Federation. The G7 condemned Russia for violating "the sovereignty and territorial integrity of Ukraine" on March 2, 2014. Later that month, the G7 member nations expelled Russia after the annexation of Crimea.