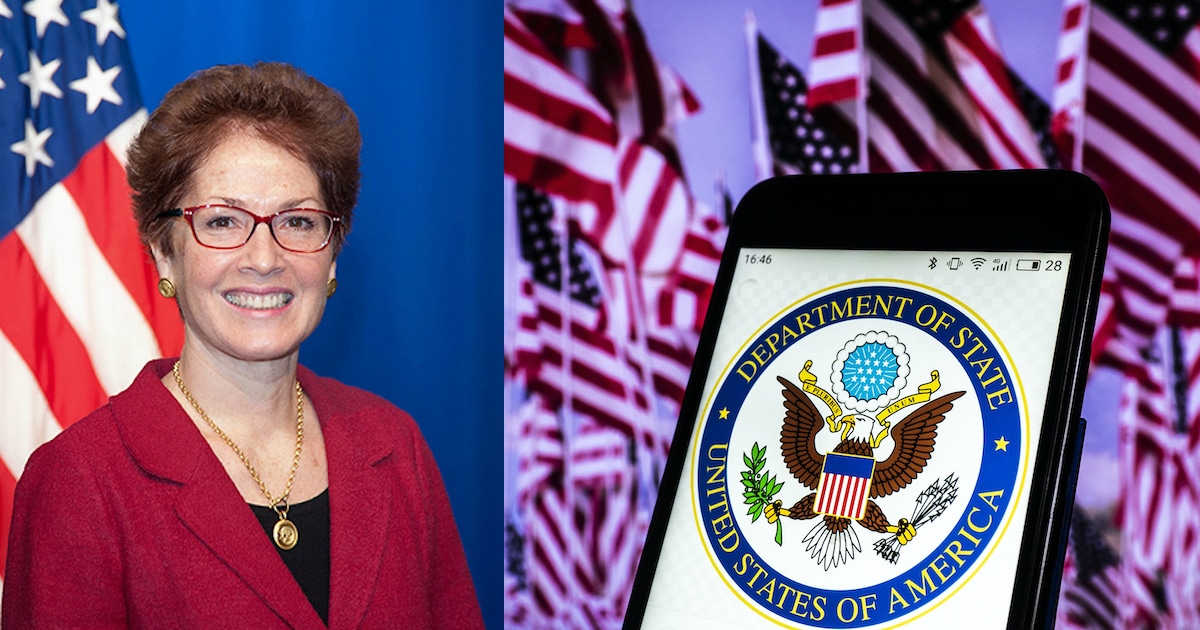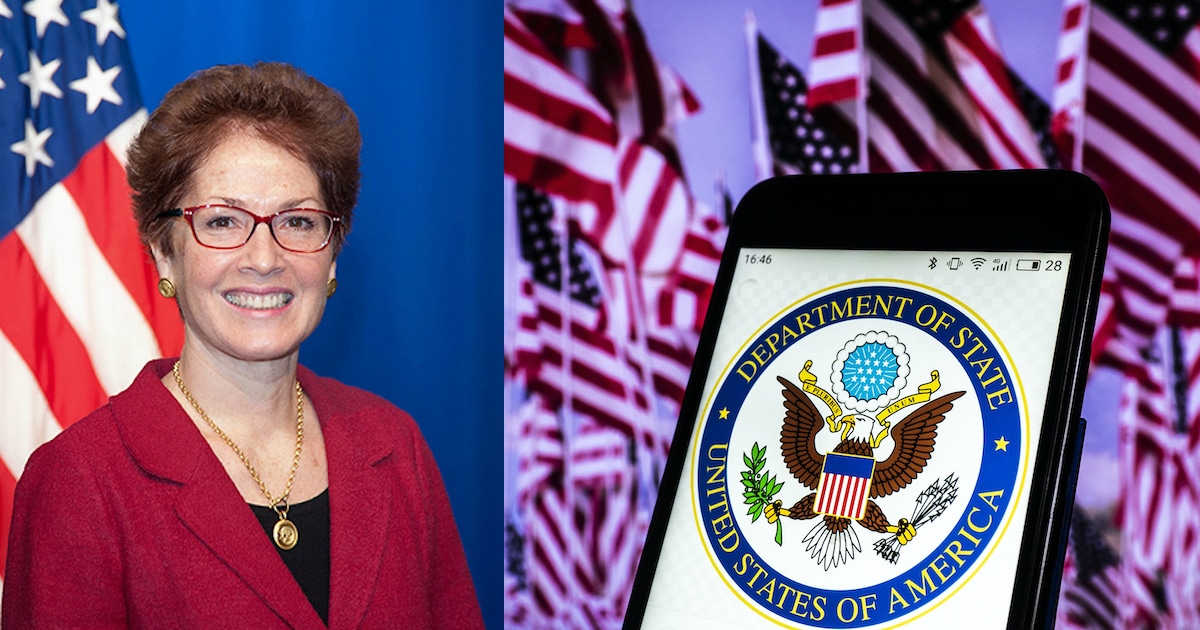 Marie Yovanovitch, the former U.S. ambassador to Ukraine, testified she was the victim of a "smear campaign" conducted by Rudy Giuliani and his allies in media. House Democrats used the testimony to argue Ms. Yovanovitch was removed because she was an anti-corruption champion.
While Democratic lawmakers on the House Intelligence Committee repeatedly echoed the allegation and treated it as fact, they were light on specific details to justify the allegation.
Generally speaking, the accusation was backed by not-so veiled references to reports published by John Solomon, which were published at The Hill and featured on Fox News, most frequently by Sean Hannity.
Lack of specificity in disputing unfavorable reports was a tactic frequently employed to support the false Russia Collusion narrative. Specifics are often left out because the central facts in those reports are true, not smears.
In a similar fashion, the "smear campaign" against Ms. Yovanovitch appears little more than a series of negative, but well-sourced reports. They're not factually inaccurate "smears" but rather unflattering accounts of her behavior while serving in her former role.
Which reported allegations were "smears"? Here are the vaguely cited and referenced accusations, which ultimately are characterized as being part of the smear campaign.
Lobbying Ukraine to Drop Investigations
The so-called "smear campaign" alleged Ms. Yovanovitch lobbied Ukraine to drop investigations against the "Anti-Corruption Action Center", an organization bankrolled and founded by billionaire leftist George Soros.
A letter from George Kent to the Prosecutor General's Office in Ukraine, which was dated April 4, 2016, confirms they did. The letter couches a tie to financial assistance in terms of an anti-corruption agenda.
Put simply, "we gave you the money and don't approve of who you're investigating."
Violating Geneva, Losing Favor in Ukraine
On March 5, 2019, Ms. Yovanovitch delivered remarks at the 5th Anniversary of the Ukraine Crisis Media Center's Founding. The timing of the remarks is significant given it was only a few weeks before the presidential election.
In her speech, she called for the firing of a special ant-corruption prosecutor. It was reported that her remarks caused outrage among some in Ukraine and potentially violated the Geneva Convention.
"To ensure the integrity of anticorruption institutions, the Special Anticorruption Prosecutor must be replaced," she said in the speech. "Nobody who has been recorded coaching suspects on how to avoid corruption charges can be trusted to prosecute those very same cases."
Without prejudice to their privileges and immunities, it is the duty of all persons enjoying such privileges and immunities to respect the laws and regulations of the receiving State. They also have a duty not to interfere in the internal affairs of that State.

Chapter III. Privileges and Immunities, Diplomatic and Consular Relations, etc. Title 3. Vienna Convention on Diplomatic Relations. Article 41.1 Vienna 18 April 1961
Article 41.1 clearly states diplomats "have a duty not to interfere in the internal affairs" of a host state. Even if Ukrainians didn't view Ms. Yovanovitch as an ally of Petro Poroshenko, it is easy to see how one could construe those remarks as interference.
Under Secretary David Hale was called to account for the remarks when he arrived in Kiev only a few days later. He defended Ms. Yovanovitch. But many in the host country had already begun to view her as an activist meddling in the internal affairs of their state.
Yuriy Lutsenko and the "Do Not Prosecute List"
Democratic members of the House Intelligence Committee specifically referenced the allegation that Ms. Yovanovitch delivered a "do not prosecute list" to former Ukrainian Prosecutor General Yuriy Lutsenko.
But that accusation didn't originate from Mr. Giuliani. It was leveled by Mr. Lutsensko himself during an interview with Mr. Solomon for Hill.tv.
"Unfortunately, from the first meeting with the U.S. ambassador in Kiev, [Yovanovitch] gave me a list of people whom we should not prosecute," he said. "My response of that is it is inadmissible. Nobody in this country, neither our president nor our parliament nor our ambassador, will stop me from prosecuting whether there is a crime."
House Democrats repeatedly referred to the allegation as "debunked," claimed Mr. Lutsensko was himself corrupt and had "recanted." Their allies in Democrat-dominated corporate big media regurgitate both claims.
However, Larysa Sargan, the press secretary for Mr. Lutsensko, released a statement disputing only that there was a written list and cited "translation challenges" for the confusion. She did not dispute the central allegation, which is that Ms. Yovanovitch cited 13 names the Obama Administration did not want prosecuted.
The "list" largely consisted of former officials loyal to the Poroshenko government and Valeriya Hontareva, the corrupt former head of National Bank of Ukraine.
The New York Times also reported that Mr. Lutsensko didn't "recant" but rather clarifying there was no physical "do not prosecute list" of names.
Smear or No Smear?
While it is certainly possible and, indeed likely, that Rudy Giuliani sourced or helped to source these reports, it doesn't make them untrue. Nor does a series of unflattering reports about someone constitute a smear.