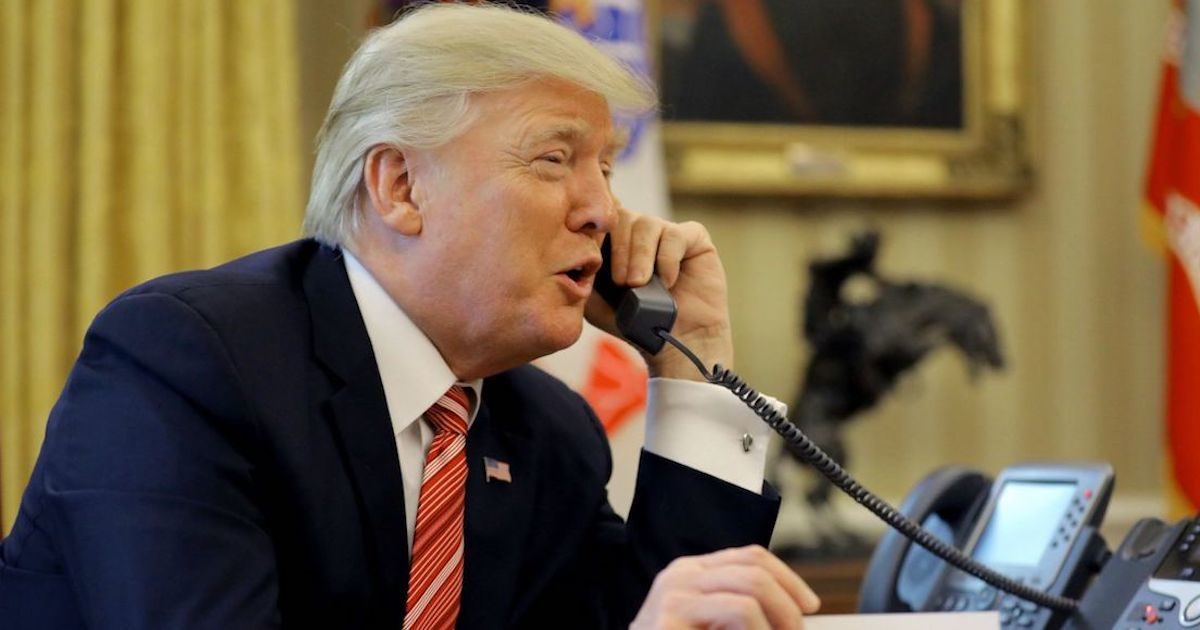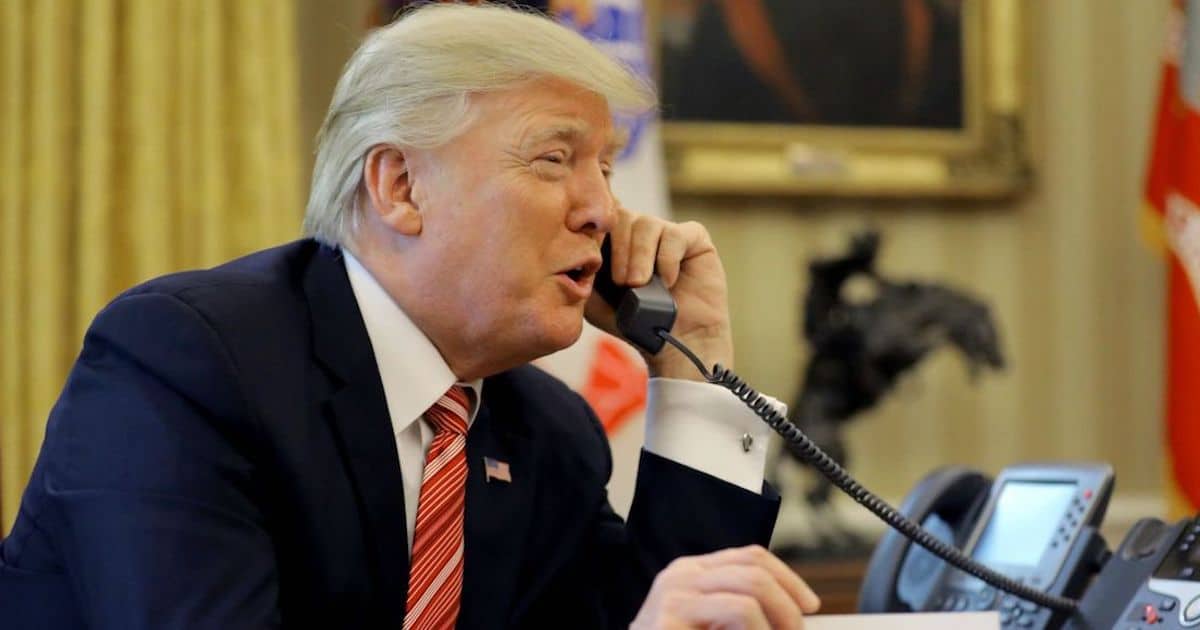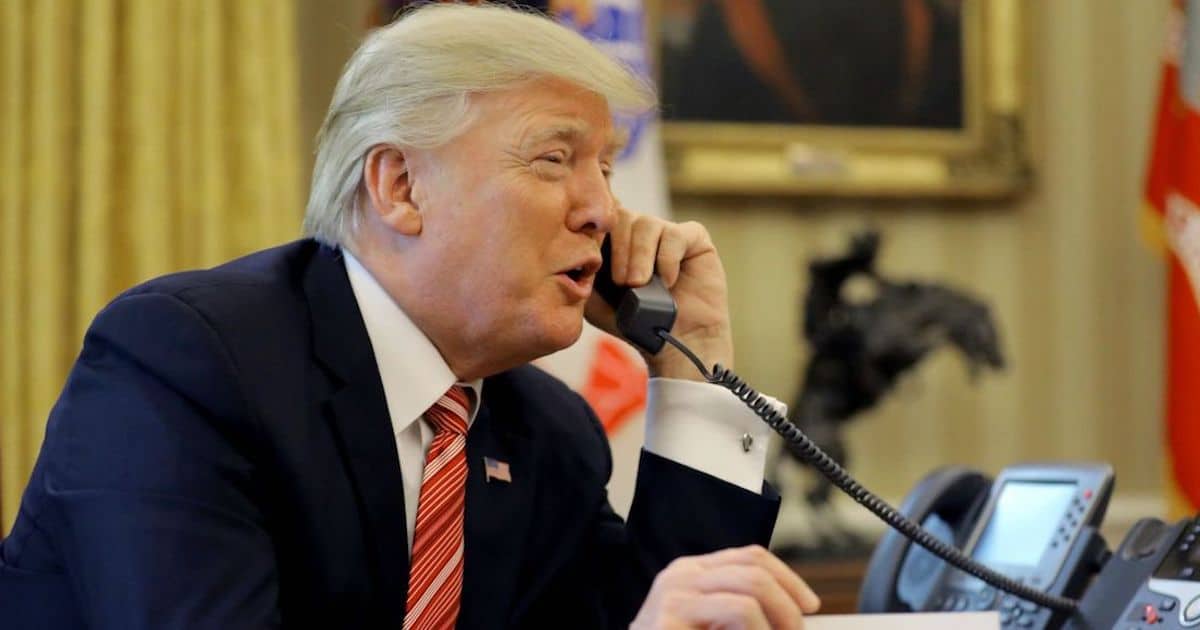 Key witnesses for House Democrats in the impeachment inquiry have significantly contradicted each other and themselves in sworn testimony.
David Holmes Contradicts William Taylor
David Holmes, an aid to Ambassador William Taylor, contradicted his boss regarding when he recalled having "first-hand evidence" of the content of a phone conversation between Ambassador Gordon Sondland and President Trump.
In the written statement prepared and delivered publicly, Ambassador Taylor stated Mr. Holmes told him for the first time the prior week about what he allegedly overheard.
Last Friday, a member of my staff told me of events that occurred on July 26. … [I]n the presence of my staff at a restaurant, Ambassador Sondland called President Trump and told him of his meetings in Kyiv. The member of my staff could hear President Trump on the phone …. At the time I gave my deposition on October 22, I was not aware of this information. … As I mentioned in my October 22 deposition, the information and quotes in my testimony are based on my best recollection as well as a review of my personal notes. 

William Taylor's prepared statement on November 13, 2019. Available below.
But in a written statement prepared and delivered privately behind closed doors, Mr. Holmes stated he "immediately told the Deputy Chief of Mission and others at the Embassy about the call with the President and my conversation with Ambassador Sondland."
He conveniently testified that — while he told others at the State Department — he didn't tell Ambassador Taylor (his superior) about the call until recently.
[I]n the last week or so, I read press reports [about the impeachment inquiry and] …. came to realize I had first-hand knowledge[.] … It is at that point that I made the observation to Ambassador Taylor that the incident I had witnessed has acquired greater significance, which is what he reported in his testimony earlier this week.

David Holmes prepared statement on November 15, 2019. Available here.
Kristina Kvien preceded Marie Yovanovitch on May 28, 2019, and was succeeded by Ambassador Taylor, but on June 18, 2019. As Corporate Big Media have repeatedly highlighted, Ambassador William Taylor took "copious" and "meticulous" notes.
Yet, nothing about Mr. Holmes recalling what he allegedly overheard appears in his notes, or his sworn testimony. Plainly, both statements cannot be true.
Mr. Holmes also conveyed a false timeline that appears designed to intentionally damage the president.
On July 28, while President Trump was still not moving forward with a meeting with President Zelenskyy, he met with Russian President Putin at the G20 Summit in Osaka, Japan, sending a further signal of lack of support for Ukraine.

David Holmes prepared statement on November 15, 2019. Available here.
The G20 Summit in Osaka took place from June 28 – 29, not in late July. Mr. Holmes' recollection is simply false, suspiciously false. The meeting between the U.S. and Russian presidents did not take place two days after the July 26 phone call with Ukrainian President Zelenskyy, but a full month prior.
Alexander Vindman Contradicts Himself
Unlike other key witnesses for Democrats, Lt. Colonel Alexander Vindman was actually on the July 25 phone call between Presidents Trump and Zelenskyy. But on Tuesday, not only did he contradict his own prior testimony during his deposition behind closed doors, but also appears likely to have perjured himself and admitted to rank insubordination.
Less serious as the matter of perjury — but one critical to his credibility — Mr. Vindman claimed in his opening statement to be the "principal advisor to the National Security Advisor and the president on Ukraine and the other countries in my portfolio."
This was, at best, an exaggeration. When pressed by Rep. Mike Turner, R-Ohio, Mr. Vindman was forced to concede to it.
"You've never spoken to the president and told him advice on Ukraine," Rep. Turner asked. "That is correct," Vindman admitted.
Far more serious was Mr. Vindman all but admitting to leaking information to the "anonymous whistleblower" who spoked the impeachment inquiry. When Rep. Devin Nunes, R-Calif., the Ranking Member of the Intelligence Committee, asked him who he spoke with about the July phone call between Presidents Trump and Zelenskyy, Mr. Vindman cited Deputy Assistant Secretary of State George Kent and unnamed individual within the intelligence community.
Rep. Adam Schiff, D-Calif., the Chairman of the Intelligence Committee, interrupted to prevent him from answering the question.
"We need to protect the whistleblower. Please stop," Rep. Schiff said in a huff. "I want to make sure that there is no effort to out the whistleblower through these proceedings."
However, in his testimony during the closed-door deposition, Mr. Vindman claimed to not know the "anonymous whistleblower" and repeated that assertion in the public hearing on Tuesday.
It was clear Mr. Vindman was at least one source anonymously mentioned in the whistleblower complaint, written by Democratic lawyers known to be involved in efforts to impeachment the president since his inauguration.
Mr. Vindman also contradicted his outgoing boss, Tim Morrison, the Senior Director for European Affairs on the National Security Council. In his testimony both behind closed doors and publicly, he claimed to have followed the chain of command.
Mr. Morrison had a very different view, one that casts Mr. Vindman as so untrustworthy that he was forced to exclude him from his conversations with Ambasador Taylor.
He testified that Mr. Vindman had an "unfortunate habit" of breaking and outright defying the chain of command.