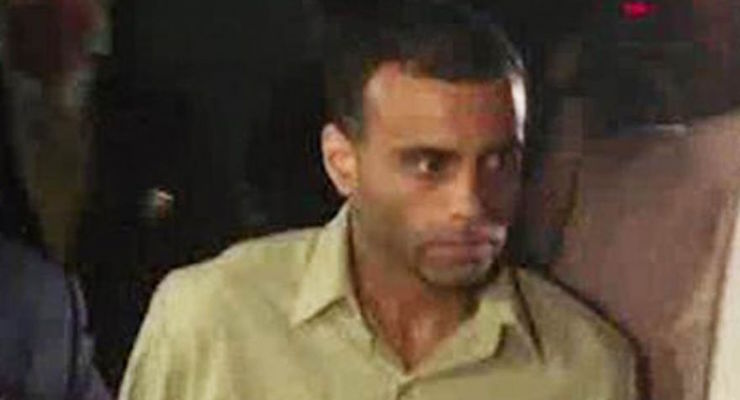 DEVELOPING: The NYPD arrested Oscar Morel on Monday in the shooting deaths of a New York City imam and his friend as they left a mosque over the weekend. Mr. Morel, 35, was charged with two counts of second-degree murder and two counts of criminal possession of a weapon.
On Saturday, Imam Maulana Alauddin Akonjee and Thara Uddin were shot and killed near the Al-Fuquan Jame Masjid mosque in Ozone Park, a neighborhood in Queens, New York.
NYPD officials said Morel was arrested late Sunday night outside a Brooklyn apartment as he approached a vehicle that NYPD linked to an unrelated hit-and-run. Officials said it matched the description of the shooting suspect's getaway vehicle. Muslim activist groups in and out of the neighborhood had called the killings a hate crime, though police have not yet given a motive behind the killings.
According to The New York Post, Morel admitted to police that he was at the scene during the time of the murders, but denied committing the crime.
"I did not shoot the guy,'' Morel told police, though he also admitted to being the person caught on video sneaking up behind the two men. No alternative information was given.
Alvin Morel, the suspect's brother, told The New York Post his brother felt hatred toward Muslims on September 11, 2001, the day of the horrific 9/11 attacks on the World Trade Center and the Pentagon. However, he said it was "only temporary" and that he "now has no hate for the Muslims."