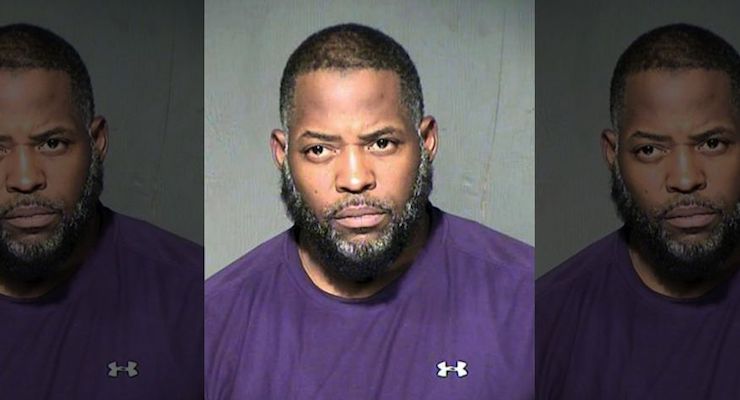 Abdul Malik Abdul Kareem, an American-born Muslim convert who attacked a Prophet Muhammad cartoon contest in Texas, was sentenced to 30 years on Wednesday. Kareem, who told the judge in Phoenix he "had nothing to do" with the attack.
Prosecutors argued Kareem provided the cash that his two friends–Elton Simpson and Nadir Soofi–which was used to conduct the attack. Simpson and Soofi were killed in a police shootout outside the contest after they opened fire outside the free speech event in Garland, Texas. A security guard was wounded in the terror attack.
Prosecutors also said Kareem watched jihadists videos with the two men, whom he encouraged to conduct a terror attack to support ISIS. But Kareem told jurors that he strongly disapproved of Simpson using Kareem's laptop to watch al-Qaida and other Islamist promotional propaganda.
He researched travel to the Middle East and how to join the Islamic State army. Kareem was convicted of supporting the Islamic State (ISIS) terror group and helping to plot the 2015 attack.
[social-media-buttons]