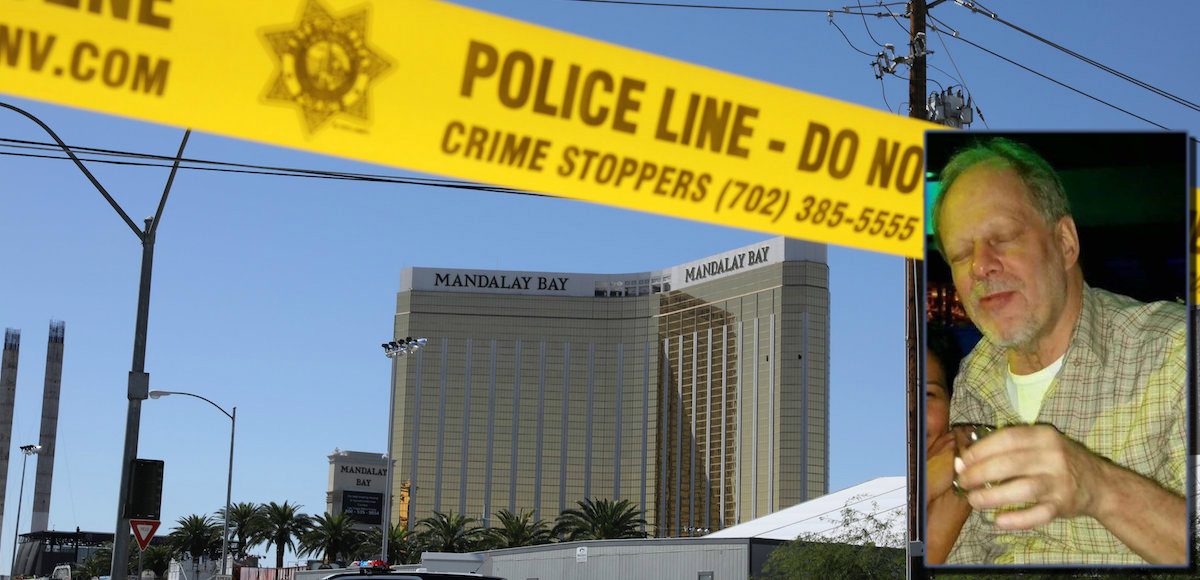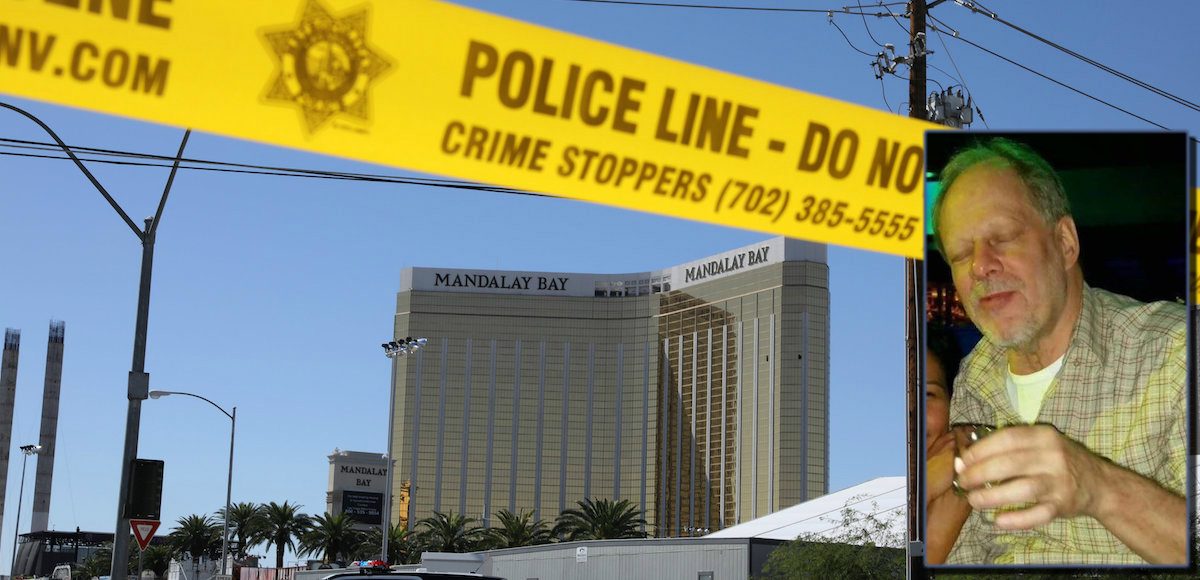 It's been nearly a week since Stephen Paddock opened fire on a country music concert from the 32nd floor of the Mandalay Bay Hotel and Casino in Las Vegas, Nevada. The Islamic State (ISIS) issued a claim of responsibility for the shooting, one that was met with widespread skepticism.
While law enforcement initially downplayed links to terrorism and have said they've found none, days later they seemed to leave the door open by again refusing to rule it out.
"[Paddock] may may have been radicalized, unbeknownst to us," Clark County Sheriff Joseph Lombardo said at a press conference. "We want to identify that source."
ISIS' 'Amaq News Agency first released a statement referring to Paddock, a 64-year-old man with no criminal record, as a "soldier" in the Islamic army. Investigators maintained that they had found no link to terror, but were indicated that consensus was building on the belief it was "highly unlikely" Paddock acted alone.
"When my staff and I first saw the post, we hesitated, asking each other if ISIS' account had been hacked," said Rita Katz, the Director and co-founder of SITE Intelligence Group. "But as other ISIS channels, began posting the message, it was clear that this claim was coming from the group, so we reported on it."
Just as authorities were walking back their consensus, ISIS issued a rare follow-up statement 10 minutes later to seemingly address the skepticism in the media. Amaq declared that Paddock "had converted to Islam several months ago."
An hour later, they conducted a formal communication identifying Paddock as "Abu Abdul Barr al-Amriki," and declaring that he heeded the response of IS leader Abu Bakr al-Baghdadi to attack coalition countries. The format of the communiques was noteworthy.
It's important to understand how ISIS makes claims through Amaq News Agency. Formal red and blue communiques as scene in the picture represent direct involvement.
On Thursday, which was four days after the second claim, ISIS again doubled down in an article in the hundredth issue of its al-Naba newspaper. It stated that Paddock "converted to Islam 6 months ago" and celebrated the death toll and number wounded.
Does ISIS Lie?
The Islamic State often exaggerates casualty numbers, but to lie about such a large event is not particularly characteristic of the group. Media and government officials were highly skeptical of their claim of downing Russian Flight KGL9268 on October 31, 2015, which killed all 224 people.
The world did not believe them.
The group followed up with an audio address by someone believed to be the leader of ISIS' Sinai Province. He claimed the plane was downed on the one-year anniversary of their presence in the area and promised proof they were behind the downing.
For we, by the grace of Allah, were the ones who crashed it, and we shall reveal, Allah permitting, how we brought it down, at a time and way we deem appropriate.
Two weeks later, ISIS released the twelfth issue of Dabiq, a magazine that is now discontinued, providing that proof. The article depicted the same improvised explosive device (IED) used to down the plane and details about how it is made and how it operates.
That said, the group isn't without a motive to lie. Under President Donald Trump, the Islamic State has suffered serious casualties, strategic defeats and have been forced to retreat back to their stronghold in Raqqa, Syria, losing the gains they made under the incoherent policy of the Obama Administration.
It's also true that they might not have much to lose getting caught in a lie as one might think.
"We dont care what you think [sic]," one follower said. "While you are busy thinking of it, #IS is already preparing the next attack!"
Followers will believe the claims with little to no proof, though it would do damage to recruiting efforts. Victories and other gains on and off of the battleground are taken by impressionable Muslims as an affirmation that Allah is with them and the cause is just.
"ISIS is extremely invested projecting legitimacy as well-funded government agencies and organizations constantly work to discredit it," Ms. Katz added. "It knows that being caught in a major lie would only feed these entities' counter narratives."
Still, as SITE Intelligence noted, the group will have to provide proof of their claim to Las Vegas as they did with flight KGL9268.
"Regardless of Paddock's motivations, his attack in Las Vegas was a tragic act of evil. But ISIS has come too far to walk back its claims for the Las Vegas attack," Ms. Katz added. "Unless it wants its future claims to be dismissed, it will need to provide what it did for flight KGL9268 and other events: proof."