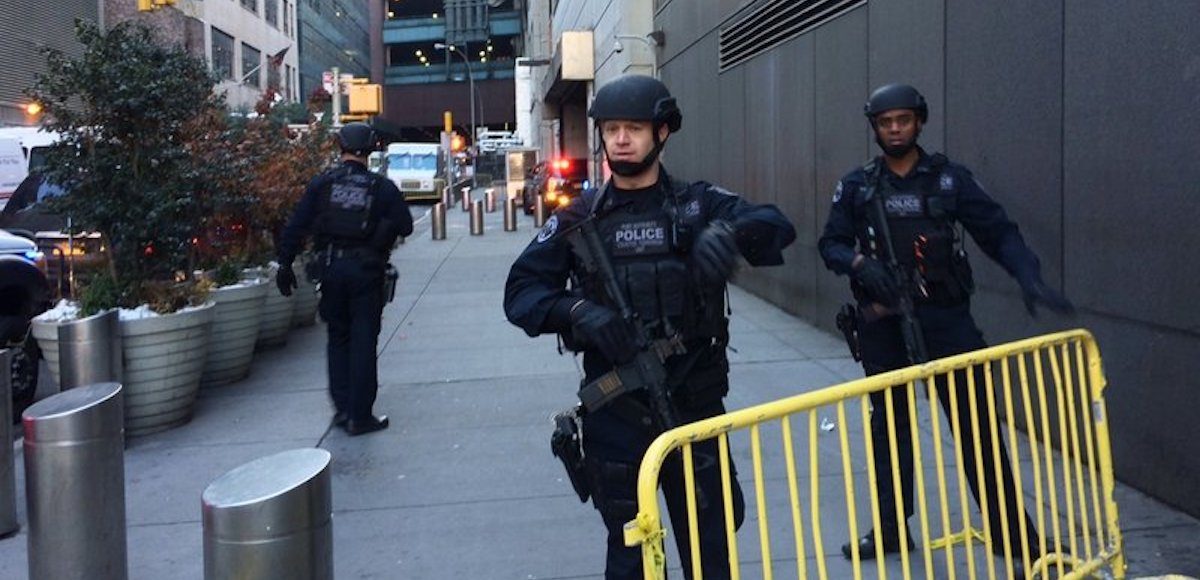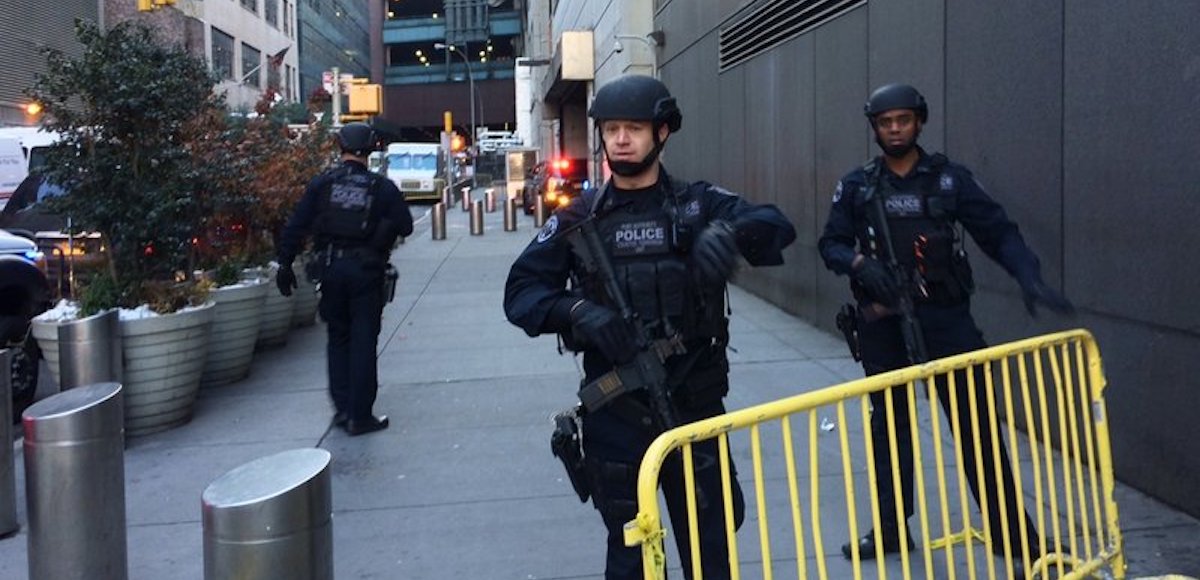 Islamic State (ISIS) chatter spiked before the attack near New York City's Port Authority on Monday, including references to Times Square, law enforcement sources tell People's Pundit Daily (PPD).
A suspect is in custody after an explosion near the Port Authority bus terminal during Monday morning's rush hour. The suspected bomber was a 27-year-old man from Brooklyn, according to law enforcement sources.
The New York Police Department (NYPD) confirmed 4 people all had non-life threatening injuries, including the bomber. Police also said the device, believed to be a pipe bomb, exploded inside the New York City subway in an underground passageway between Seventh and Eighth Avenues on 42nd Street.
The explosion, which was also believed to be premature, filled the passageway with smoke as it was crowded with morning commuters.
"Let's be clear. This was an attempted terror attack," Mayor Bill de Blasio said at a press conference, though he contradicted what law enforcement sources tell PPD. "There is no specific threat."
However, jihadis recently were passing around an image of Santa Claus with a pipe bomb at Times Square, a graphic meant to inspire so-called lone wolf attacks.
Bill Bratton, the former NYPD commissioner, said the bomber was an "ISIS-inspired Bangladeshi" who had been in the country for roughly 7 years.
"The reality is this is New York. We are a target," Governor Andrew Cuomo said. "We have the Statue of Liberty in our harbor and that makes us an international target."