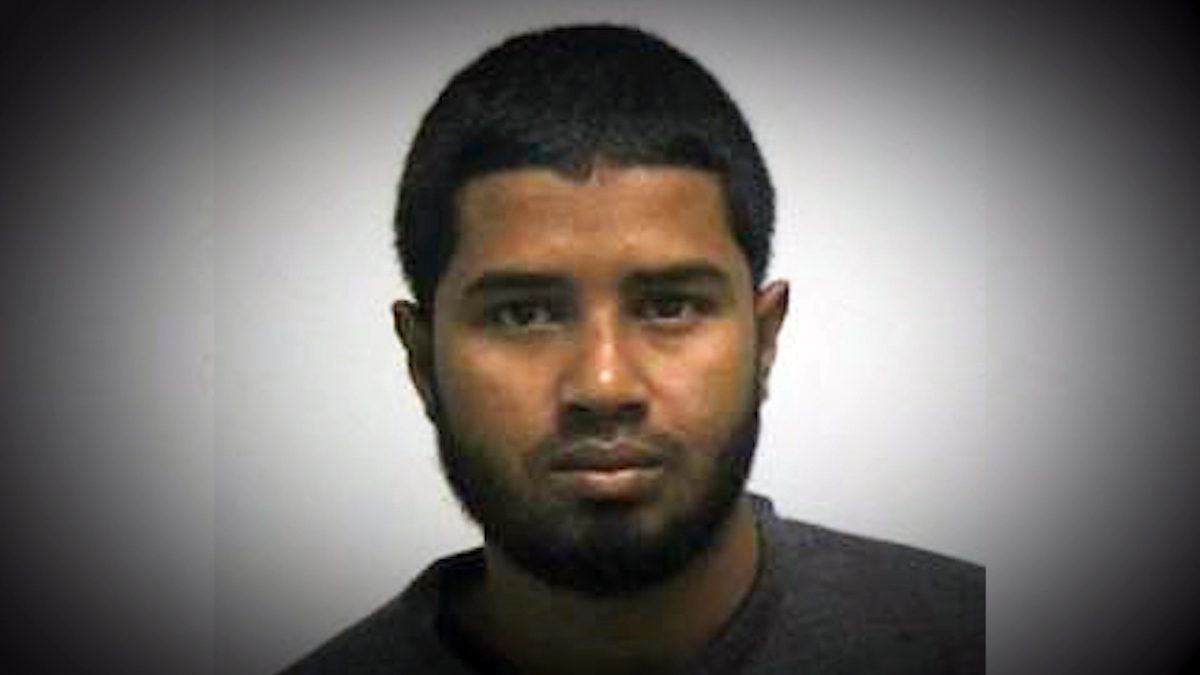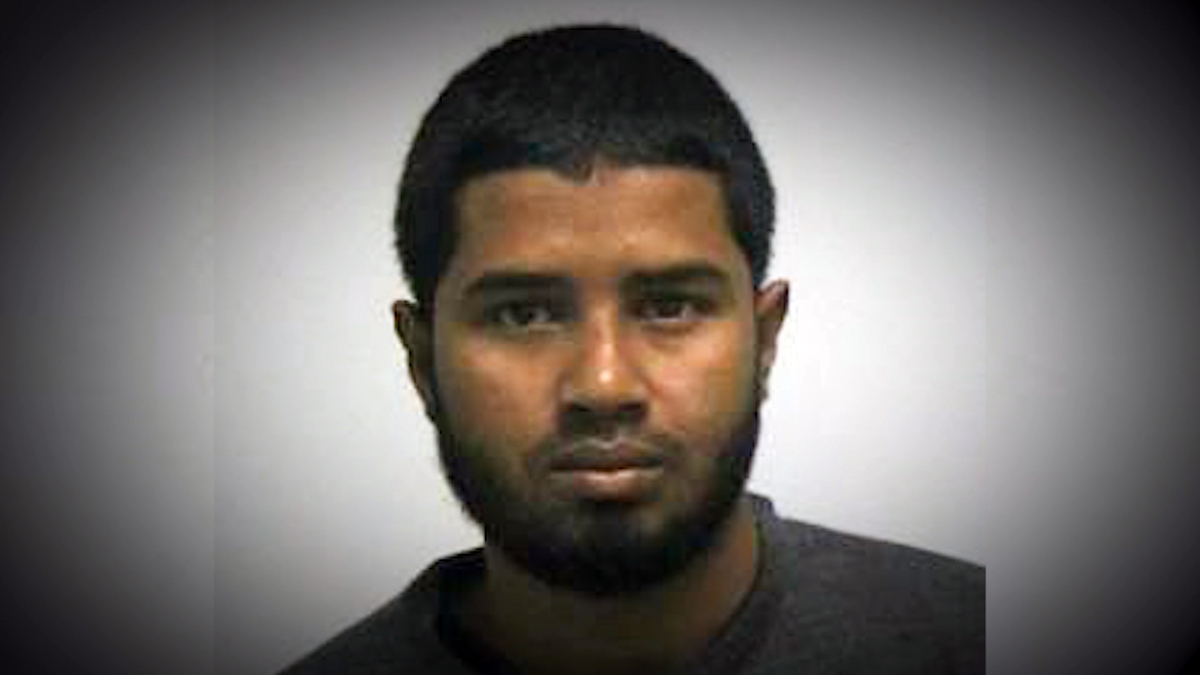 The Department of Homeland Security (DHS) confirmed the suspect behind an attempted terror attack on the Port Authority in New York City was in the U.S. due to chain migration. Akayed Ullah, 27, a Bangladeshi national living in Brooklyn, was one of four injured when his pipe bomb exploded prematurely in an underground passageway between Seventh and Eighth Avenues on 42nd Street.
.@DHSgov can confirm that the suspect was admitted to the United States after presenting a passport displaying an F43 family immigrant visa in 2011. The suspect is a Lawful Permanent Resident from Bangladesh who benefited from extended family chain migration.

— Tyler Q. Houlton (@SpoxDHS) December 11, 2017
"The Department of Homeland Security is taking appropriate action to protect our people and our country in the wake of today's attempted terrorist attack in New York City," Secretary of Homeland Security Kirstjen M. Nielsen said in a statement. "We will continue to assist New York authorities with the response and investigation and we urge the public to remain vigilant and report any suspicious activity."
Secretary Nielsen spoke with New York City Mayor Bill de Blasio and New York Police Department (NYPD) Commissioner James O'Neill in the wake of the attempted terrorist attack. Mayor de Blasio, a supporter of sanctuary cities and unfettered legal and illegal immigration, isn't interested in curbing chain migration.
"Let's be clear. This was an attempted terror attack," Mayor de Blasio said at a press conference. "There is no specific threat."
However, that directly contradicted what law enforcement sources told PPD early Monday, which is that jihadis have recently been sharing an image of Santa Claus with a pipe bomb at Times Square. The online graphic is meant to inspire so-called lone wolf attacks like the one attempted by Ullah.
The term Chain Migration refers to the endless chains of foreign nationals who are allowed to immigrate to the United States because citizens and lawful permanent residents are allowed to sponsor their non-nuclear family members. Annual immigration has at least tripled since chain migration began in the mid-1960s, though some estimates are even higher.
For instance, in 2001, the United States admitted 1,064,318 immigrants-, roughly 4 times greater than in the 1950s. As the Federation for American Immigration Reform (FAIR) notes, that's enough people to populate or even create a major city the size of Chicago, Illinois.
Only five years after chain migration began, the number of immediate relative admissions nearly doubled from 32,714 in 1965 to 79,213 in 1970. Thirty-six years later, the number of immediate relatives admitted was more than 13 times higher–443,964.
It has led to millions being consigned to visa waiting lists and chain migration further incentivized illegal immigration, which has been exacerbated by programs like Deferred Action for Childhood Arrivals, or DACA.
"More broadly, the administration continues to adopt significant security measures to keep terrorists from entering our country and from recruiting within our borders," Secretary Nielsen added. "The enemy we face is persistent and adaptive. But they should know this: Americans will not be coerced by terrorism, and we will not allow it to become the new normal. We will fight back aggressively and bring terrorists to justice."
Law enforcement officials said Ullah was "ISIS-inspired," but as of now there is no indication he made direct contact with the Islamist group. The New York City Taxi and Limousine Commission confirmed Ullah was a licensed cab driver from March 2012 to March 2015.
His TLC For-Hire Vehicle Driver's License was not renewed after 2015.
President Donald Trump has said repeatedly that chain migration would be a deal-breaker for any immigration reform legislation passed by Congress and sent to his desk. On Twitter in September, he said it "cannot be allowed," indicating he would use his veto power.
He also called on the U.S. Congress to "immediately terminate" the Diversity Immigrant Visa (DV) Program. As PPD was first to report, Sayfullo Saipov, the 29-year-old Uzbekistan national who killed 8 and injured at least 11 others during a terror attack near the World Trade Center in November, came to the U.S. under the program in 2010.
The Obama Administration singled out Section 203(c) of the Immigration and Nationality Act (INA) to provide "a limited number" of visas for a class of immigrants known as "diversity immigrants."
Diversity visas (DV) are allegedly issued to those who come from countries with historically low rates of immigration to the U.S., regardless of risk to national security. They are distributed among 6 geographic regions as a lottery, and registration costs are non-existent.
In August, President Trump–flanked by Sens. Tom Cotton, R-Ark., and David Perdue, R-Ga.–introduced the Reforming American Immigration for a Strong Economy Act, or RAISE Act. Supported by more than 70% of Americans, the RAISE Act reform the U.S. legal immigration system from a family-based (chain) to a merit-based in order to benefit U.S. workers.
It is estimated to cut entries by 50% over the next decade and establishes a points-based merit system that prioritizes high-skilled immigrants and those who have the potential to become job-creating entrepreneurs. The changes are modeled on the immigration systems adopted in Canada and Australia.
New York City Mayor Bill de Blasio Press Conference