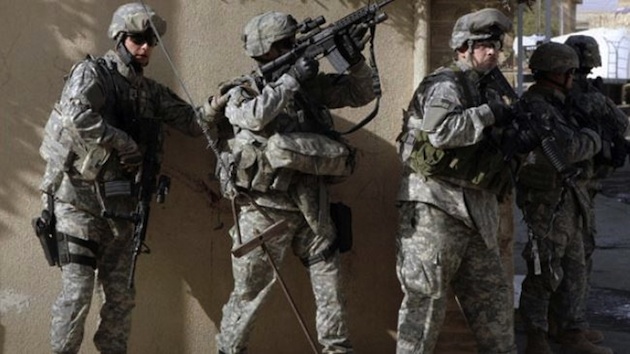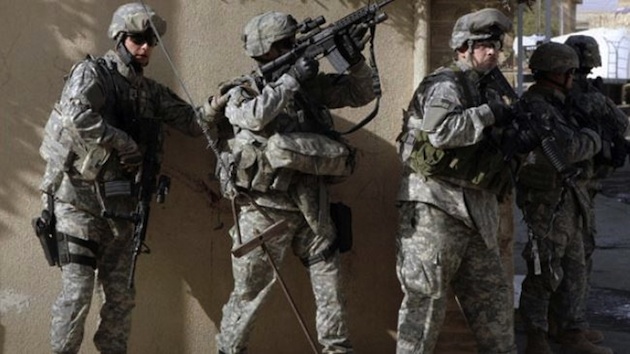 WASHINGTON – A new report from Fox News' Justin Fishel and Jennifer Griffin claims President Obama has approved sending up to 1,500 additional U.S. troops to Iraq. The U.S. currently has 1400 U.S. troops in the failing state, which was left to the president in stable condition following the deeply unpopular, yet effective surge.
The decision would more than double the number being deployed to help Iraqi forces fight the Islamic State, and comes just one day after the president told reporters at a press conference "it is too early to tell" if the U.S. is defeating the terror army, also known as ISIS.
The president requested an additional $5.6 billion on Friday for the war against the Islamic State, which is supposedly to cover the additional troop deployments. The latest string of decisions by Obama represents a dramatic turnaround from his first-term foreign policy, which most experts agree caused the very vacuum in Iraq seized upon by ISIS. The increased U.S. involvement in the Middle East was dismissed by the White House, who said that U.S. personnel "will not be in combat," but rather training, advising and assisting Iraqi forces near Baghdad and Irbil.
In total, the new proposal will cost $3.7 billion, which will be disproportionately appropriated toward the Department of Defense at $3.2 billion, while just $500 million will go to the diplomatic State Department.