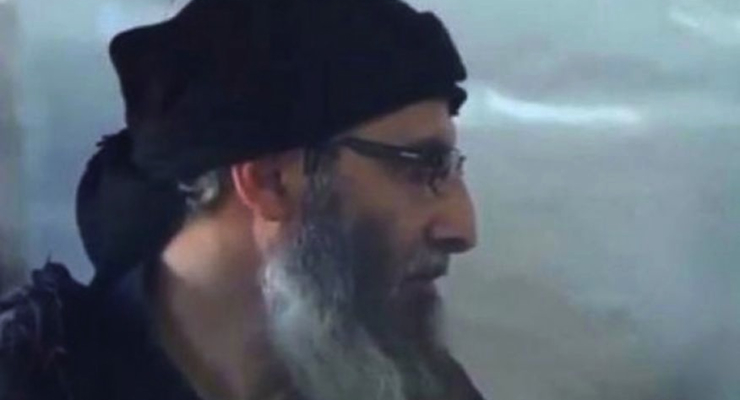 An Al-Qaeda suicide bomber killed ISIS' Yarmouk Martyrs Brigade leader Muhammad "Abu Ali" al-Baridi among other Islamic State fighters during a Nov. 15 attack in southern Syria. The deadly attack is being called a "serious blow" to the Islamic State during the latest bout of violence between the Islamist groups.
While the two groups share a common Shiite enemy in and north of Damascus, they are engaged in a bloody battle over control of the Golan Heights. Al Nusra Front, Al Qaeda's Syrian affiliate, quickly took credit, gloating on Twitter about the "heroic" attack.
"The Islamic State [ISIS], that controls the closest area to the Israel border in the Syrian Golan Heights, suffered a severe blow and lost its entire top command in the area in one fell swoop," noted Alex Fishman, a veteran military correspondent for Israeli daily Yediot Aharonot.
The Al-Qaeda forces demanded the roughly 2,000-strong Islamic State force to surrender, while the Yarmouk Martyrs Brigade defiantly responded on social media.
"The martyrdom of the leaders will only make us more determined. Blood and sacrifice is welcome for God's sake."
As PPD recently reported, the Islamic State frequently attacks Al-Qaeda and its affiliates in their magazine publication Dabiq. In issue nine of the sophisticated periodical, for instance, the Islamic State paints Jabhat al-Nusra as "nationalists" and therefore anti-Islamic in an effort to out-recruit them.
"ISIS' recent failures equal its successes," Fishman added. "On one hand — the terror attacks in Paris, the bombing of the Russian plane in the Sinai, the bombing in the heart of Beirut and several achievements on the Aleppo-Damascus route. On the other hand, a retreat in Iraq under pressure [from] the Iraqi military, the Kurds, and the Shiite militia."