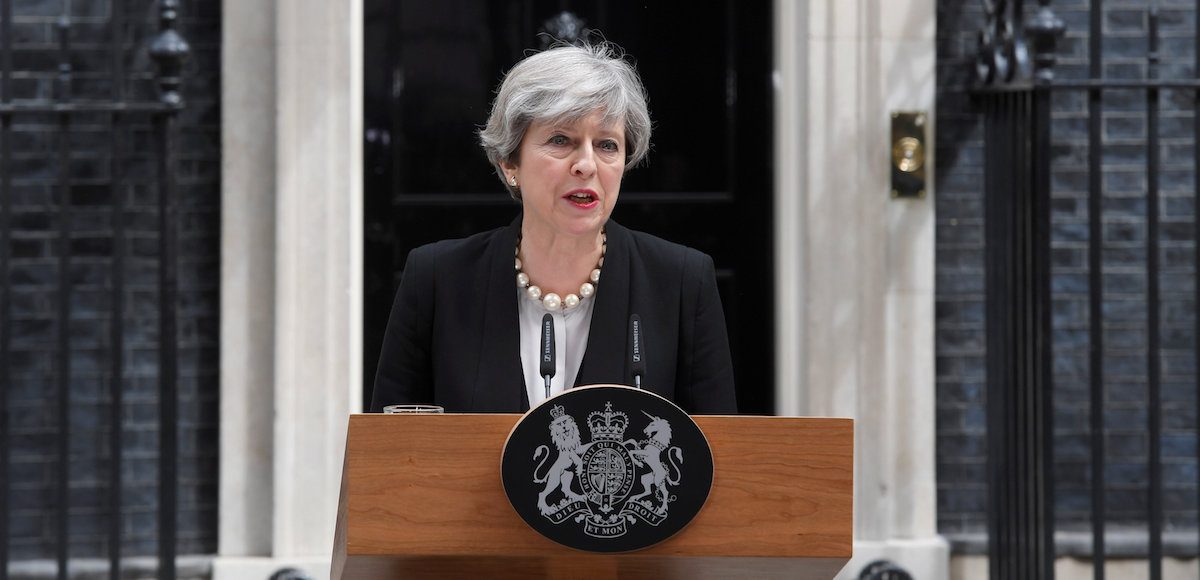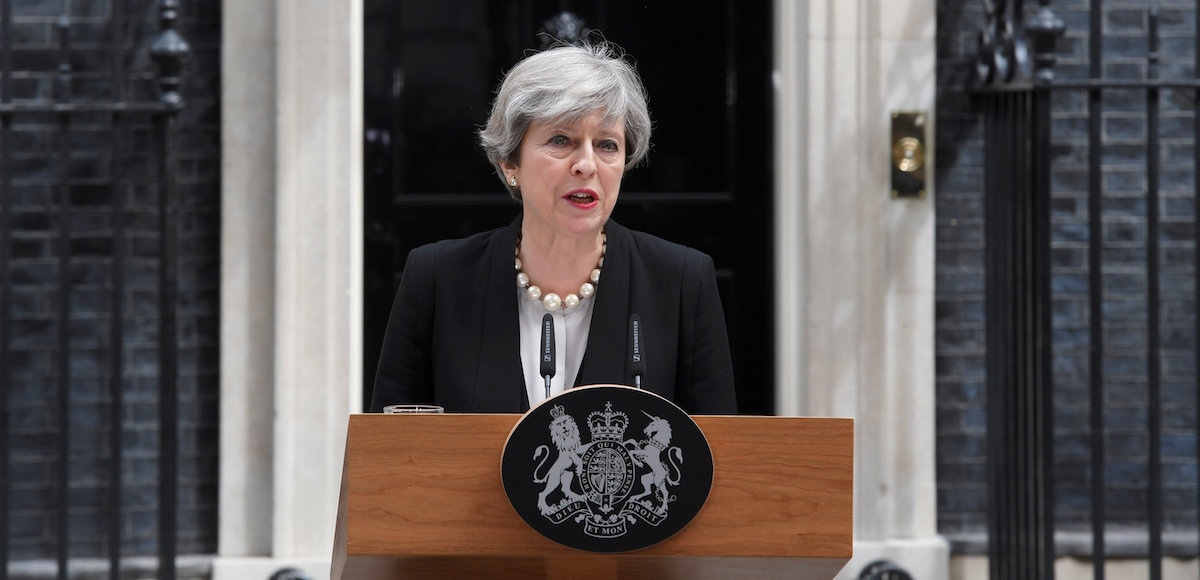 The Islamic State has taken credit for a suicide bombing at Manchester Arena that killed 22 and wounded dozens of others attending an Ariana Grande concert. ISIS-linked social media accounts monitored by People's Pundit Daily were celebrating after the attack took place, but no claim had been issued until now.
The Islamic supremacist army-organization said the individual responsible is a "soldiers" in the caliphate's army. U.S. officials are urging caution on the claim.
Greater Manchester Police said they arrested a 23-year old man in connection with the suicide bombing attack at the Manchester Arena.
"With regards to last night's incident at the Manchester Arena, we can confirm we have arrested a 23-year-old man in South Manchester," GMP said on Facebook and Twitter on Tuesday.
The explosion went off near the box office area and unconfirmed reports from witnesses on the scene indicated a nail bomb. The attacker, who has been identified by officials, reportedly carried a bomb in a backpack. Sources tell People's Pundit Daily the attacker's name is Salman Abedi, a 23-year old man.
Prime Minister Theresa May, speaking outside her residence at 10 Downing Street, said law enforcement and counter-terror authorities were not ready to confirm or announce the identity.
"We are working to establish the full details of what is being treated by the police as an appalling terrorist attack," Prime Minister May said in a statement.
Prime Minister May also said the attacker had carried out the attack alone, though it was not clear at the time if others had helped in the preparation. Sources also told People's Pundit Daily the level of sophistication with the device appears to point at least potentially to an organization.
Manchester Arena is the largest indoor arena in Europe, opened in 1995 with a capacity for 21,000 people. Being an Ariana Grande concert, the audience was young. The youngest confirmed fatality was an 8-year-old.
The U.S. State Department had previously issued a travel warning for all of Europe and warned citizens not to avoid crowded events.