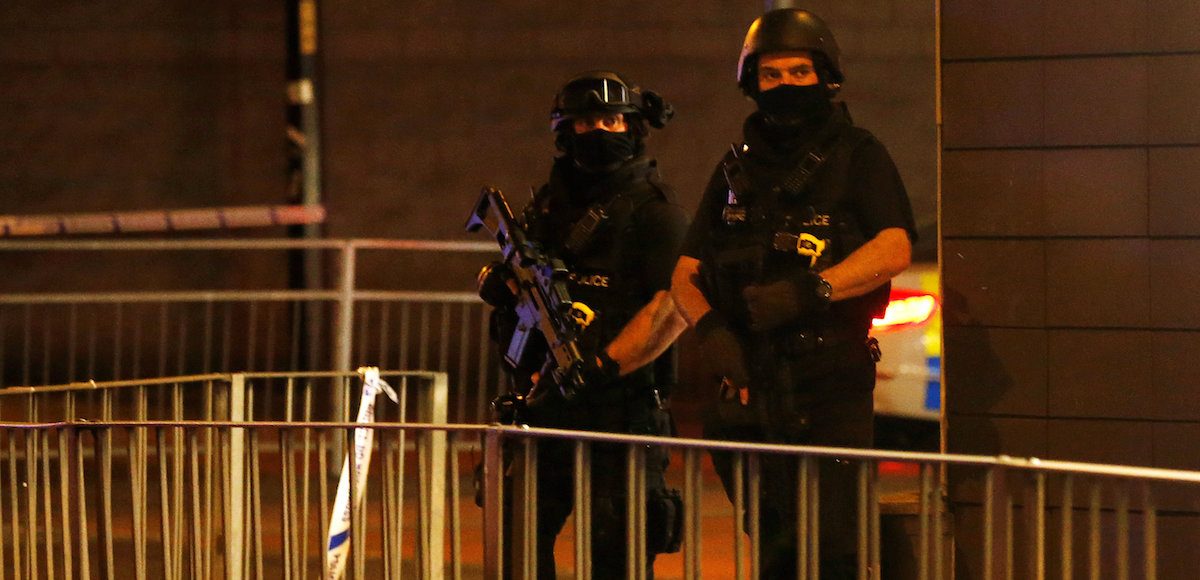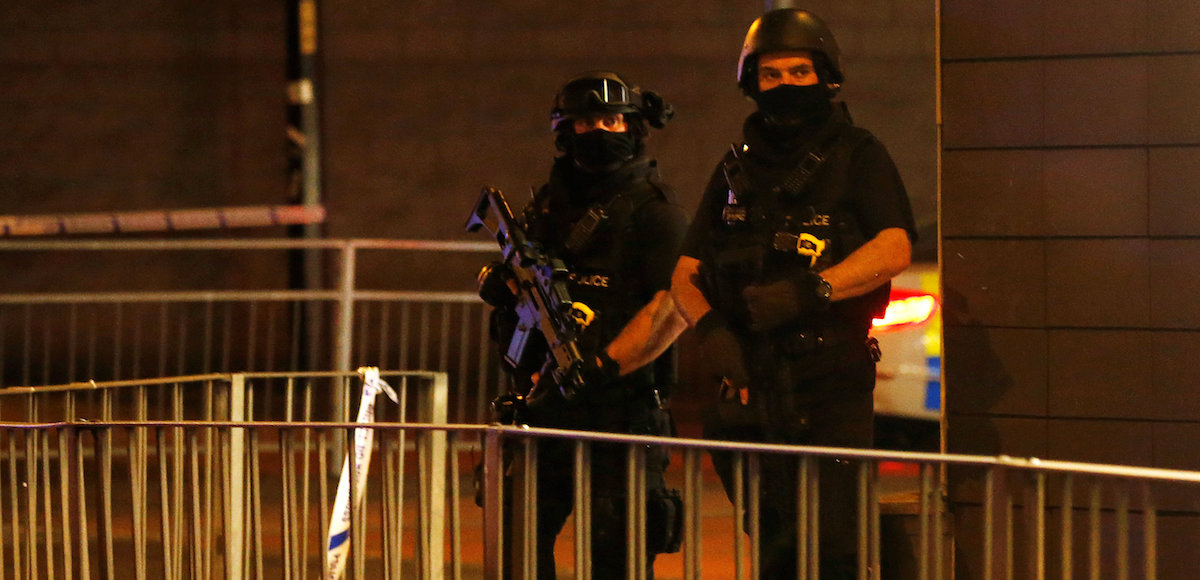 The father and younger brother of Manchester bomber Salman Abedi have been arrested in Libya, both with alleged ties to ISIS and a former Al Qaeda-backed group. The suicide bombing attack over the weekend killed 22 and injured dozens of other women, young girls and children.
Abdel-Basit Haroun, a former security official in Libya, said that he personally knew Ramadan Abedi, the father, and that he was a member of the Libyan Islamic Fighting Group (LIFG) in the 1990s. The group had links to Al Qaeda.
Ramadan Abedi was arrested in Tripoli by the counter-terrorism force Rada on suspicion of links to the Islamic State. He said another younger brother of the bomber, Ismail, was also arrested Tuesday.
The LIFG has since disbanded since its founding in 1995, but Mr. Haroun said the father was a part of the extreme wing of the Salafi Jihadi movement, from which al-Qaeda and the Islamic State group were born.
Abedi's parents were both born in Libya, but emigrated to London before moving to the Fallowfield area of south Manchester, where they have lived for at least ten years. They reportedly fled to escape Muammar Gaddafi as refugees to the United Kingdom, and Salman had recently traveled back to Britain from Libya, where officials believed he was radicalized.