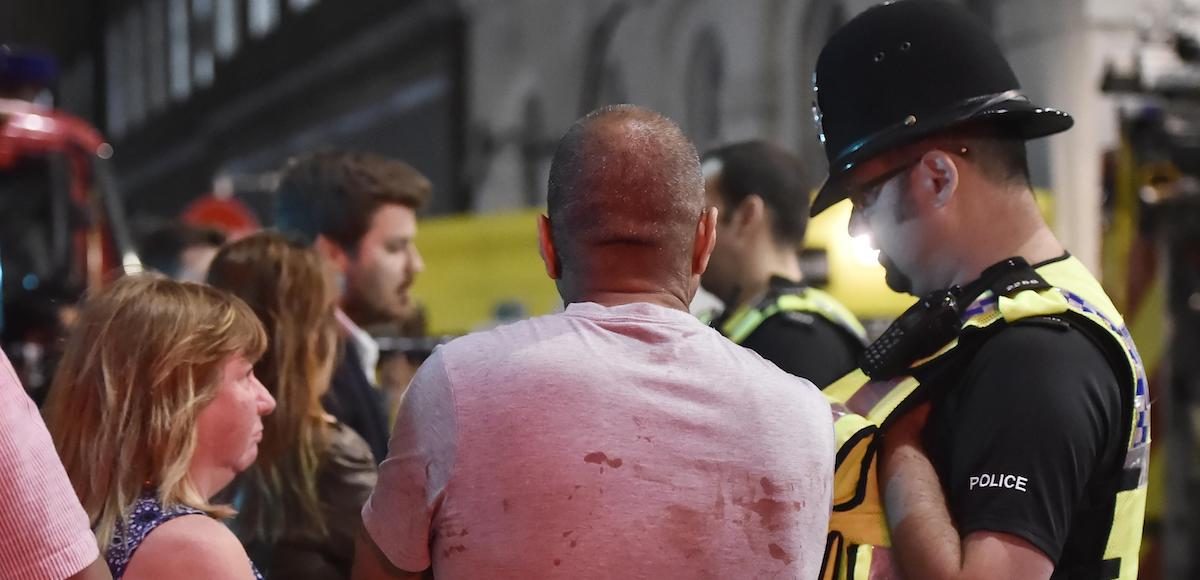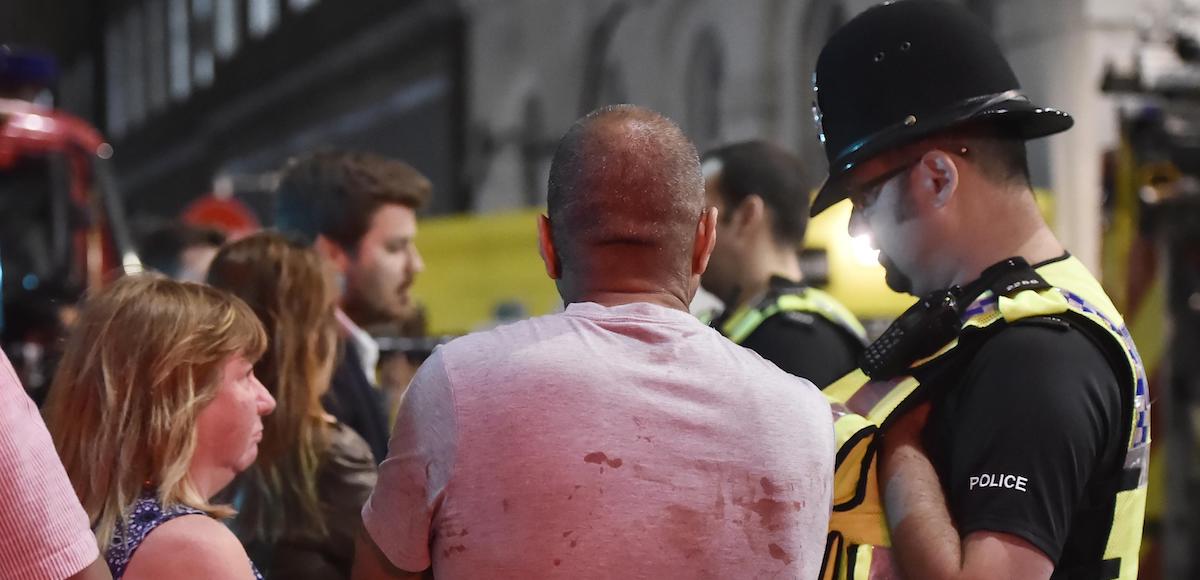 An witness to the terror attacks on the London Bridge told reporters he saw three men stabbing people indiscriminately, shouting "this is for Allah." The witness, who identified himself as Gerard, described the attackers as being in a "rampage."
"They were stabbing everyone. They were running up and going 'This is for Allah'," he told BBC News. "They ran up and stabbed this girl – I don't know how many times – 10 times, maybe 15 times. She was going, 'Help me, help me' and I couldn't do nothing. I threw something – there was a bike on the floor. I threw something at them like a bike or a chair."
Police called the London Bridge and Borough Market "twin terror attacks," but the Vauxhall stabbing was not related. As least 20 people have been taken to 6 hospitals for the attack on the London Bridge, and reports currently put the death toll at 2.
A white van went off the road before smashing into several people on London Bridge around 10 p.m. local time, and witnesses immediately said it did not look accidental. Gunfire soon broke out after on the bridge, but witnesses said it could have come from police.
Prime Minister Theresa May rushed back to 10 Downing Street to have a Cobra meeting, a team of terror experts.
U.S. President Donald J. Trump was briefed on the attacks shortly after Prime Minister May. He offered his pledge of support to the U.K. in a tweet.
Whatever the United States can do to help out in London and the U. K., we will be there – WE ARE WITH YOU. GOD BLESS!

— Donald J. Trump (@realDonaldTrump) June 3, 2017
The attacks comes less than two weeks after Manchester bombing at an Ariana Grande concert that killed 22 and just after Great Britain lowered its official terror threat from "critical."