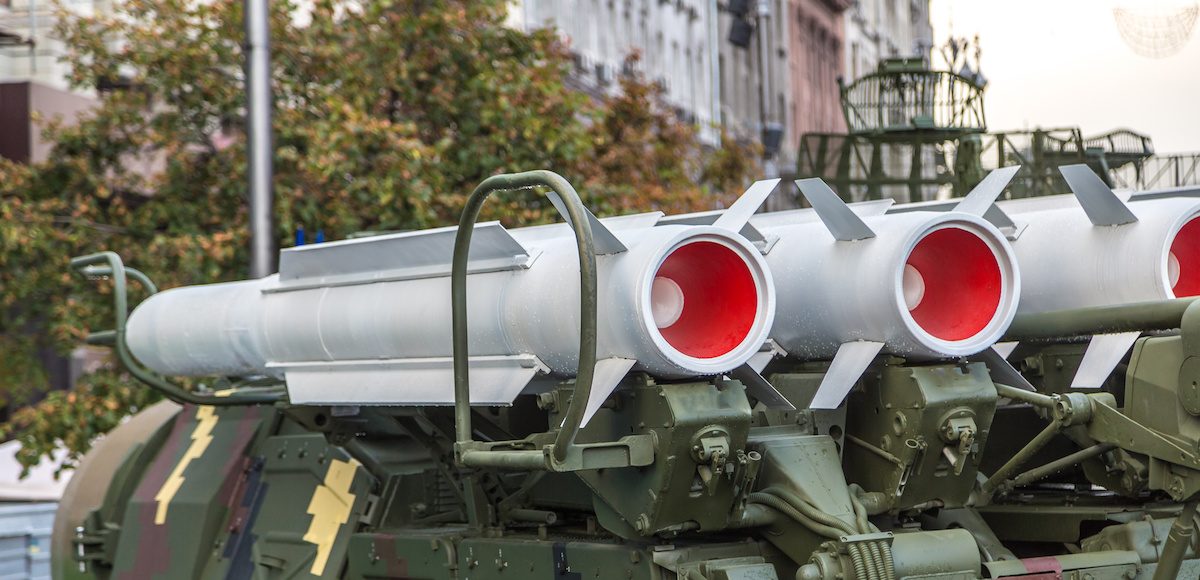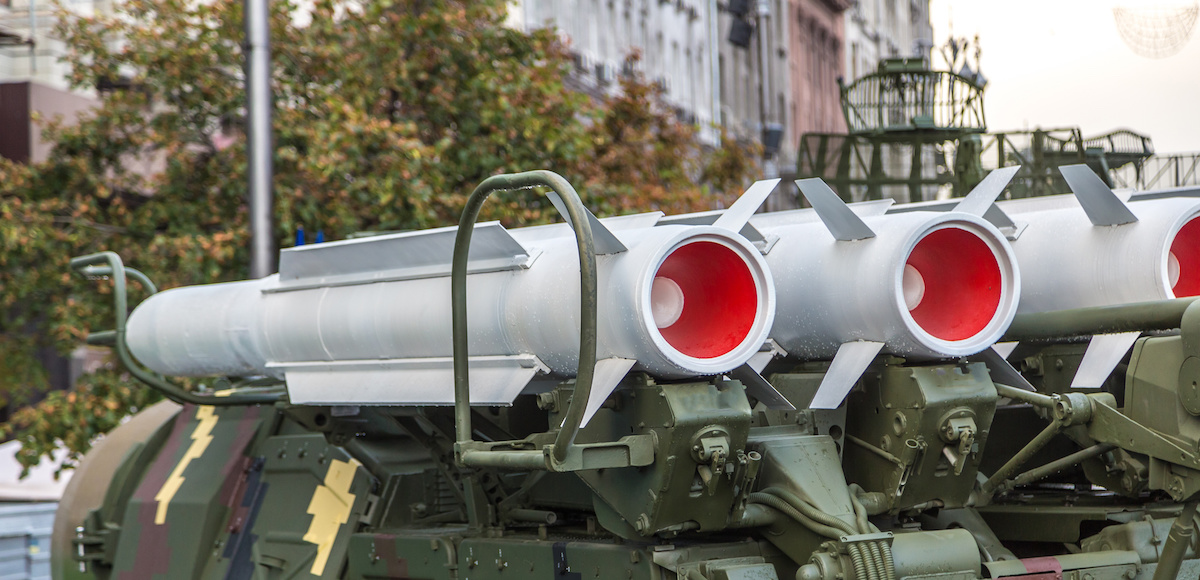 The U.S. State Department said the Trump Administration "has complete confidence" in a report concluding Russia was responsible for the downing of Malaysia Airlines Flight MH17.
The findings, which were presented Thursday by the Dutch Public Prosecutor as a result of the Joint Investigation Team (JIT), found Flight MH17 shot down by a Russian-made BUK surface-to-air missile fired from the 53rd Anti-aircraft Brigade of the Russian Federation, stationed in Kursk.
"All the vehicles in a convoy carrying the missile were part of the Russian armed forces," Wilbert Paulissen, head of the crime squad of the Netherlands' national police told reporters during a televised news conference. Fred Westerbeke, the chief prosecutor, said investigators "don't want to tell everything we know because then we are opening our cards to the other side and we do not want to do that."
State Department spokeswoman Heather Nauert said the announcement confirmed and added detail "to what we have said from the earliest days of this tragedy: MH17 was shot down by a Russian-made BUK surface-to-air missile fired from territory in eastern Ukraine controlled by Russia and Russia-led forces."
She said the Trump Administration "strongly" supports the decisions by the Netherlands and Australia to call Russia to account for its role in the tragic event that occurred on July 2014 over eastern Ukraine, which resulted in "the horrific deaths" of 298 civilians.
The State Department cited U.N. Security Council Resolution (UNSCR) 2166, which demanded "those responsible be held to account and that all States cooperate fully with efforts to establish accountability."
"We call upon Russia, in particular, to respect and adhere to UN Security Council Resolution 2166 (2014)," Ms. Nauert said. "It is time for Russia to cease its lies and account for its role in the shoot down."
Ultimately, the U.S. administration is "confident in the ability of the Dutch criminal justice system," which will continue to lead the prosecution of those responsible in a manner that is fair and just.
"We urge Russia to adhere to UNSCR 2166 and respond to Australia's and the Netherlands' legitimate requests," she added. "Russia's aggression in Ukraine since 2014 has led to more than 10,300 conflict-related deaths, including those lost in the MH-17 tragedy. It is more than time for Russia to end this violence."