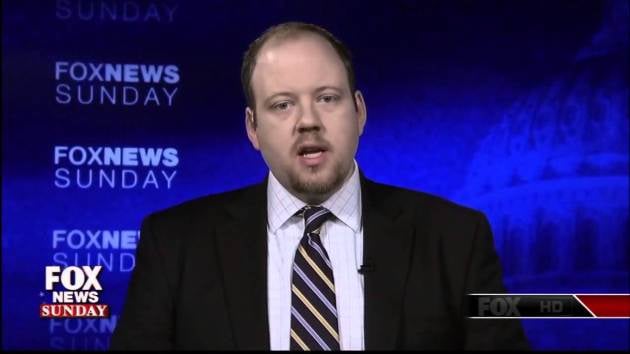 This is starting to sound a bit more like the biggest mass fraud ever perpetuated on the American people, rather than your typical expected behavior from a politician. It is evident from testimony and various experts' statements, the depth to the healthcare.gov security problems is such that no Americans' user information is secure.
David Kennedy, a white hat hacker who testified at the House Science, Space, and Technology Committee hearing in Nov. and again in Jan., told Chris Wallace the healthcare.gov security system was actually "worse off" today than when he first analyzed the site after launch.
David Kennedy, in response to the government's claim that they haven't detected any successful hacks, said the government was being deeply disingenuous:
 There's November testimony by Congress that basically said that a third party company was contracted to build out what we call the security operations center, which is what would actually detect these types of attacks. As of November, it hadn't even been started yet. So, if you look at how long these security operations centers take to put into play, it takes several months, if not years to actually implement and fully build the attacks out there. So, as of November we have no modern detection. And that, from my understanding, it's still not happening to this date. So they're accurate in their statement. They haven't detected any attacks on the website, because they don't have the capability to detect them.
Chris Wallace asked if the government had contacted him to request his help in fixing the healthcare.gov security problems, David Kennedy said no, but that he would do it for free if they did.