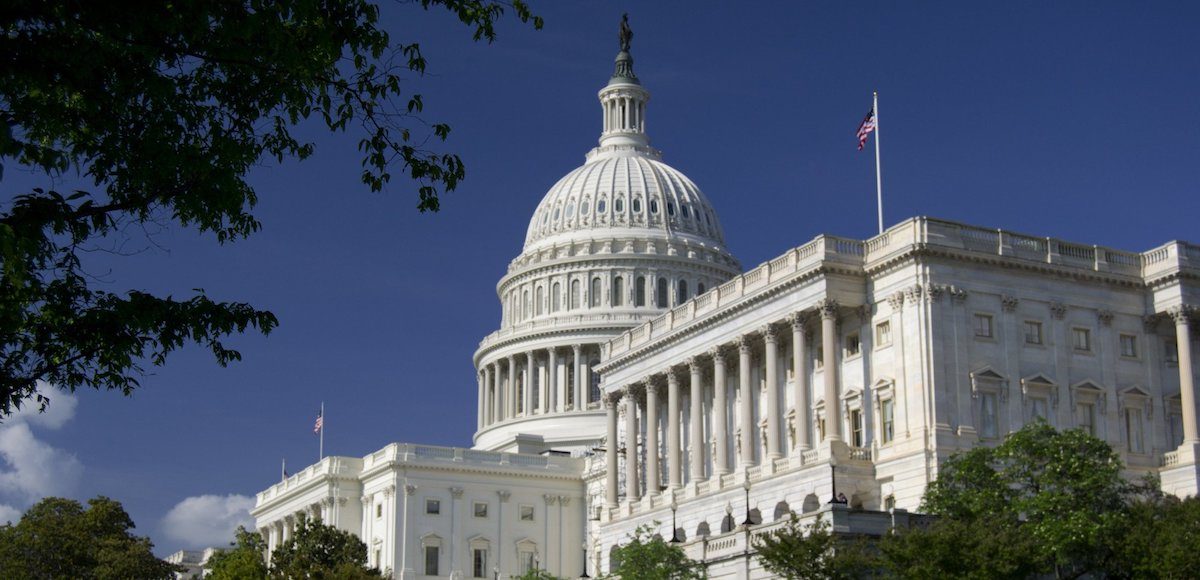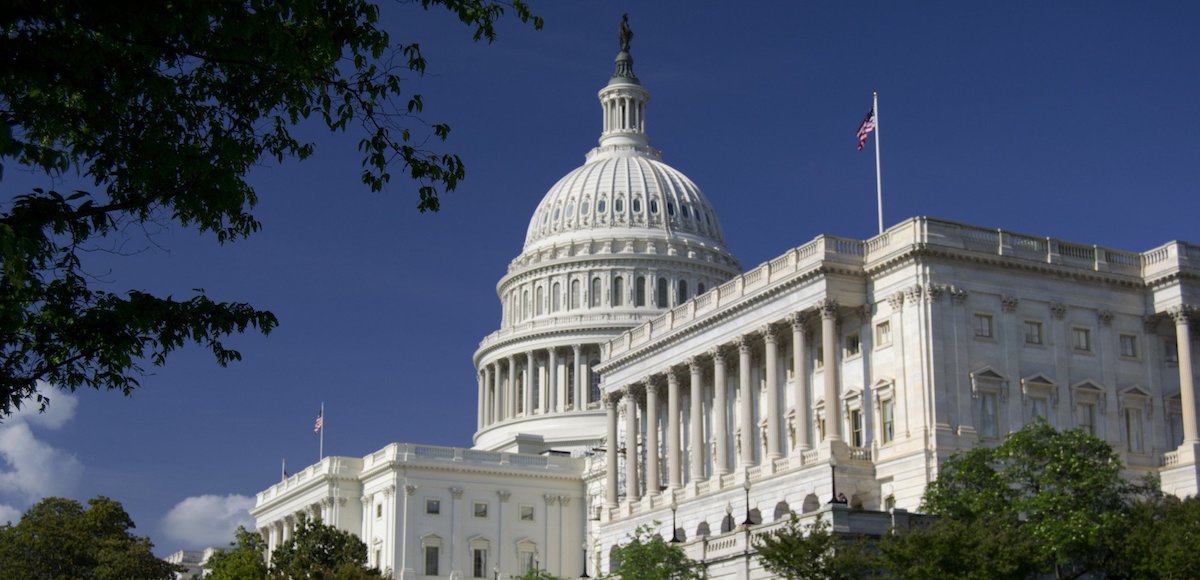 There are some core functions of government, even in a libertarian world. The most prominent examples are national defense by the central government and public safety at the state/local level.
So how do we make sure those functions are handled competently? I've argued that we'll get the best results if the public sector is streamlined and elected officials have more ability to focus on genuine "public goods."
Not everyone shares my perspective. Fareed Zakaria asserts in today's Washington Post that hurricanes and wildfires show the need for bigger government. I'm not joking. Here's how he starts.
…one cannot help but think about the crucial role that government plays in our lives. But while we accept, even celebrate, the role of government in the wake of…disasters, we are largely blind to the need for government to mitigate these kinds of crises in the first place.
I would argue that natural disasters sometimes show competence and courage by state and local first responders, along with private volunteers, but I'm much less sanguine about the role of the federal government, which comes in after the danger is over and starts spreading around money in ways that increase the likelihood of future problems.
But let's set that aside and consider Zakaria's broader argument about whether the United States is suffering from inadequate government. I'm not sure what world he's living in, but he seems to think that America is some sort of libertarian dystopia, with an anemic public sector.
Ever since President Ronald Reagan, much of the United States has embraced an ideological framework claiming that government is the source of our problems. …Reagan argued for a retreat from the vision of an activist state and advocated instead a strictly limited role for government, one dedicated to core functions such as national defense. …Reagan's worldview…has stayed in place for decades as a rigid ideology, even though we have entered a new age in which America has faced a very different set of challenges, often desperately requiring an activist government.
I wish this was true. I'd be delighted if "Reagan's worldview" was "in place for decades."
In reality, government spending is much higher today than it was in the 1980s. Even after adjusting for inflation, the federal budget is twice as big today as it was during the Reagan years (and it's huge compared to its size for much of America's history).
Call me crazy, but that's not my definition of a "strictly limited…government."
What's especially amazing is one of the examples Zakaria used to justify more government.
We watched as financial institutions took on more and more risk, with other people's money, effectively gambling in a heads-I-win, tails-you-lose system. Any talk of regulation was seen as socialist. Even after the system blew up, causing the worst economic crisis since the Great Depression, the calls soon came to deregulate the financial sector once again.
Does he really not know that the financial services sector has been heavily regulated for decades?
Even more amazing, does he not know that government policies such as Fannie Mae/Freddie Mac subsidies and TARP bailouts are what creates the heads-I-win, tails-you-lose environment?
Does he really think a bigger federal government is the way to solve these problem when it was federal intervention that caused the financial crisis?
To be fair, he does raise some issues that are a challenge, such as how to have free trade with countries that use government intervention to distort trade. But he doesn't offer any suggestions of how to solve such problems while avoiding the risk of 1930s-style tit-for-tat protectionism.
His closing comment basically argues that we need more government because of what is sometimes called creative destruction.
We are living in an age of revolutions, natural and human, that are buffeting individuals and communities. We need government to be more than a passive observer of these trends and forces. It needs to actively shape and manage them. Otherwise, the ordinary individual will be powerless.
I'm tempted to respond that we've always had creative destruction. And, yes, it is very disruptive. But it's also why we're much richer today that we were in the past.
And it's very likely that we wouldn't be nearly as rich today if people like Zakaria had power "to actively shape and manage" the economy in the 1800s and 1900s. Heck, the reason why places such as Greece and Venezuela are such a mess is that politicians did a steroid-fueled version of shaping and managing.
Let's close by circling back to the issue of how to increase government effectiveness. The European Central Bank produced a very rigorous study back in 2003 that measured public sector performance and public sector efficiency in OECD nations.
What the economists found, unsurprisingly, is that smaller governments did a better job than medium governments. And, needless to say, medium governments did a better job than big governments.
And the ECB came up with equally strong results in a 2006 study that looked at a larger list of countries.
It's also worth mentioning, given current debates over whether certain activities are better handled in Washington or at the state level, that the International Monetary Fund (yes, even the IMF) found that decentralized systems do a measurably better job in delivering public services.
These studies echo what I wrote, using the Ebola virus as an example, about how smaller government is naturally more competent. And Mark Steyn made the same point, albeit in a more entertaining fashion.