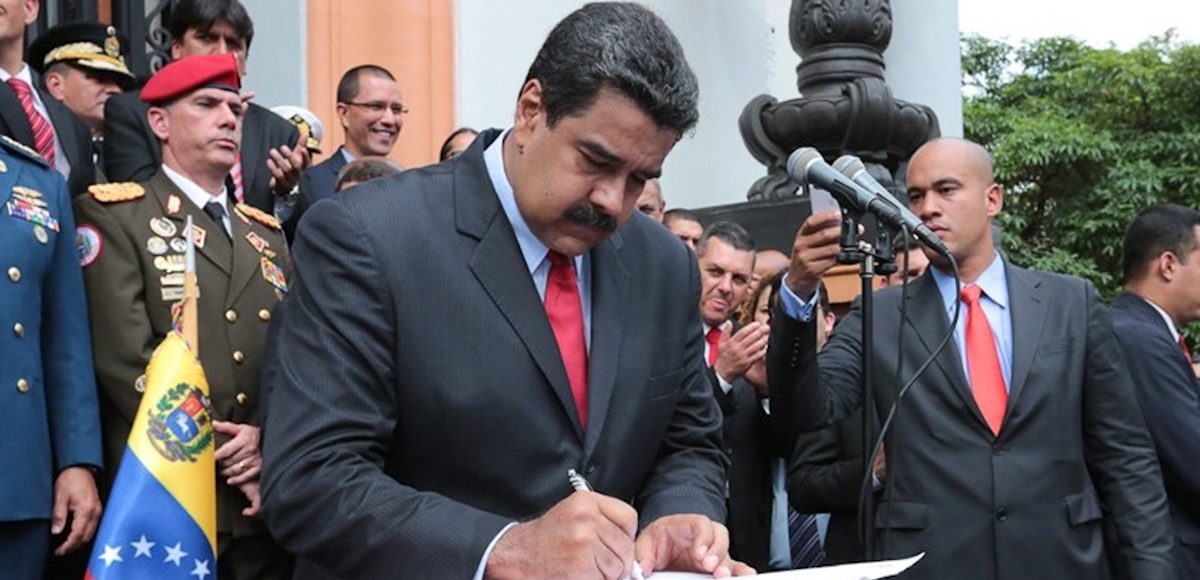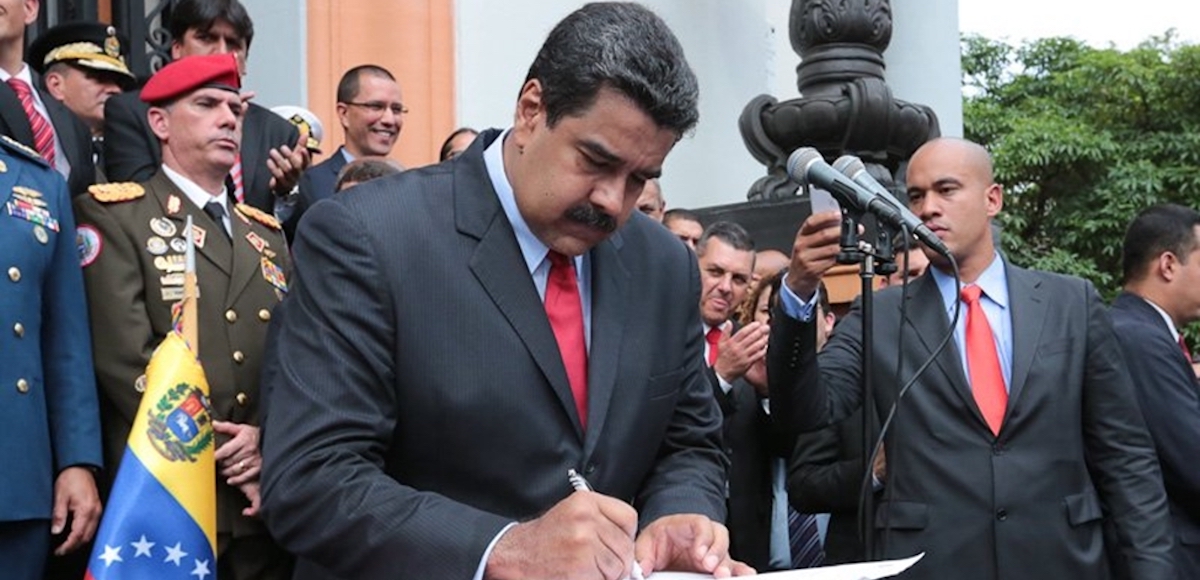 In recent months, I've written two very lengthy columns about the deterioration of Venezuela's evil government.
And I've also looked at long-run economic data to show how statism produces awful results for ordinary people.
But I sometimes think anecdotes are the most persuasive for the simple reason that ordinary people can relate. That's why I shared last month the story about how the government has even made sex less pleasurable.
The Miami Herald has a story that underscores the horrible consequences of statism.
…on the streets, walking around with a bag of groceries can attract more thieves than a full wallet. The critical food shortages pummeling Venezuela have started to change the nature of crime in the country, at times increasing what some experts have started to call "hunger crimes" and at other times turning food into a valuable item to be taken by force. …The crisis has forced millions of Venezuelans to eat just once a day, and thousands of others to regularly search garbage cans in hopes of finding something to eat, according to recent surveys.
This is very grim, but it gets worse.
Not only are people committing crimes because of hunger, children are being recruited into gangs because that is the way to eat.
Venezuelan gangs are no longer recruiting youths in some poor areas by offering them easy money to buy clothes or the latest cell phones. Instead, they are offering food baskets. …Criminal gangs are also using food to recruit children and teenagers in Venezuela, a country with one of the world's highest crime rates. …"The recruitment techniques, the bait that in the past used to be fashion or luxury goods, have been replaced by the offer of basic food items," said the report, published this week. That's how "crime gangs are gaining ground in conquering thousands of youths who are joining in the violence and whose destiny is death, prison and the frustration of so many dreams and hopes forged by their families and communities," the report added.
As a parent, this is a horrifying story. Imagine not being able to feed your children and then watching getting lured into a life that almost certainly will not end well.
Utterly depressing. A very bad situation keeps getting worse.
The only good news is that leftists used to make excuses for Venezuela and now some of them are trying to disown that brutal regime.
Read Also: Trump to United Nations: Socialism Brings 'Devastation and Failure'