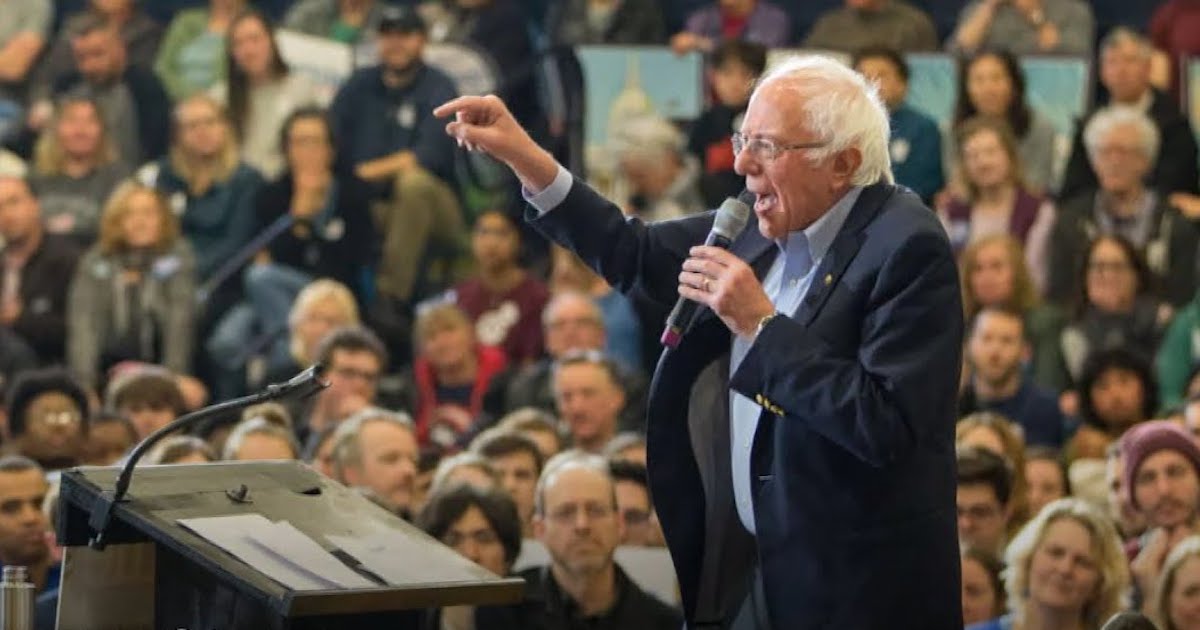 Sanders Nearly Upset Clinton in The Silver State 4 Years Ago. Now, He Returns the Frontrunner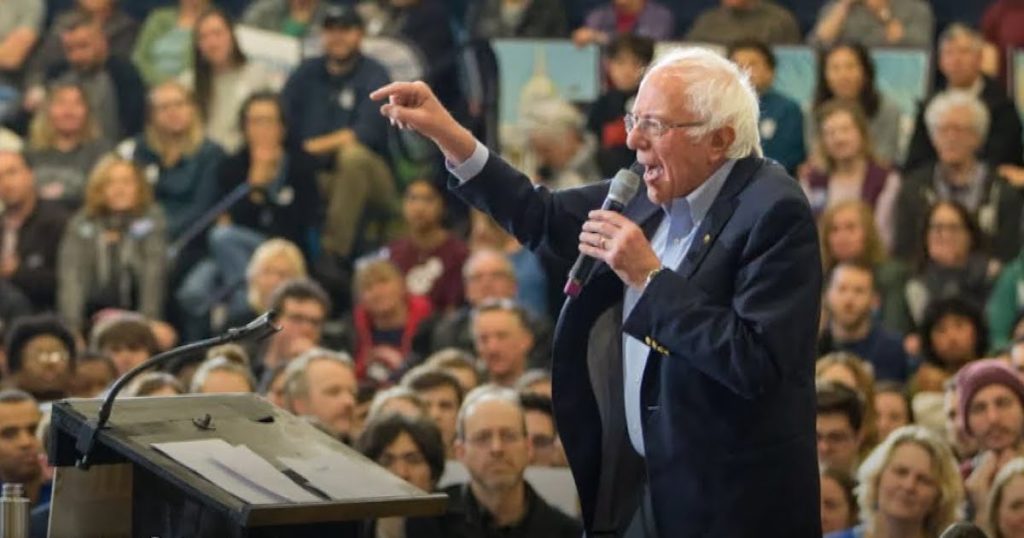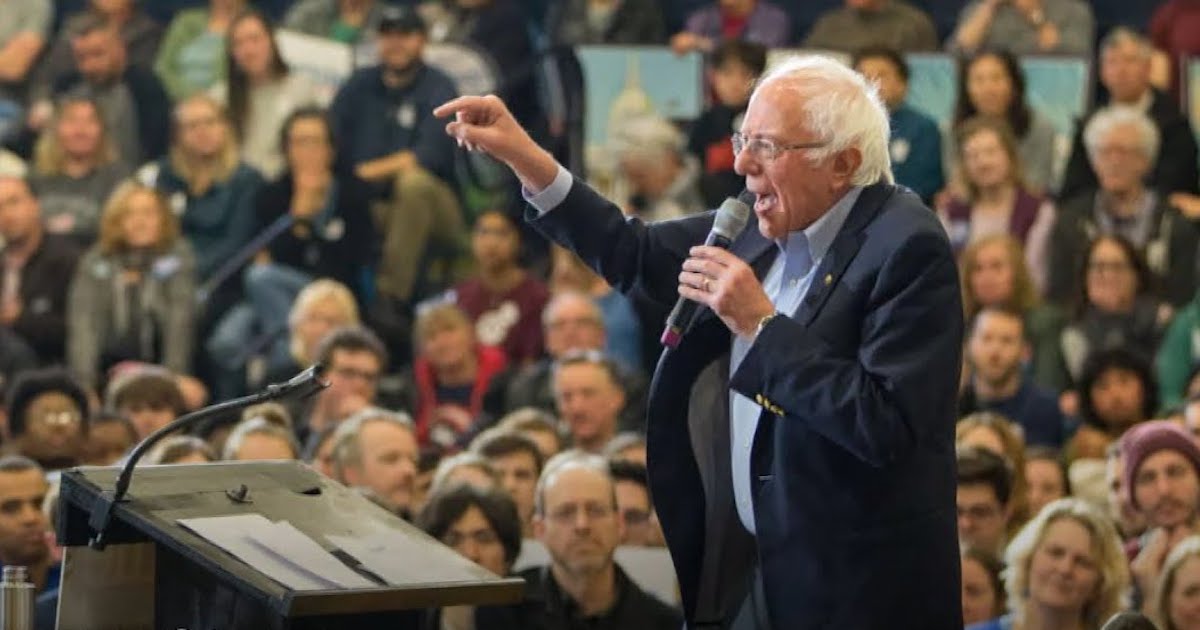 Las Vegas, Nevada: Vermont Senator Bernie Sanders holds a lead in the first Nevada Democratic Caucus poll conducted since mid-January. The Las Vegas Review-Journal Poll conducted by WPA Intelligence finds Bernie Sanders leading Joe Biden 25% to 18%.
Senator Elizabeth Warren, D-Mass., is in third with 13%, Tom Steyer is at 11%, Pete Buttigieg and Senator Amy Klobuchar, D-Minn., each have 10% support.
The self-described "Democratic Socialist"—which to be clear, is not an economic definition—is coming off a declared victory in Iowa and outright win in New Hampshire.
The results in Iowa were riddled with inaccuracies and inconsistencies. People's Pundit Daily (PPD) found no less than 15 precincts in which Sanders won the popular vote in both rounds, but was not allocated the proper number of State Delegate Equivalents (S.D.E.s).
Currently, Buttigieg leads Sanders in Iowa by just two S.D.E.s.
Of the 14 polls conducted of the Nevada Democratic Caucus on February 22, this is only the second in which Sanders led. Biden held the lead in 11 polls and the two candidates tied in one.
But the former Vice President has cratered since his poor showings in Iowa and New Hampshire. For now, his support in Nevada does appear to show signs of having a floor in the high teens, though there's just not enough data to know whether it'll hold.
Nevada will be the first contest with a large share of nonwhite participants, representing roughly 4 in 10 in 2016. Sanders nearly scored an upset against Hillary Clinton, who ultimately won 52.64% to 47.29%.
The Silver State is the first with a large percentage of Hispanics in the electorate. According to entrance polls, Hispanic caucus-goers on the Democratic side accounted for roughly 20%.
In Iowa and New Hampshire, Sanders actually performed the strongest among nonwhite voters, particularly in the satellite caucus sites.
Worth noting, South Carolina will be the first with a significant percentage of Black voters. Black voters make up roughly two-thirds of Democratic primary voters in the Palmetto State.
That percentage was 13% in Nevada in 2016.