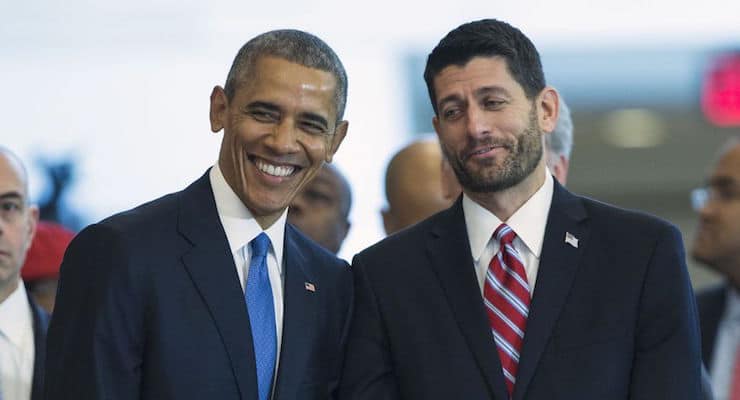 [brid video="68367″ player="2077″ title="Sean Hannity I'm Predicting Paul Ryan Will Not Be Speaker Very Long"]
Sean Hannity told Laura Ingraham and Monica Crowley on Monday night that Speaker Paul Ryan, R-Wis., will not be speaker very long after abandoning Donald Trump. Speaker Ryan told congressional Republicans on a conference call Monday afternoon that he would not defend or campaign with Mr. Trump for the rest of the campaign, a strategy not all GOP lawmakers agreed with. The call was used by the press to overshadow the negative headlines for Hillary Clinton at the second presidential debate.
On Saturday, during the Fall Fest event in Wisconsin, he was booed and berated by Trump supporters during a speech. During the primary, the Wisconsinite and former 2012 vice presidential nominee faced an insurgent candidate and won handily after getting the nominee's nod. His friend, former House Majority Leader Eric Cantor, was soundly defeated in a primary for his positions on immigration and turning his back on the grassroots.