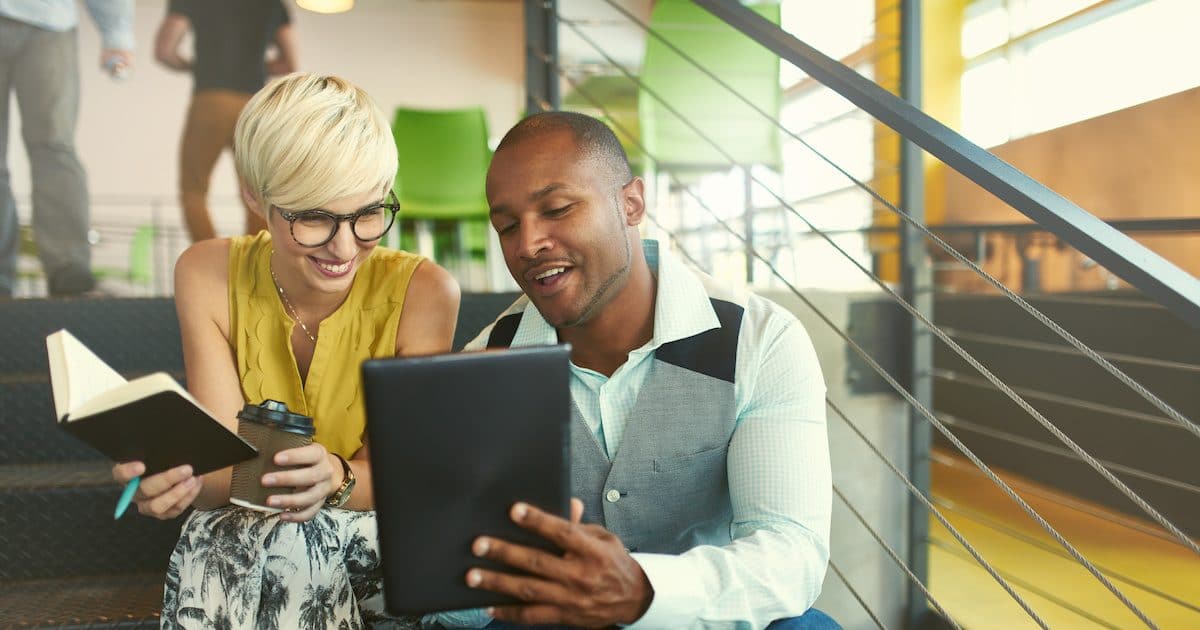 NFIB Small Business Optimism Index Eclipses Pre-Shutdown Levels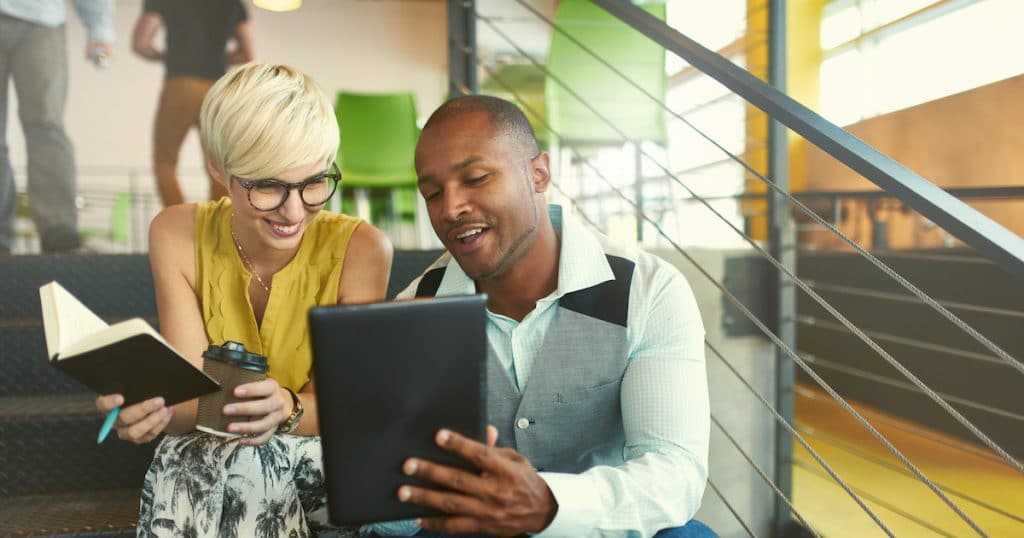 The Small Business Optimism Index rose another 1.5 points to 105.0 in May, beating the consensus forecast and pre-government shutdown levels. Six components improved — including capital outlays — three were unchanged, and one declined.
| | | | | |
| --- | --- | --- | --- | --- |
| Indicator | Prior | Consensus Forecast | Forecast Range | Actual |
| Small Business Optimism Index | 103.5 | 102.0 | 101.0 to 103.5 | 105.0 |
"Optimism among small business owners has surged back to historically high levels, thanks to strong hiring, investment, and sales," said NFIB President and CEO Juanita D. Duggan. "The small business half of the economy is leading the way, taking advantage of lower taxes and fewer regulations, and reinvesting in their businesses, their employees, and the economy as a whole."
Capital Outlays
Business owners reporting capital outlays rose 6 points to 64%. That's the highest reading since February 2018. Another 30% plan capital outlays in the next few months, up 3 points and historically very high. Plans were most frequent in transportation (45%), manufacturing (39%), professional services (39%), and construction (31%).
"Small business owners are demonstrating a continued confidence in the strength of the economy and are betting capital spending dollars on it," said NFIB Chief Economist William Dunkelberg. "This solid investment performance is supporting ongoing improvements in productivity and real wages."
Inventories and GDP
A solid build in business inventories added nearly one percentage point to first quarter gross domestic product (GDP) in 2019. The second estimate came in at 3.1%, though most "experts" argued the build couldn't be sustained.
The first business inventories report for Q2 2019 proved them wrong, and the Small Business Optimism Index finding inventories unchanged at a net 2% (seasonally adjusted) is consistent with that data.
The net percentage of small business owners viewing current inventory as "too low" was unchanged at a net -4%. The net percentage of owners planning to expand inventory holdings was unchanged at a net 2%, indicating the excessive inventory build in Q1 has been substantially resolved overall, aided by strong sales gains.
A net 9% reported higher nominal sales in the past three months, unchanged from April and historically very strong.
Continued Skills Gap
As PPD has repeatedly reported and NFIB also stated in their monthly Jobs Report, finding qualified workers is the Single Most Important Business Problem, matching the record high at 25%. Small business owners added a net addition of 0.32 workers per firm.
The Employment Situation Report and ADP National Employment Report for May both found the labor market added fewer than expected jobs. At 75,000 and 27,000, respectively, the labor market is having a difficult time filling near-record job openings even as hires hit a series high.
Sixty-two percent (62%) of owners reported hiring or trying to hire employees, an increase of 5 points from last month. However, 54% reported few or no qualified applicants for the positions they were trying to fill, up 5 points.