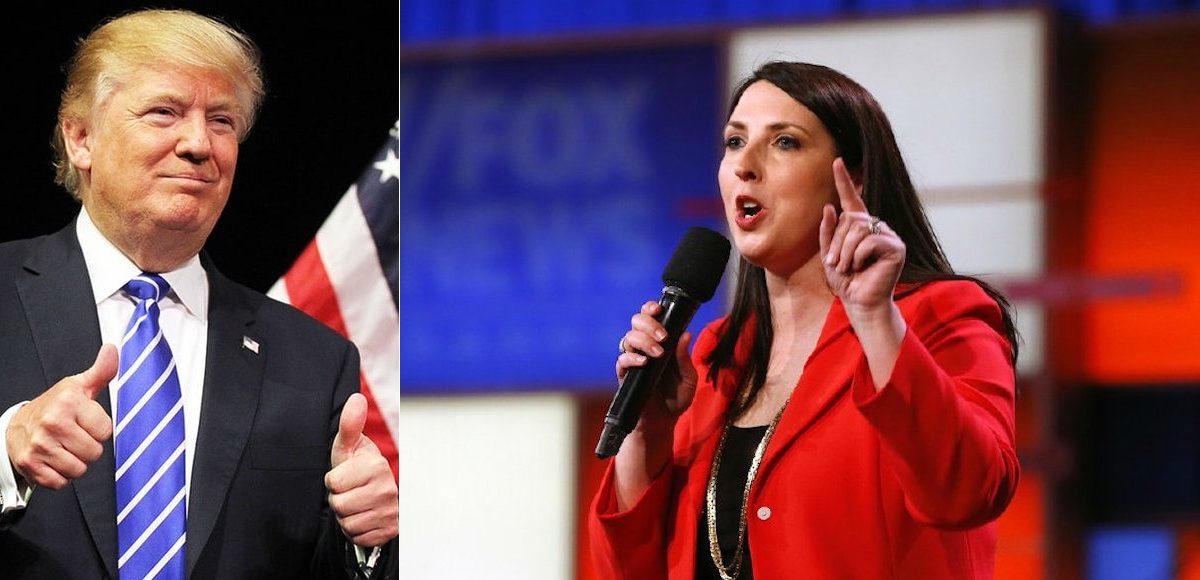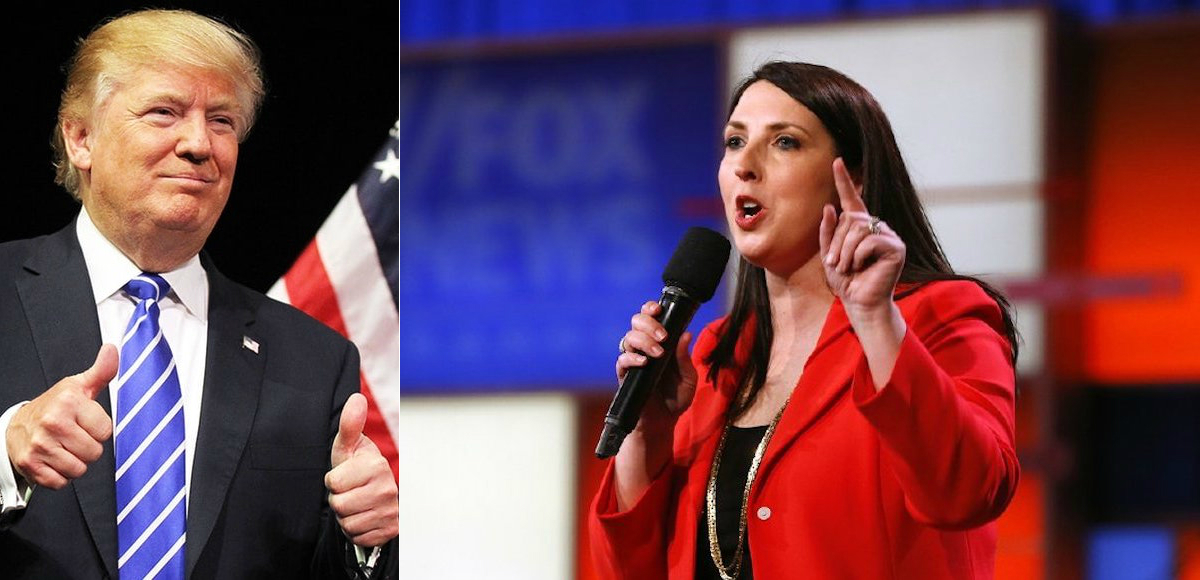 The Republican National Committee (RNC) surpassed 50 million volunteer voter contacts 3 weeks ahead of the 2018 midterm elections, more than any other cycle in electoral history. The volunteer voter contacts were made across 28 states and in 172 congressional districts in an effort to preserve Republican control of the U.S. House and expand their majority in the U.S. Senate in November.
The party under the new chair has raised more than $250 million this cycle, breaking another fundraising record. The RNC ended the month of August with nearly $42 million cash-on-hand (CoH), surpassing how much the national party had in the bank at the same point in the 2016 presidential election cycle.
"The Republican Party's victories are driven by a permanent field program that keeps us connected with voters everywhere," RNC Chairwoman Ronna McDaniel said in an emailed statement. "We engage Americans on the issues that matter to them, offering everyone a home in our Party of opportunity."
"I am grateful to our staff and more than 200,000 volunteers for helping us make over 50 million voter contacts and energizing their communities ahead of the midterms."
The RNC also reported the addition of 300,000 new volunteers in July and will report $16.4 million raised in August, their largest monthly fundraising haul of the cycle. But that was before the confirmation battle over U.S. Supreme Court Associate Justice Brett Kavanaugh.
In the first week of October, the RNC saw a 500% increase in donations, raising a total of $5.7 million from September 30 to October 5 during the height of the confirmation controversy. GOP candidates have also enjoyed a significant bump in the polls amid the battle, in which they were victorious.
The election projections for North Dakota, Texas and Tennessee moved from Leans Republican to Likely Republican on the PPD 2018 U.S. Senate Election Projection Model. The PPD model has been the most accurate election model on the Internet since it's debut in 2014.