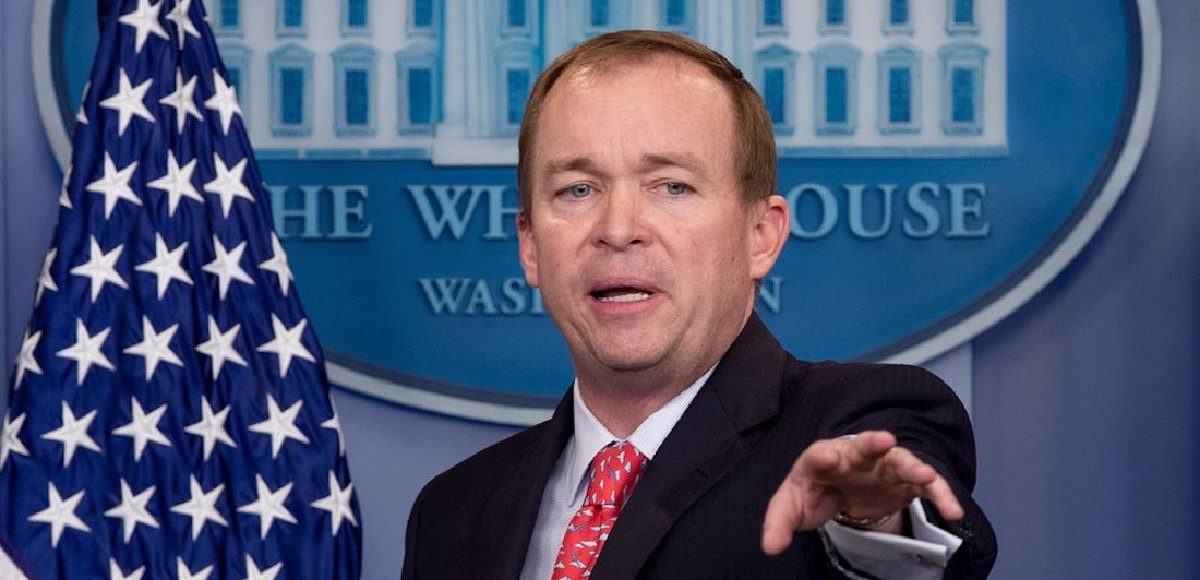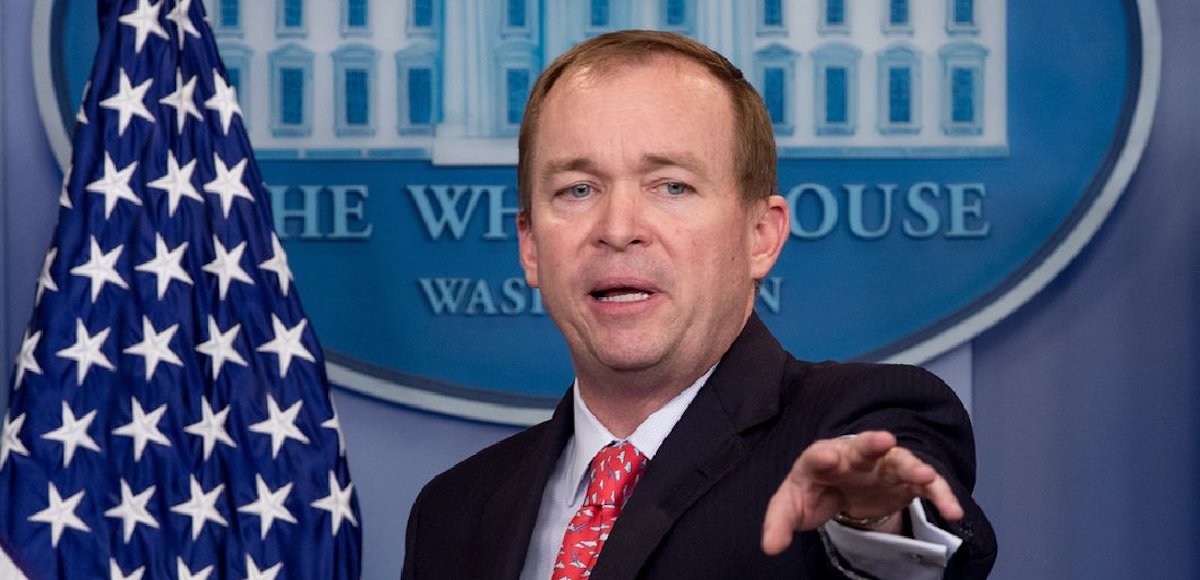 Office of Management and Budget (OMB) Director Mick Mulvaney unveiled a "secret list" of regulations put together by the Obama Administration. The director said on Thursday in a little-covered press conference the White House uncovered the list implementing President Donald J. Trump's "two-for-one" regulatory policy.
President Trump signed an executive order almost immediately after taking office requiring the federal government to remove two regulations for every new one they propose to implement. Another was meant to simplify and streamline the regulatory state.
"The Obama administration had a secret list of regs. They had a bunch of things that they wanted to regulate. And what we're hearing is that they just didn't want to tell you about it," Director Mulvaney said. "They thought it would be bad for their re-election prospects in 2012, so they created a secret list of regs that were not disclosed to you folks, and we are disclosing it."
He also underscored how President Trump's policy has led to the removal of 860 rules and regulations. The president signed 16 Congressional Review Acts (CRAs), which rolls back regulatory burdens and is far more than any other president before him. Thus far, only 4 have gone through the agency process.
Director Mulvaney added that the Trump Administration would set a new tone from the top in Washington D.C., which will not permit secret lists of regulations hidden from the Americans people.
"There will be none of that in this administration. We will not have a secret list," the OMB director said. "We will not have a hidden list of regulations that we're thinking about doing but we're not going to tell you about. That's going to end effective immediately. In fact, it has already ended. We're not going to do that anymore."