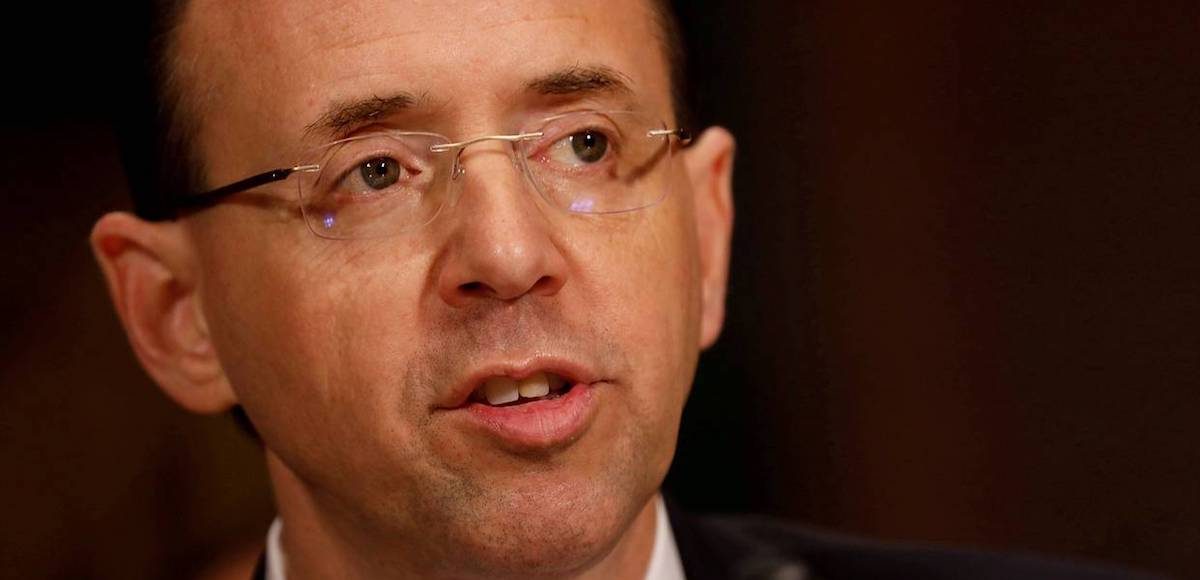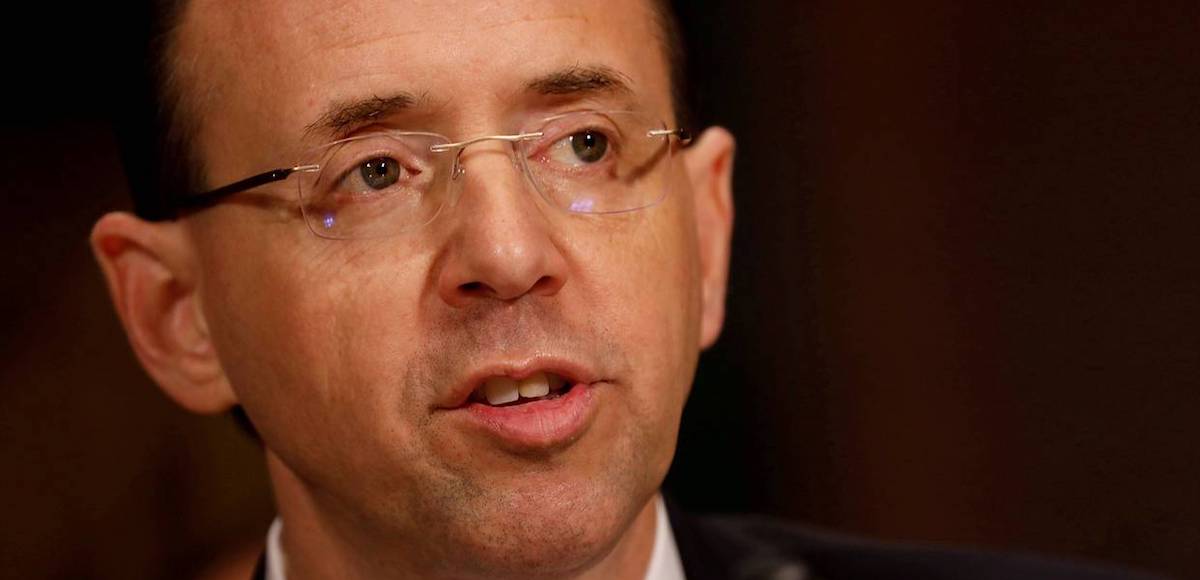 Deputy Attorney General Rod Rosenstein downplayed reports of Special Counsel Robert Mueller impaneling a grand jury in Washington D.C.
"It doesn't say anything about the likelihood of indictments," Deputy Attorney General Rosenstein told "Fox News Sunday." "It's just a tool that we use like any other tool in the course of our investigations."
Regardless, as People's Pundit Daily previously reported, Mr. Mueller has assembled a team with serious ethical challenges. Several names on the list of prosecutors are known for bending and/or breaking the law to secure convictions and have long-been donors to the Democratic Party.
The former FBI director himself has thus far ignored calls to resign due to his conflicts of interests, something PPD has also pointed out. Deputy Attorney General Rosenstein appointed a special counsel in May after fired FBI director James Comey leaked the contents of government documents to the media with the explicit purpose of getting his friend and mentor in that role.
Mr. Rosenstein also said the special counsel would need special permission to investigate beyond the original scope of the investigation.
New Jersey Gov. Chris Christie, himself a former federal prosecutor, echoed Deputy Attorney Rosenstein on CNN's "State of the Union" on Sunday.
"The coverage about how monumental this was is just a fundamental misunderstanding of the way this process works," Gov. Christie said, adding that the use of such a grand jury is "a normal step taken by a careful prosecutor who is doing a thorough investigation."