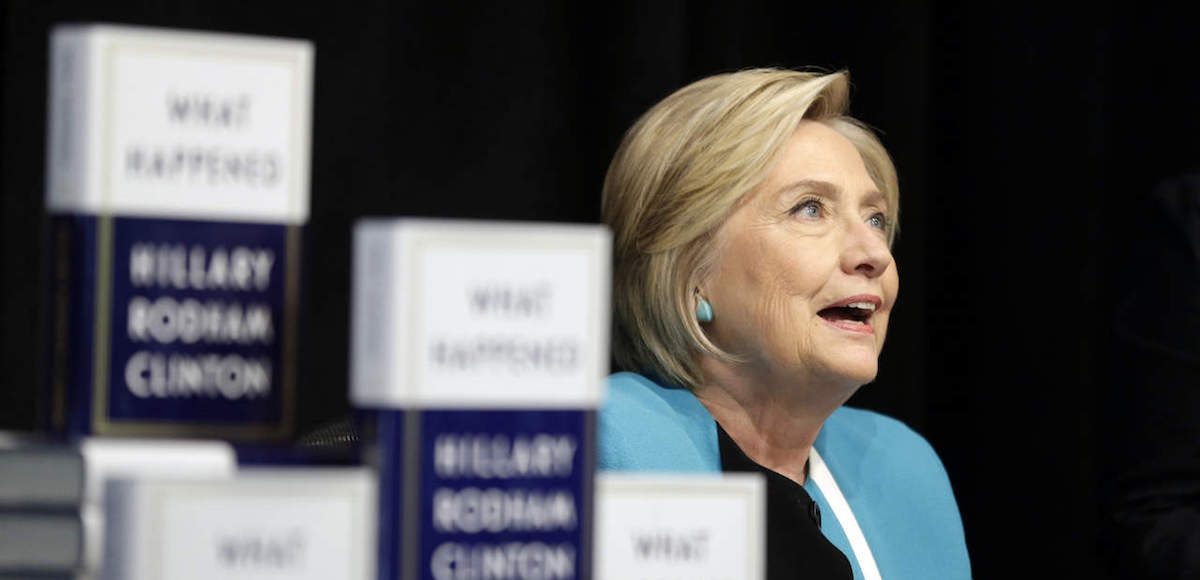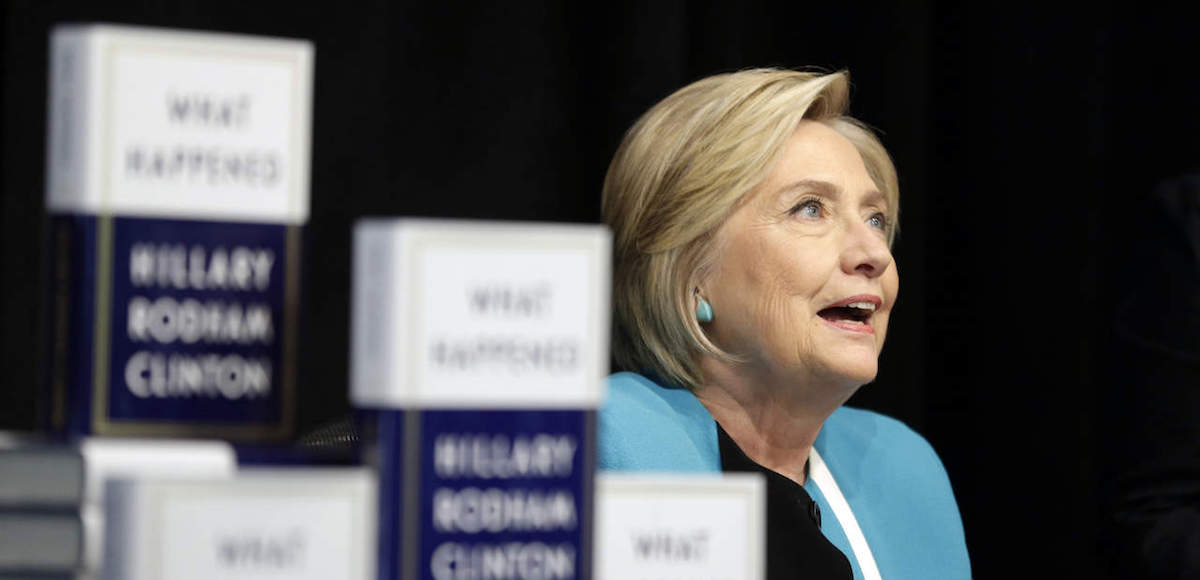 "Had the information (Crooked Hillary's emails) been released there would have been harm to National Security…."
Charles McCullough
Fmr Intel Comm Inspector General pic.twitter.com/b0tLW5TVhX

— Donald J. Trump (@realDonaldTrump) November 30, 2017
Former Intelligence Community Inspector General Charles McCullough III said he'd "be sitting in Leavenworth right now" if he did what Hillary Clinton did. In a bombshell report by chief intelligence correspondent Catherine Herridge, Mr. McCullough said the Obama Administration knew about the classified emails and tried to sabotage the investigation.
He railed against the double standard.
"I'd be sitting in Leavenworth right now," he said when asked if he did the same thing Mrs. Clinton did.
A recent poll found a near-supermajority (64%) thinks Mrs. Clinton is likely to have broken the law, including 44% who say it's "Very Likely." The latter includes 48% of white voters and 21% of black voters. Twenty-percent (20%) of white voters say it's "Somewhat Likely" and another 32% of black voters agree.
Just 30% disagree overall and only 11% feel it's "Not At All Likely."
As People's Pundit Daily (PPD) first reported in May, fired former FBI director James Comey prevented agents from properly investigating Mrs. Clinton over her improper use of a private email server to conduct official business at the Secretary Department. Then breaking news, all the bombshell claims in the PPD report have been substantiated by the congressional investigation, including the Justice Department (DOJ) under then-Attorney General Loretta Lynch pressuring Mr. Comey to steer the investigation to a favorable outcome to Mrs. Clinton.
Mr. Comey was fired by President Donald Trump on recommendations from Deputy Attorney General Rod Rosenstein.