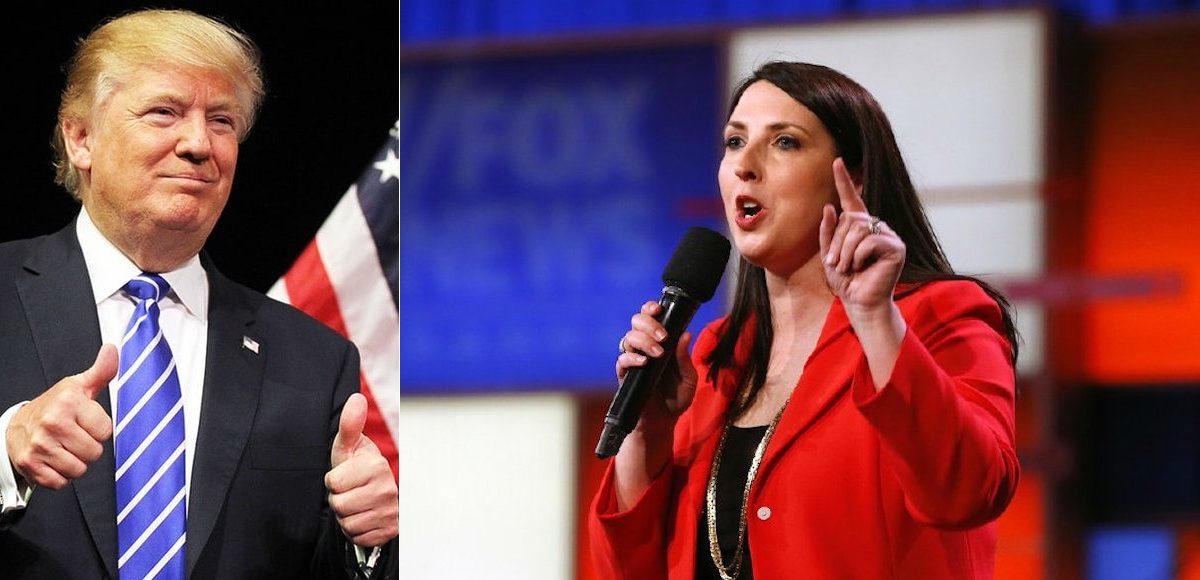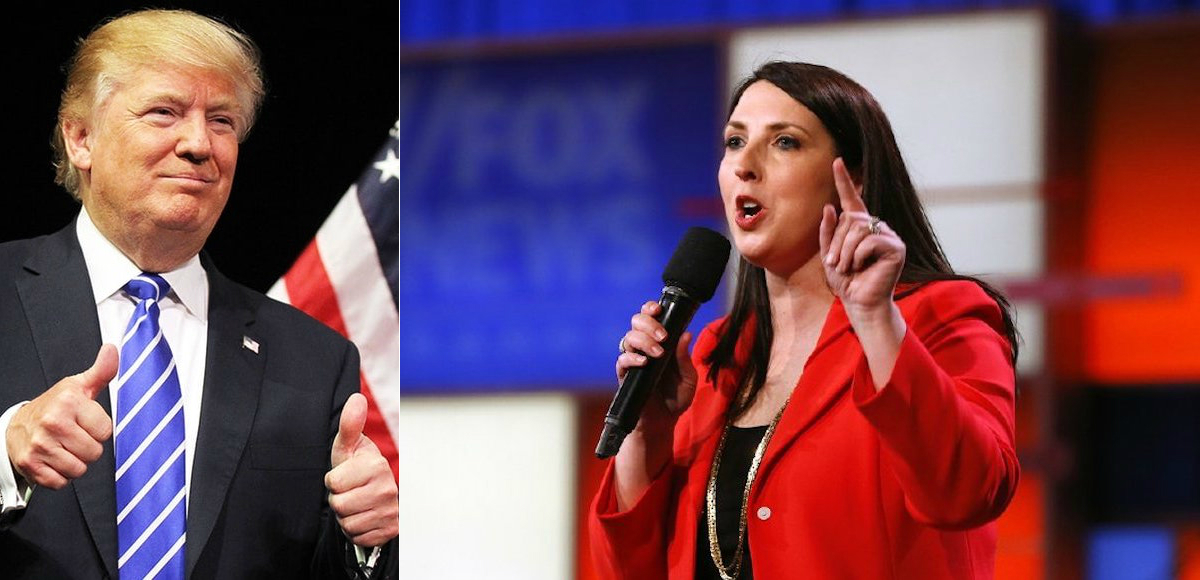 Republican National Committee (RNC) Chairwoman Ronna McDaniel said the indictment of 13 Russian nationals and organizations for election meddling makes it "crystal clear there was no collusion."
Deputy Attorney General Rod Rosenstein announced the indictments Friday afternoon and stated that Special Counsel Robert Mueller found no American was a knowing participant in illegal activity. Further, DOJ made clear that the indictment does not allege that any of the interference changed the outcome of the presidential race.
"These indictments make it clear that starting in 2014, the Russians launched a sophisticated assault on our elections with the goal of spreading distrust in the core elements of our democracy," Chairwoman McDaniel said in a statement after Mr. Rosenstein's press conference. "It also remains crystal clear there was no collusion and the Russians were unsuccessful in their attempts to influence the results of the election."
Indeed, the 37-page indictment (read here), which is signed by Special Counsel Mueller, said the actions detailed by prosecutors date back to 2014. The probe allegedly uncovered a sophisticated plot to wage an "information warfare" within the U.S. and a "strategic goal to sow discord in the U.S. political system, including the 2016 presidential election."
Agitators supported the candidacies of Bernie Sanders and President Trump at some point during the process, but turned on him sometime around mid-2016. The evidence suggests that the goal was chaos in the electoral process, not the support of any one particular candidate.
The three entities charged are Internet Research Agency LLC, Concord Management and Consulting LLC and Concord Catering.
The 13 Russians charged are: Yevgeniy Viktorovich Prigozhin; Mikhail Ivanovich Bystrov; Mikhail Leonidovich Burchik; Aleksandra Yuryevna Krylova; Anna Vladislavovna Bogacheva; Sergey Pavlovich Polozov; Maria Anatolyrvna Bovda; Robert Sergetevich Bovda; Dzheykhun Nasimi Ogly; Vadim Vladimirovich Podkopaev; Gleb Igorevich Vasilchenko; Irina Viktorovna Kaverzina and Vladimir Venkov.
"We, however, cannot ignore that Russians targeted our democratic system, candidates from both parties, and the media in an assault that can never be allowed to happen again," Chairwoman McDaniel added. "These indictments incriminate Russian officials alone and should serve as a rallying cry for Washington and the country to come together to prevent Russia, or any foreign government, from attempting to meddle in future elections."
However, Democrats don't want to accept the current conclusion of the investigation, which they had hoped would give them a precursor for impeach in the event they were to take back the House of Representatives after the 2018 midterm elections.
In a statement released shortly after Mr. Rosenstein held his press conference, President Trump released a statement saying it's time to "stop the outlandish partisan attacks, wild and false allegations." The White House said it's now time get to the people's work. If not, the Russians win.
"We cannot allow those seeking to sow confusion, discord, and rancor to be successful," President Trump said in a statement. "It's time we stop the outlandish partisan attacks, wild and false allegations, and far-fetched theories, which only serve to further the agendas of bad actors, like Russia, and do nothing to protect the principles of our institutions."
"We must unite as Americans to protect the integrity of our democracy and our elections."