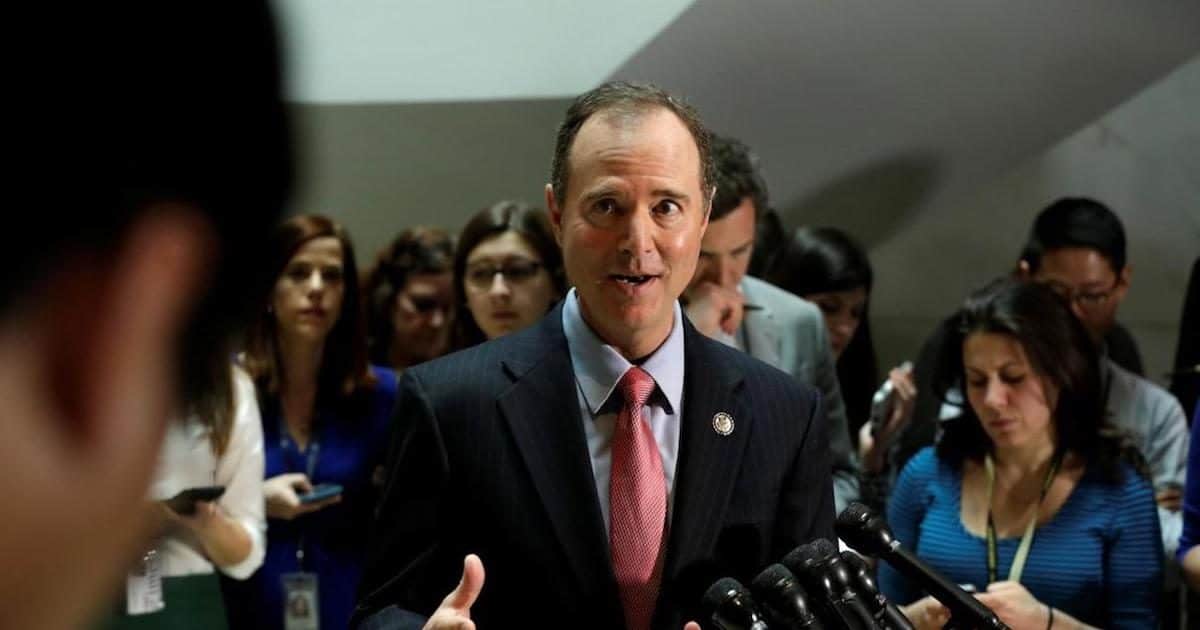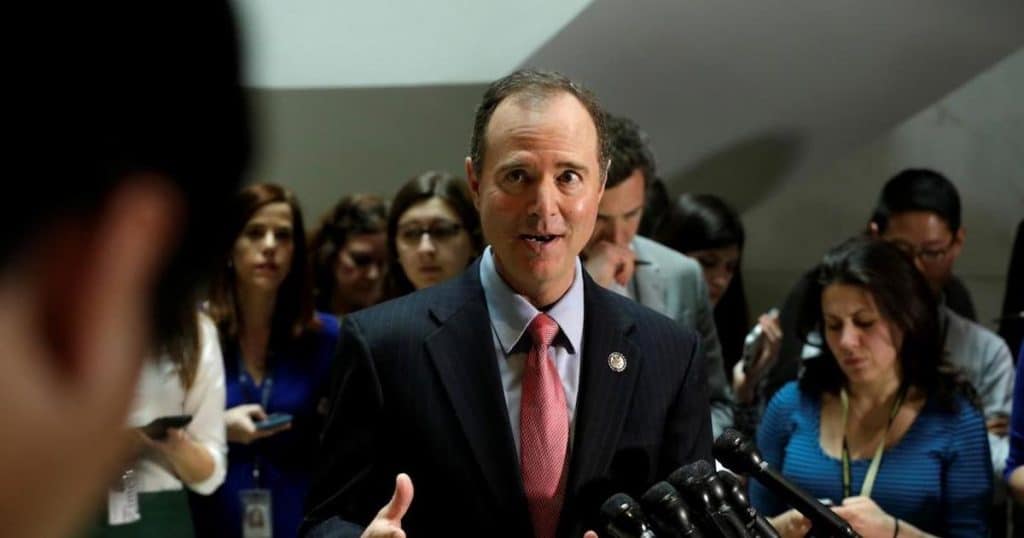 House Democrats on Monday blocked a resolution to censure Rep. Adam Schiff, D-Calif., for fabricating the context of the conversation between President Donald Trump and Ukrainian President Volodymyr Zelenskyy. The resolution sponsored by Rep. Andy Biggs, R-Ariz., was tabled in a vote along party lines, 218 to 185.
Rep. Schiff, Chairman of the House Intel Committee, spearheads the impeachment probe that was sparked surrounding the content of the call from July 25th, 2019. The unprecedented, now secret impeachment effort began with Rep. Schiff fabricating a quid pro quo that didn't exist in the transcript, which the White House released.
"I am disappointed that my Democrat colleagues failed to uphold the integrity of the House of Representatives by condemning the actions of Chairman Adam Schiff," Rep. Biggs said in a statement after the vote.
"An impeachment proceeding to remove a duly elected president is one of the most solemn decisions a member of Congress may be forced to make in their tenure. Instead of operating with integrity, Adam Schiff misled the American people about the content of the transcript being used to drive the most recent impeachment narrative against President Donald Trump."
Rep. Schiff tweeted about the censure vote, trashing Republicans as unethical and against the tide of history, to which Rep. Biggs responded.