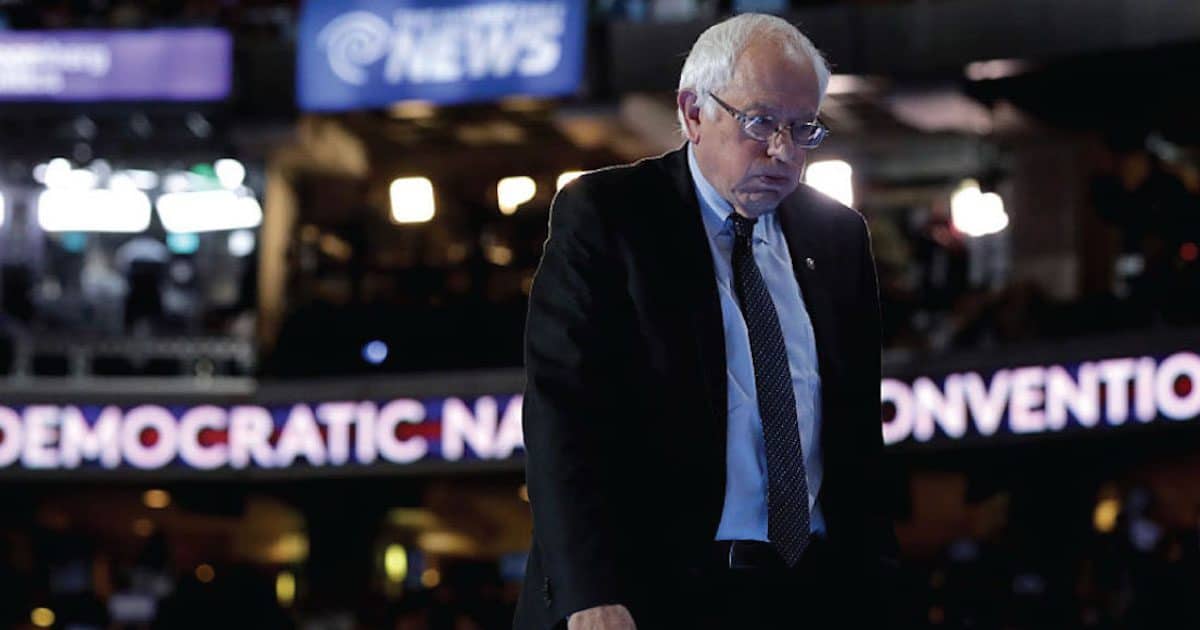 Clinton Refused to Say Whether She Would Endorse Bernie If He Wins Democratic Nomination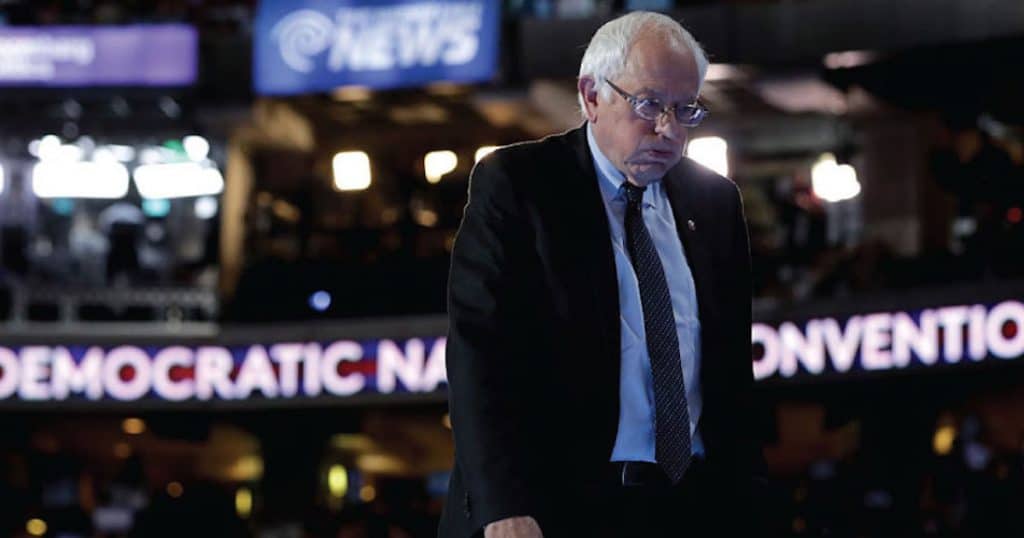 Hillary Clinton attacked Bernie Sanders, I-Vt., in an upcoming documentary, saying "nobody likes him" and that he's "a career politician." The failed 2016 nominee later refused to say whether she would endorse her former rival if he wins the 2020 Democratic nomination.
In an interview with The Hollywood Reporter, Lacey Rose read a quote attributed to Mrs. Clinton from the still unreleased documentary by Hulu about the 2016 campaign.
"In the doc, you're brutally honest on Sanders: 'He was in Congress for years. He had one senator support him. Nobody likes him, nobody wants to work with him, he got nothing done. He was a career politician. It's all just baloney and I feel so bad that people got sucked into it.'"
"That assessment still hold?" Rose asked.
"Yes, it does," Mrs. Clinton replied without delay.
In 2016, Bernie Sanders took a lot of criticism for endorsing Hillary Clinton at the Democratic National Convention. Many of his supporters gathered outside to protest what they believed to be him selling out the anti-elitism movement, and he was booed on stage during the DNC.
When asked about whether she would endorse or campaign for Senator Sanders if he wins the 2020 Democratic nomination, she refused to return the favor.
"I'm not going to go there yet. We're still in a very vigorous primary season," Mrs. Clinton said before attempting to further the narrative Sanders is anti-woman.
"I will say, however, that it's not only him, it's the culture around him. It's his leadership team. It's his prominent supporters. It's his online Bernie Bros and their relentless attacks on lots of his competitors, particularly the women."
Senator Elizabeth Warren, D-Mass., a progressive rival for the nomination, planted a story in CNN claiming Senator Sanders told her he did not believe a woman could win the presidential election.
He vehemently denied the allegation.
"And I really hope people are paying attention to that because it should be worrisome that he has permitted this culture — not only permitted, [he] seems to really be very much supporting it," Clinton added.