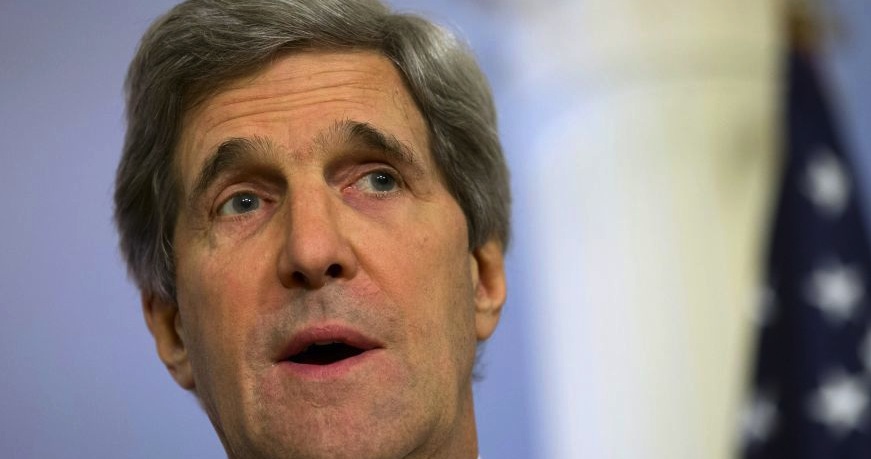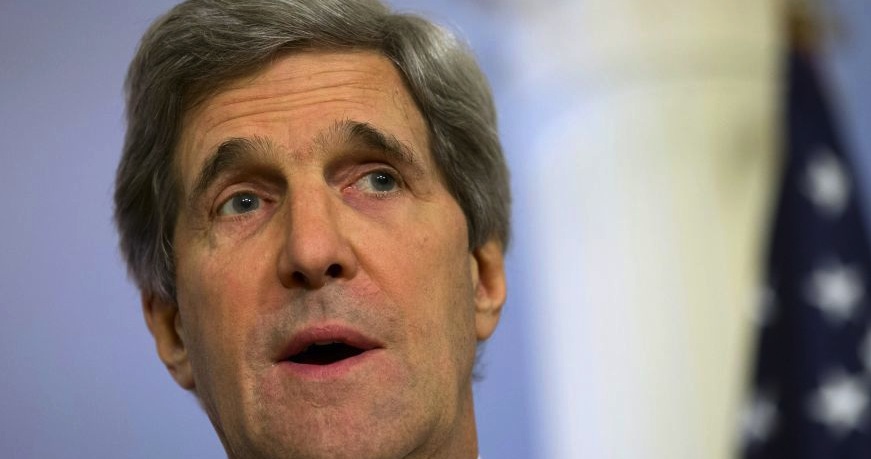 President Obama announced Thursday that he's sending 300 "military advisers," otherwise known as U.S. Special Forces, along with Secretary of State John Kerry to Iraq. Kerry will travel the Middle East and Europe this weekend to meet with leaders.
The special military advisers headed into Iraq will assist the Iraqi Security Forces in combating the threat from the ISIS, or the Islamic State of Iraq and Syria. After taking nearly one-third of the territory in Iraq, including the second-largest city of Mosul, the ISIS mocked President Obama and the U.S.
"Soon we will face you, and we are waiting for this day," the group's leader Abu Bakr al-Baghdadi said in a tweet over the weekend. The group also posted images of what they claimed to be mass executions in Tikrit and other cities. The images' captions hurled threat after threat at the country's Shiite population.
"The filthy Shiites are killed in the hundreds," one read. "The liquidation of the Shiites who ran away from their military bases," read another, and, "This is the destiny of Maliki's Shiites," referring to Prime Minister Nuri Kamal al-Maliki.
Meanwhile, in the U.S., a growing number of political leaders are starting to call for the removal of Iraqi Prime Minister Nouri al-Maliki, and have pushed President Obama to support a plan to facilitate his ouster. Apparently, either Obama has decided against such a plan, or John Kerry is tasked with assessing the situation and reporting back to his boss with an assessment of whether or not that option is valid.
Former Sec. of State Hillary Clinton said during an interview with Fox News that the removal of the prime minister would be necessary to achieve peace in the country, while Sen. John McCain (R-AZ) took to the Senate floor today to call for his removal. McCain also said when the crisis first developed that Obama's entire national security team should be replaced.
Lawmakers on Capitol Hill, particularly in the Senate, were blasting the president's policies.
"These recent events … are not intelligence failures. They are policy and leadership failures," retiring Sen. Saxby Chambliss (R-GA) said on the floor, stating the president's Middle East policy has "totally unraveled."
Sen. Lindsey Graham (R-SC) blamed the premature withdraw entirely for the current situation in what was a relatively stable Iraq when Obama came into office.
"You've seen a collapse of the Iraqi Army that I think could have been prevented," Graham said.