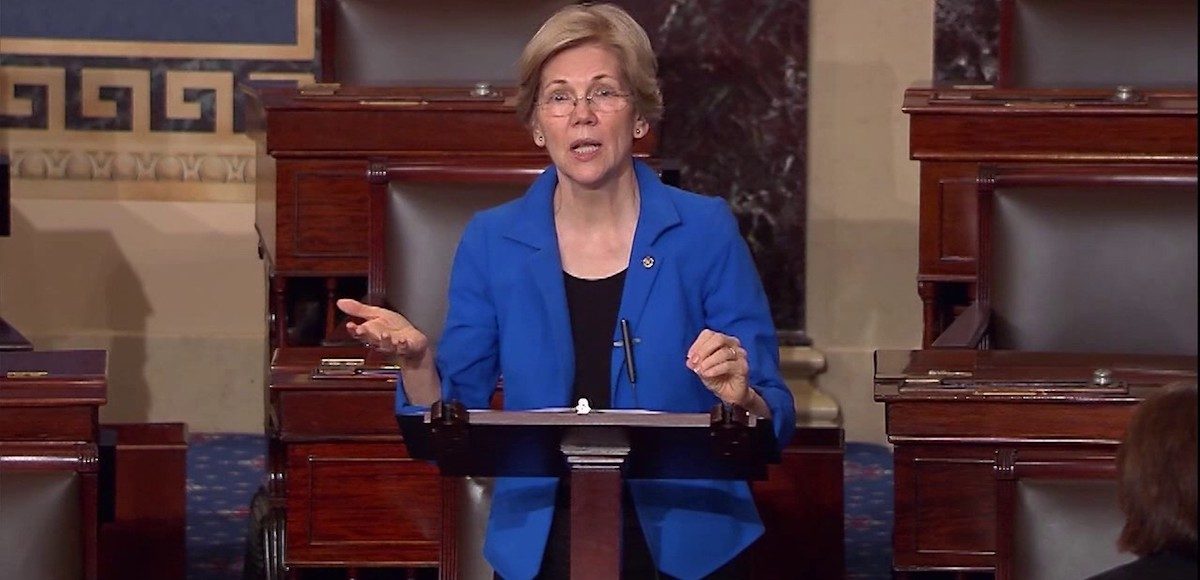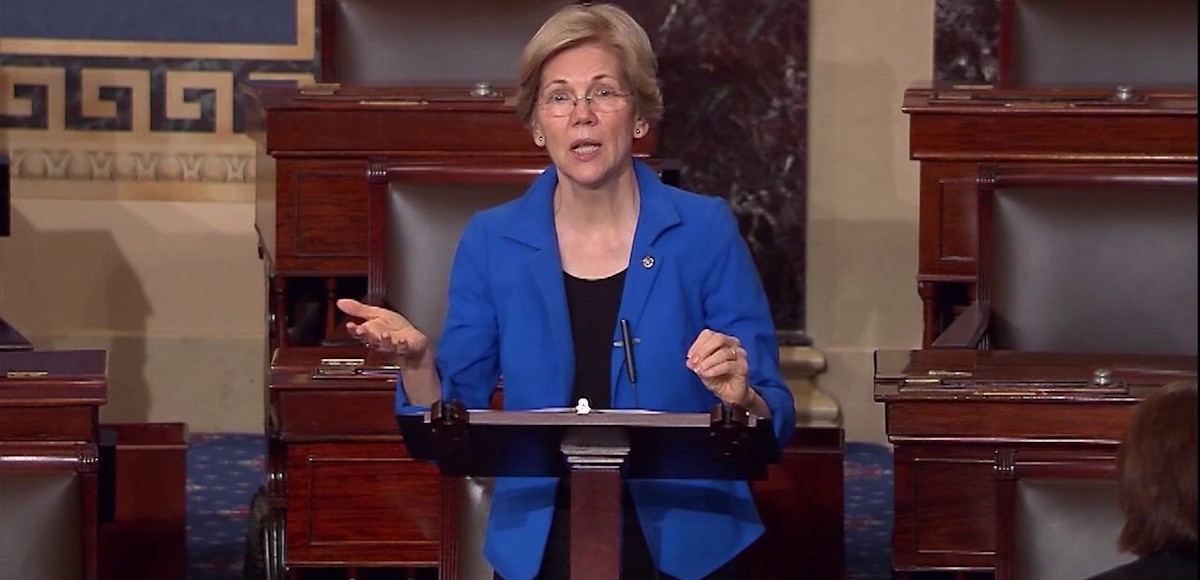 If you want to see a bunch of hypocritical leftists squirming with embarrassment, there's a very clever video showing what happens when a bunch of pro-tax hike millionaires are asked to voluntarily pay more money to the Internal Revenue Service (IRS).
I've even debated some of these rich, pro-tax statists on TV, telling them not to make the rest of us victims of their neurotic guilt feelings.
They definitely don't put their money where their mouths are. There is an official government webpage where people can voluntary send extra cash to Washington, but the amount of money raised doesn't even qualify as an asterisk in the federal budget.
You probably won't be surprised to learn that people elsewhere in the world also are not keen on the idea of deliberately giving politicians extra money to spend.
Bloomberg has a rather amusing story about the utter failure of a voluntary tax in Norway.
Eager to pay more taxes? Then look no further than Norway. …Launched in June, the initiative has received a lukewarm reception, with the equivalent of just $1,325 in extra revenue being collected so far, according to the Finance Ministry. That's not much for a country of 5.3 million people… "The tax scheme was set up to allow those who want to pay more taxes to do so in a simple and straightforward way," Finance Minister Siv Jensen said in an emailed comment. "If anyone thinks the tax level is too low, they now have the chance to pay more." …Jonas Gahr Store, the wealthy Labor Party contender…, has so far refused to take up the government's offer.
I'm not surprised that the ordinary people of Norway aren't sending extra cash to their politicians.
After all, the country already has a costly welfare state financed by very high tax rates as well as lots of oil revenue. So why enable an even bigger burden of government?
But Mr. Store hardly seems a very ethical proponent of higher taxes if he's not willing to lead by example.
Again, this is not very shocking. It's a pattern among rich leftists.
The state of Massachusetts has a program for voluntary tax payments, but the Boston Globe revealed that Elizabeth Warren somehow couldn't bring herself to cough up additional money to finance bigger government.
Elizabeth Warren acknowledged this morning that she does not pay a voluntary higher tax rate on her state income taxes, a question her campaign had previously refused to answer. …state Republicans have criticized Warren, who has earned a six-figure salary and owns assets worth millions, for her previous refusal to answer whether she pays a voluntary higher rate, calling her an "elitist hypocrite" who "lectures others about their responsibility to pay higher taxes."
And John Kerry also decided that he wouldn't pay extra tax to his state's politicians.
Sen. John Kerry (D. Mass.) sailed into hot water last year when tax returns revealed that he also paid the Bay State's lower tax rate. …perhaps he intended to pay Massachusetts' higher rate, but his calculator slid off his yacht.
Though since Kerry uses tax havens to protect his wealth, and even keeps a yacht in a neighboring low-tax state, at least he's consistent in his hypocrisy.
Though according to New England Public Radio, there are a few people in Massachusetts who actually do contribute extra money.
Lenox accountant William Keen said it's his job to save his clients money, so he just assumes they want to pay their state income tax at 5.1 percent, and not the optional rate of 5.85 percent. "If somebody specifically asked to be set at the higher rate, I would do it," Keen said Friday. "Nobody has ever even asked for that. It's never even come up." And very few taxpayers across Massachusetts do pay at that higher rate. According to the state Department of Revenue, on average since 2002, 1,200 people each year check the box on the tax form to voluntarily pay more. That's contributed to just over a quarter million dollars to the state's coffers each year — a drop in the bucket since Massachusetts has a budget of about $40 billion.
I think people who deliberately over-pay to government are very misguided, but it's better to be naive than to be hypocritical. Like the Clintons. And Warren Buffett. Or any of the other rich leftists who want higher taxes for you and me while engaging in very aggressive tax avoidance.
[brid video="147952″ player="2077″ title="Elizabeth Warren People Will Die From Senate Health Care Bill"]