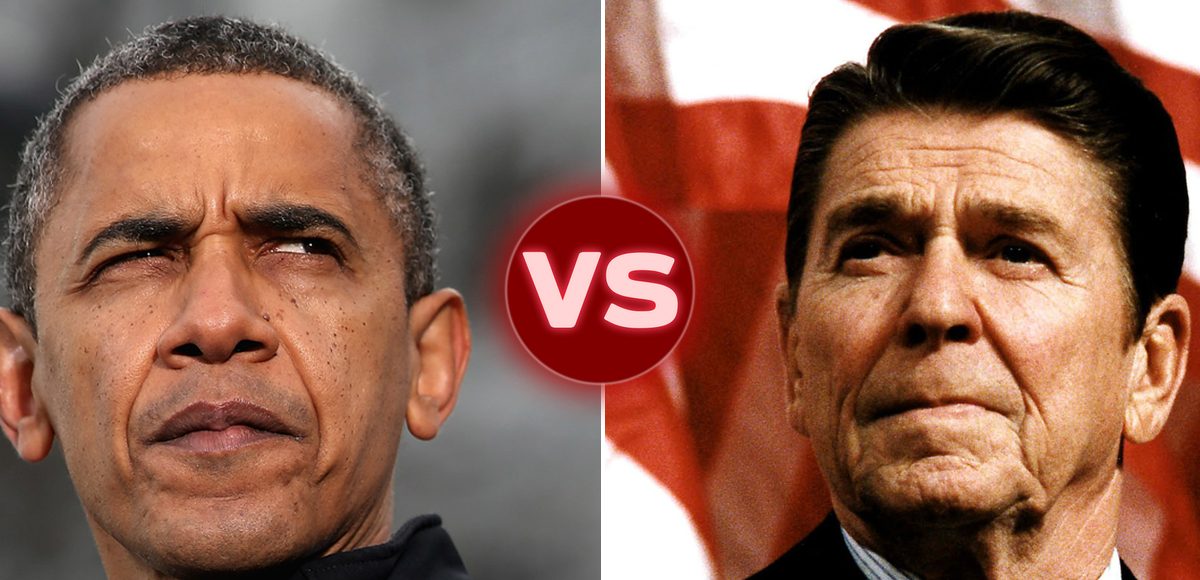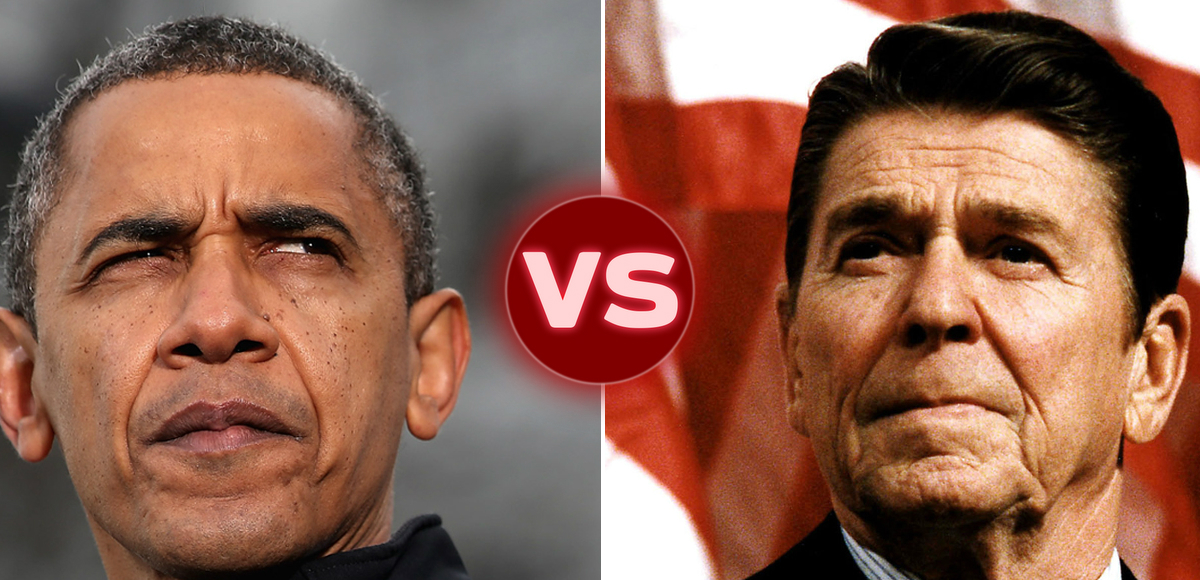 Every time I've gone overseas in the past six months, I've been peppered with questions about Donald Trump. It doesn't matter whether my speech was about tax reform, entitlements, fiscal crisis, or tax competition, most people wanted to know what I think about The Donald.
My general reaction has been to disavow any expertise, as illustrated by my wildly inaccurate election prediction. But, when pressed, I speculate that Hillary Clinton wasn't a very attractive candidate and that Trump managed to tap into disdain for Washington (i.e., drain the swamp) and angst about the economy's sub-par performance.
What I find galling, though, is when I get follow-up questions – and this happens a lot, especially in Europe – asking how it is possible that the United States could somehow go from electing a wonderful visionary like Obama to electing a dangerous clown like Trump.
Since I'm not a big Trump fan, I don't particularly care how they characterize the current president, but I'm mystified about the ongoing Obama worship in other nations. Even among folks who otherwise are sympathetic to free markets.
I've generally responded by explaining that Obama was a statist who wound up decimating the Democratic Party.
And my favorite factoid has been the 2013 poll showing that Reagan would have trounced Obama in a hypothetical matchup.
I especially like sharing that data since many foreigners think Reagan wasn't a successful President. So when I share that polling data, it also gives me an opportunity to set the record straight about the success of Reaganomics.
I'm motivated to write about this topic because I'm currently in Europe and earlier today I wound up having one of these conversations in the Frankfurt Airport with a German who noticed my accent and asked me about "crazy American politics."
I had no problem admitting that the political situation in the U.S. is somewhat surreal, so that was a bonding moment. But as the conversation progressed and I started to give my standard explanation about Obama being a dismal president and I shared the 2013 poll, my German friend didn't believe me.
So I felt motivated to quickly go online and find some additional data to augment my argument. And I was very happy to find a Quinnipiac poll from 2014. Here are some of the highlights, as reported by USA Today.
…33% named Obama the worst president since World War II, and 28% put Bush at the bottom of post-war presidents. "Over the span of 69 years of American history and 12 presidencies, President Barack Obama finds himself with President George W. Bush at the bottom of the popularity barrel," said Tim Malloy, assistant director of the Quinnipiac University Poll. …Ronald Reagan topped the poll as the best president since World War II, with 35%. He is followed by presidents Bill Clinton (18%) and John F. Kennedy (15%).
Yes, Ronald Reagan easily was considered the best President in the post-World War II era.
Here's the relevant chart from the story. Kudos to the American people from giving the Gipper high scores.
And what about the bottom of the list?
Here's the chart showing Obama edging out George W. Bush for last place.
By the way, I suspect these numbers will look much different in 50 years. I'm guessing many Republicans picked Obama simply because he was the most recent Democrat president and a lot of Democrats picked W because he was the most recent Republican President.
With the passage of time, I think Nixon and Carter deservedly will get some of those votes, and I think LBJ deserves more votes as the worst president, for what it's worth.
The bottom line, though, is that I now have a second poll to share with foreigners.