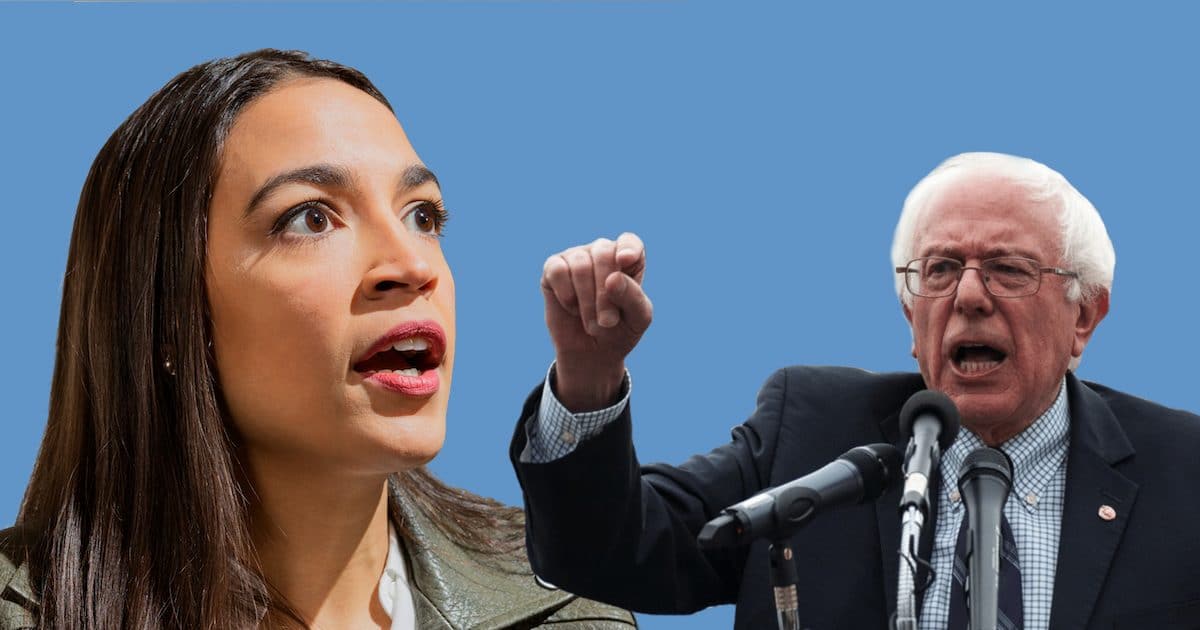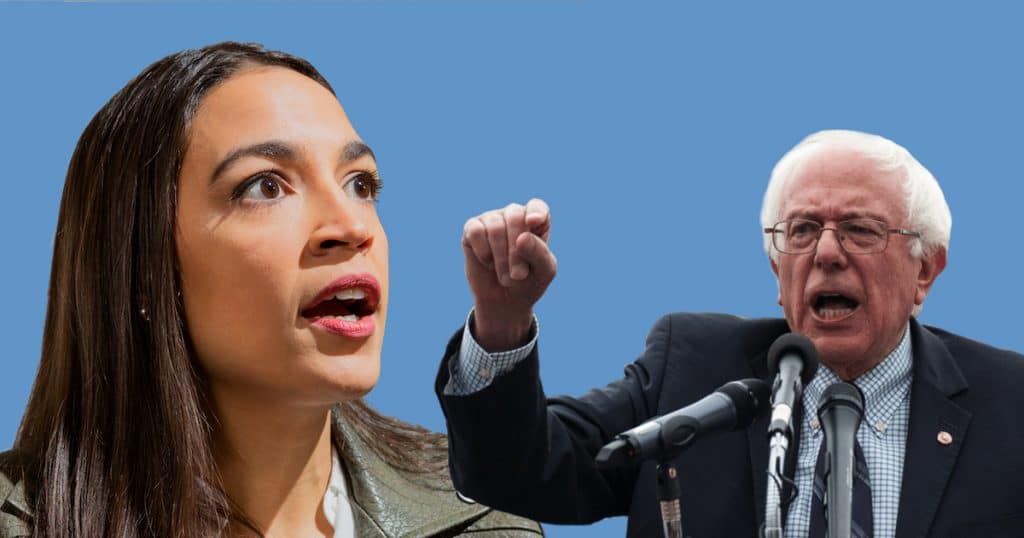 I don't always fully agree with Will Wilkinson of the Niskanen Institute, but I'm an avid reader of his work because he writes intelligently on issues that I care about.
I especially like it when we're on the same side. A good example is his recent column about billionaires in the New York Times. He starts by observing that politicians such as Bernie Sanders and Alexandria Ocasio-Cortez are demonizing the super-rich.
Socialists have long held that large stores of private wealth are tantamount to violence against those in need. …Thanks at least in part to Bernie Sanders and the sizzling rise of Alexandria Ocasio-Cortez,… Enthusiasm for radical leveling is whistling out of the hard-left fringe… Ms. Ocasio-Cortez's policy adviser, Dan Riffle, contends that "every billionaire is a policy failure"… He'd like to see the 2020 Democratic primary contenders answer a question: Can it be morally appropriate for anyone to be a billionaire?

Will answers Mr. Riffle's question by noting that the world's most successful nations operate on the principles of classical liberalism.
…the existence of virtuous three-comma fortunes is a sign not of failure but of supreme policy success. …The empirical record is quite clear about the general form of national political economy that produces the happiest, healthiest, wealthiest, freest and longest lives. There's no pithy name for it, so we'll have to settle for "liberal-democratic welfare-state capitalism." There's a "social democratic" version, which is what you get in countries like Sweden, Norway and the Netherlands. And there's a "neoliberal" (usually English-speaking) version, which is what you get in countries like Canada, New Zealand and the United States. …in comparative terms, they're all insanely great. The typical citizen of these countries is as well-off as human beings have ever been. …guess what? There are billionaires in all of them. Egalitarian Sweden, an object of ardent progressive adoration, has more billionaires per capita than the United States.

Spot on.
Nations with a lot of economic freedom produce both billionaires and a high quality of life for ordinary people.
And, yes, that does include some Northern European welfare states, though, if I wrote the column, I would have noted that those nations became rich before welfare states were adopted.
But let's not digress. Here's the accompanying chart for Will's column, which compares how nations score on the U.N.'s Human Development Index (based on lifespans, education, and income) and how many billionaires they have as a share of their populations.
I can't resist pointing out that Hong Kong and Singapore both score highly, so the "welfare-state" part of "liberal-democratic welfare-state capitalism" certainly isn't necessary to get on this list.
Indeed, the same is true of the other countries on the list if you look at the history of their economic development.
But I'm digressing again. Let's get back to the column.
Will issues a very relevant challenge to the class-warfare crowd.
So what's the problem? Preventing billion-dollar hoards guards against the bad consequences of … having the best sort of polity that has ever existed? …Inspect any credible international ranking of countries by democratic quality, equal treatment under the law or level of personal freedom. You'll find the same passel of billionaire-tolerant states again and again. If there are billionaires in all the places where people flourish best, why think getting rid of them will make things go better?
And he makes a final point about how honestly earned wealth, i.e., not using government coercion produces big benefits for the rest of us.
…there's a big moral difference between positive-sum wealth production and zero-sum wealth extraction — a difference that corresponds to a rough-and-ready distinction between the deserving and undeserving rich. The distinction is sound because there's a proven a way to make a moral killing: improve a huge number of other people's lives while capturing a tiny slice of the surplus value. …According to William Nordhaus, the Nobel Prize-winning economist, innovators capture about 2 percent of the economic value they create. The rest of it accrues to consumers. Whatever that is, it's not a raw deal. The accumulation of these innovations over time is the mechanism that drives compounding economic growth, which accounts for a vast improvement over the past 100 years in the typical American standard of living. Some people may have made an ungodly sum in the course of helping make this humanitarian miracle happen, but that's O.K.
It's not just O.K., it's great news.
This is what has produced the unparalleled prosperity of western nations.
Though I fear some of our friends on the left won't be convinced. At least not the ones who are fixated on inequality.
Some of them very openly admit they are willing to hurt lower-income and middle-class people so long as rich people suffer even more. The International Monetary Fund (IMF) has even produced studies–yes, more than one–justifying this harsh ideological view.