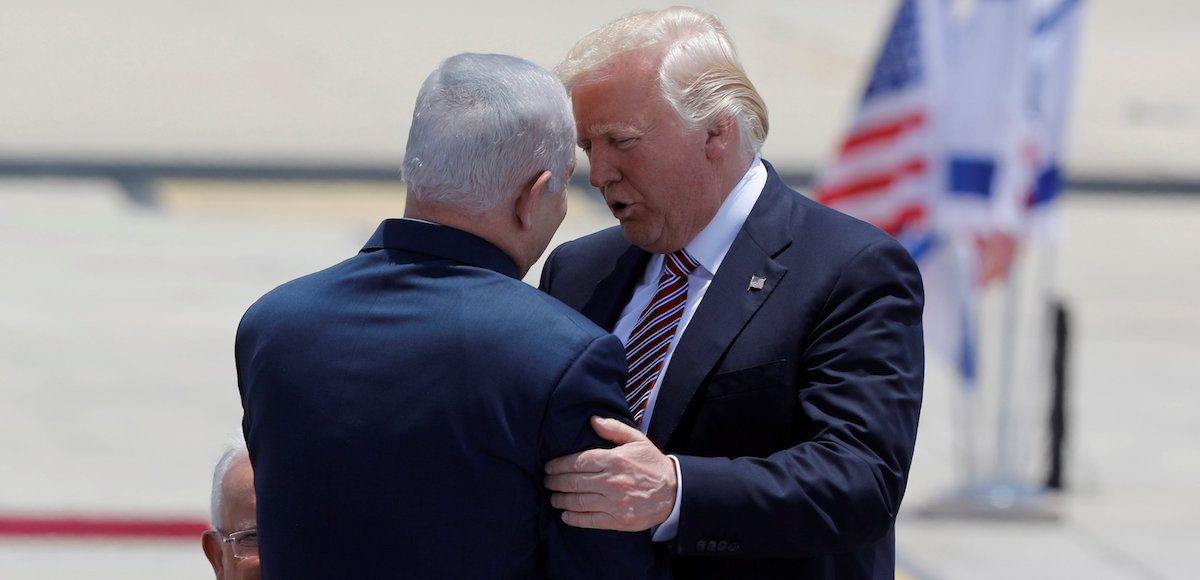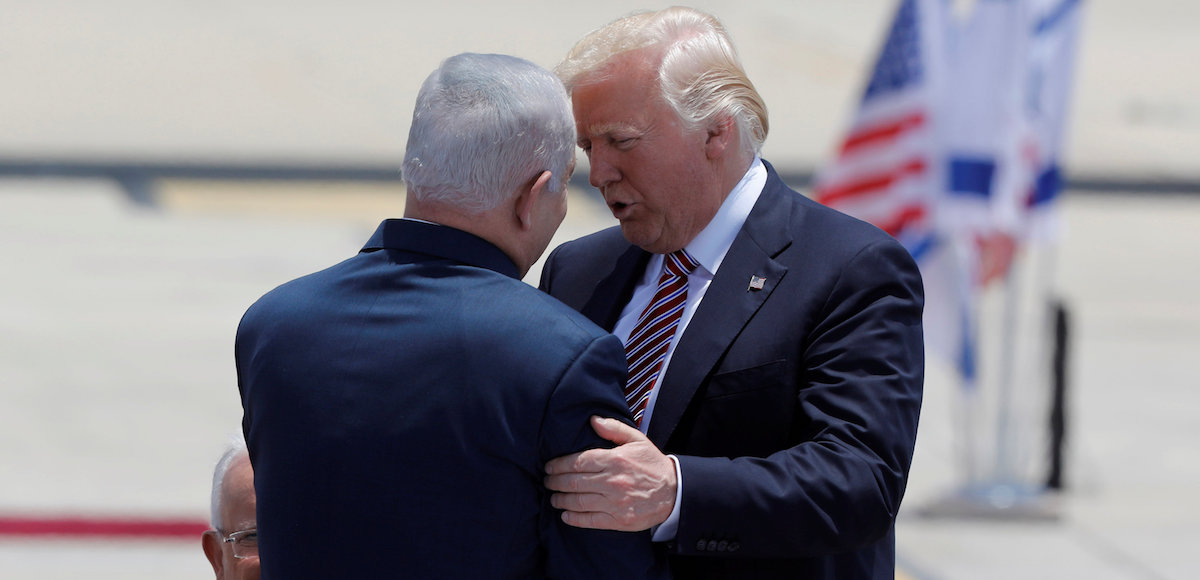 Watch: The U.S. State Department holds the dedication ceremony for the U.S. Embassy in Jerusalem on Monday, May 14.
In December 2017, President Donald Trump made the "historic decision" to "officially recognize" Jerusalem as the capital of Israel, announcing the U.S. Embassy in Tel Aviv would be moved.
He said it was "long overdue" and "the right thing to do," adding that Israel "like every other sovereign nation has the right to determine its capital." He repeated that in his video address to those in attendance.