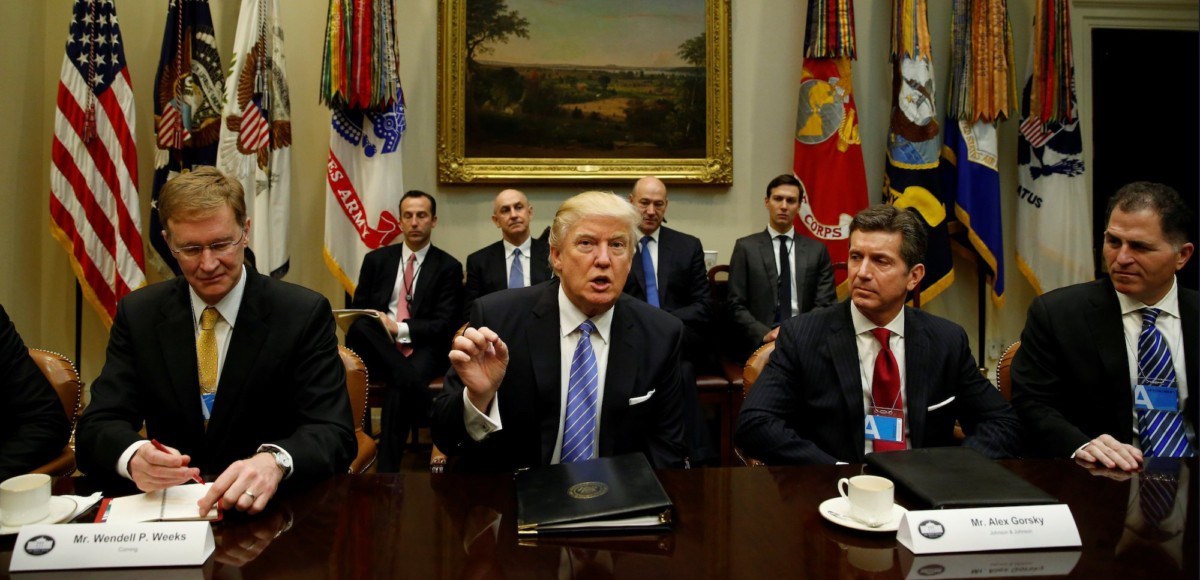 The Small Business Optimism Index rebounded to record-high levels by rising to 104.8 in April, driven by record-high earnings. Never in the 45-year history of the NFIB Small Business Economic Trends Survey have respondents reported earnings this high.
This is now the 17th consecutive month of historically high readings in the survey by the National Federation of Independent Businesses. Further, the number of small businesses reporting poor sales fell to a near record low.
"Never in the history of this survey have we seen profit trends so high", said NFIB President and CEO Juanita Duggan. "The optimism small businesses owners have about the economy is turning into new job creation, increased wages and benefits, and investment."
The frequency of positive profit trends rose 3 points in April, with respondents citing gains in operating productivity, stronger sales and the implementation of the Tax Cuts and Jobs Act (TCJA).
Capital outlays also gained 3 points this month and now sits at 61%, a strong indication that small businesses are confident enough to make investments. Of those businesses making expenditures, 43% are spending on new equipment (+4 points), while 27% are acquiring vehicles (+3 points).
In December 2017, President Donald Trump signed the TCJA, his signature piece of legislation and the first overhaul to the U.S. tax code in more than 31 years. Coupled with deregulation, the Trump agenda is dominating the respondents' lists of reasons to be optimistic.
"There is no question that small business is booming," said NFIB Chief Economist Bill Dunkelberg. "Consumer spending, the new tax law, and lower regulatory barriers are all supporting the surge in optimism across all small business industry sectors."
A net 21% of small business owners expect higher sales volumes, up one point from the previous survey. These numbers are particularly high in the construction and manufacturing industries, as was indicated by private job creation.
The percentage of small business owners who are hiring or trying to hire rose 4 points to 57%, and new job creation remains at historically strong levels. A net 16% of owners are planning to create new jobs.
Significantly more new small businesses are opening rather than closing, which represents a reversal in the trend under the previous administration.
The Small Business Economic Trends Survey also identified continued gains in worker compensation, which remain at the highest level since 2000. A net 33% reported increased compensation and average family saw wages and salaries grow last year.
Gains are expected to continue to increase for many families this year due to tax cuts.
The data on wages from the Small Business Economic Trends Survey is mirrored by reports on Personal Income and Outlays, which show wages and salaries gained for the fifth straight month. In fact, the wages and salaries component drove the last two increases in personal income and the Bureau of Economic Analysis (BEA) specifically cited tax reform.