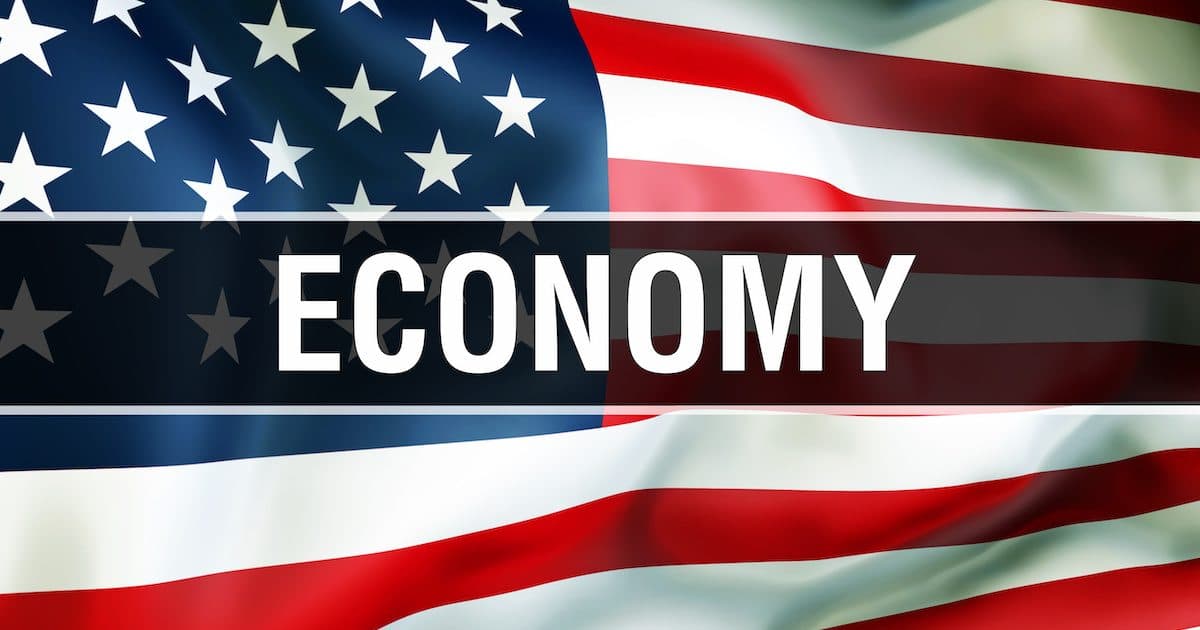 CFNAI Beats Forecasts as Rebound in Manufacturing Led Economic Growth
The Chicago Fed National Activity Index (CFNAI) rose from -0.41 in July in at +0.10 in August, indicating economic growth led by production (manufacturing).
Forecasters were looking for a low of -0.20 to a high of 0.00. The consensus forecast was -0.06.
All four broad categories increased from July, though three of the four still made negative contributions to the index in August. The index's three-month moving average (CFNAI-MA3) rose to –0.06 in August from –0.14 in July.
The CFNAI Diffusion Index, which is also a three-month moving average, gained to –0.12 from –0.20. Forty-four (44) of the 85 individual indicators made positive contributions, while 41 made negative contributions.
Fifty-two (52) indicators improved from July to August, while 30 indicators deteriorated and three were unchanged. Of the indicators that improved, 14 still made negative contributions.
Production-related indicators added +0.16 to the CFNAI in August, up from –0.26 in July. Industrial production rose 0.6% in August after declining 0.2% in July.
However, the Institute for Supply Management (ISM) Manufacturing Index (PMI) fell to 49.1 in August from 51.2 in July, the lowest level since 2016. The contribution of the sales, orders, and inventories category to the CFNAI moved up to –0.02 in August from –0.07 in July.
Revisions and Estimates
The CFNAI includes data available as of September 19, 2019. Data for 51 of the 85 indicators in August had been published. Estimates were used in data not available.
The July monthly index value was revised to –0.41 from an initial estimate of –0.36, and the June monthly index value was revised to +0.13 from last month's estimate of +0.03.
Revisions to the monthly index were due to two main factors: revisions in previously published data and differences between the estimates of previously unavailable data and subsequently published data.
The revisions to both the July and June monthly index values were primarily due to the latter.