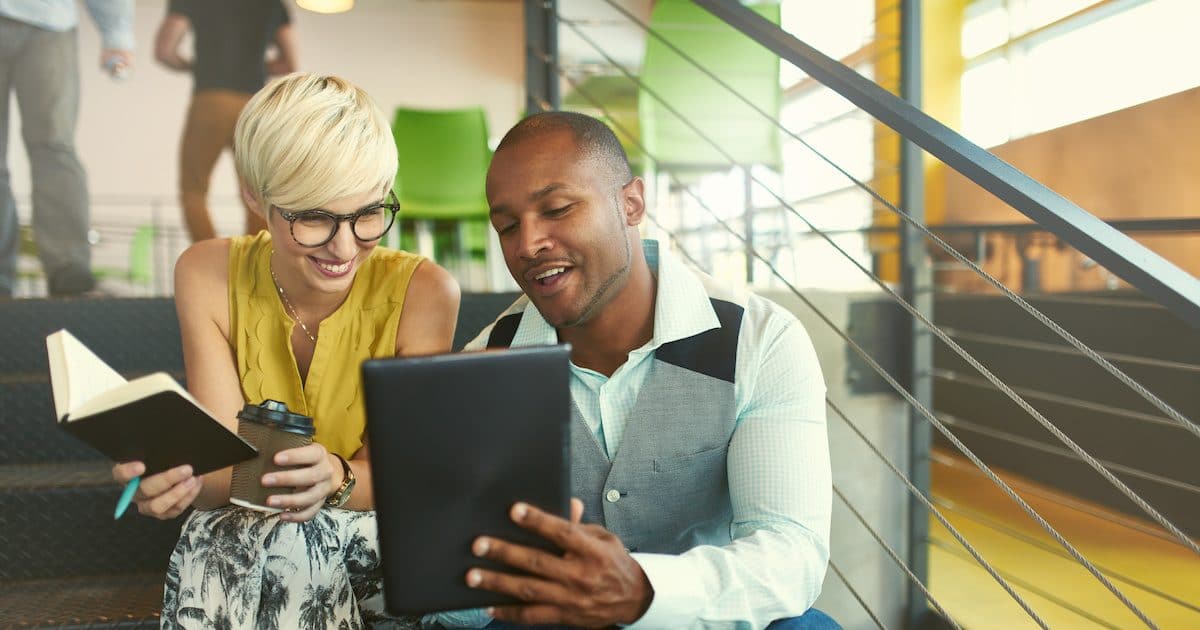 The NFIB Small Business Optimism Index ended 2019 historically strong, though down to 102.7 in December from a much higher-than-expected 104.7 in November. Forecasts ranged from a low of 103.5 to a high of 106.0. The consensus was 104.4.
The National Federation of Independent Business (NFIB) said 7 of the index's 10 components fell, while two improved and and one was unchanged.
Still, the number of small business owners reporting better business conditions rose to a net 16%, up from 10% in October and 13% in November. A net 9% reported higher nominal sales in the past three months, 3 points higher than the average reading for 2019.
"December marked the end of another banner year for the small business economy, as owners took full advantage of strong consumer spending, and federal tax and regulatory relief," said NFIB Chief Economist William Dunkelberg. "2020 is starting out with a solid foundation for continued growth, two years into the Tax Cuts and Jobs Act that's providing fuel to grow small businesses and their workforce."
Even though plans to raise compensation fell two points, the net 29% reading remains one of the highest in the survey's 46-year history. Job creation matched the reading in November, which was the highest since May.
Finding qualified workers remains the top issue for small business owners. Twenty-three percent (23%) reported that as their number one problem, a continued indication of a skills gap. A net 29% cited raising compensation (down 1 point) and a net 24% plan to raise compensation in the coming months, down 2 points.
"What really matters to small business owners are issues directly impacting their bottom lines. Currently, their biggest problem is finding qualified labor, surpassing taxes or regulations," Mr. Dunkelberg added.
"Two years ago, Congress and the President provided real, significant tax relief to small business owners. Now owners are anxious to have their tax cuts made permanent."
View the NFIB Small Business Economic Trends Survey.
About the Small Business Economic Trends
The NFIB Research Center has collected Small Business Economic Trends data with quarterly surveys since the 4th quarter of 1973 and monthly surveys since 1986. Survey respondents are drawn from a random sample of NFIB's membership. The report is released on the second Tuesday of each month. This survey was conducted in December 2019.
More Economic News for December