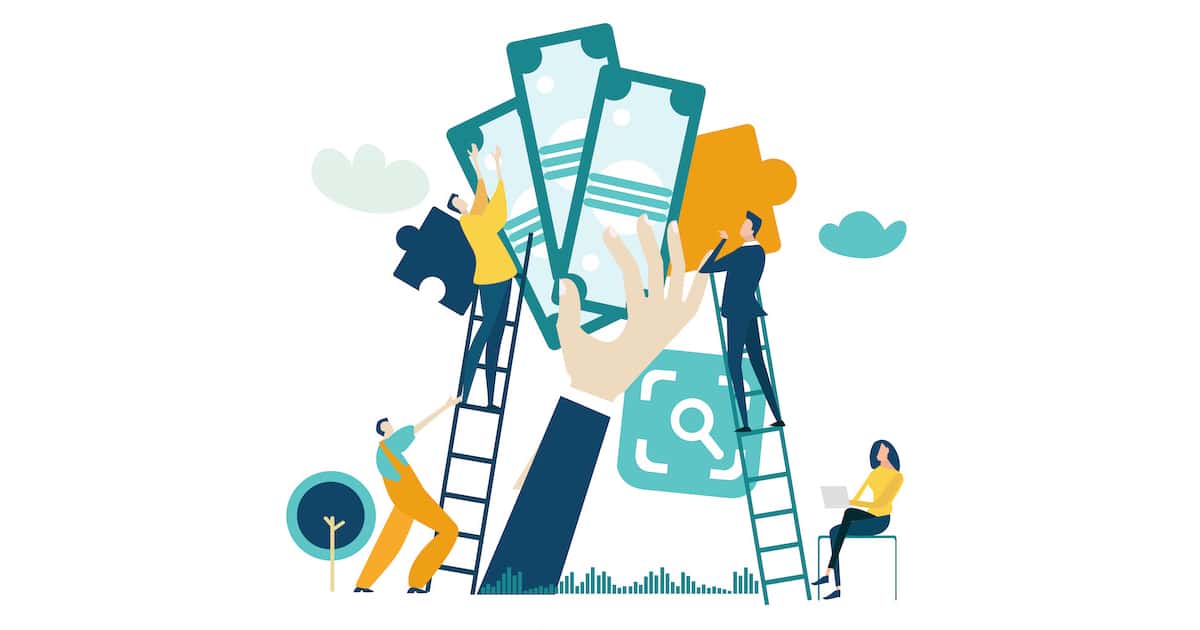 Wage Growth Stronger for Workers than for Managers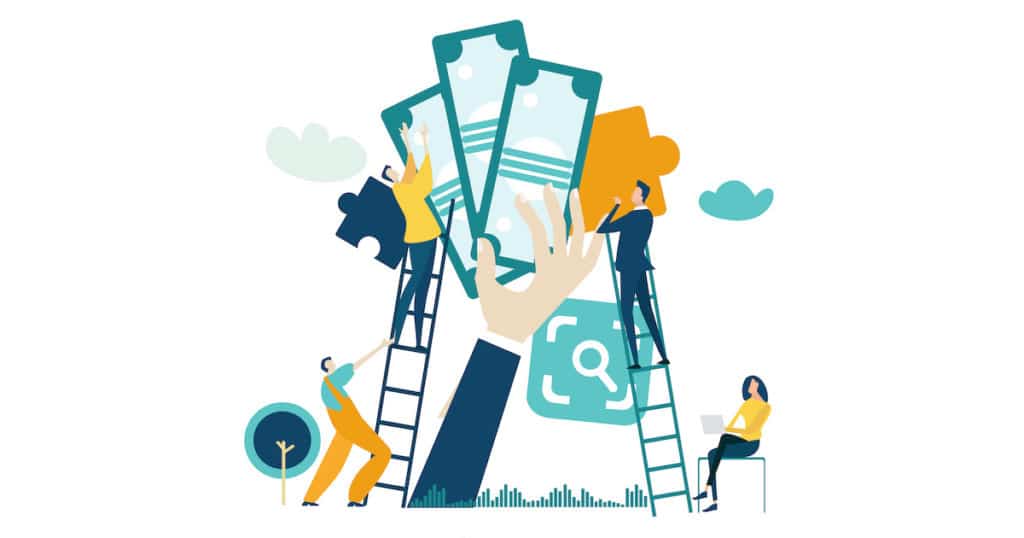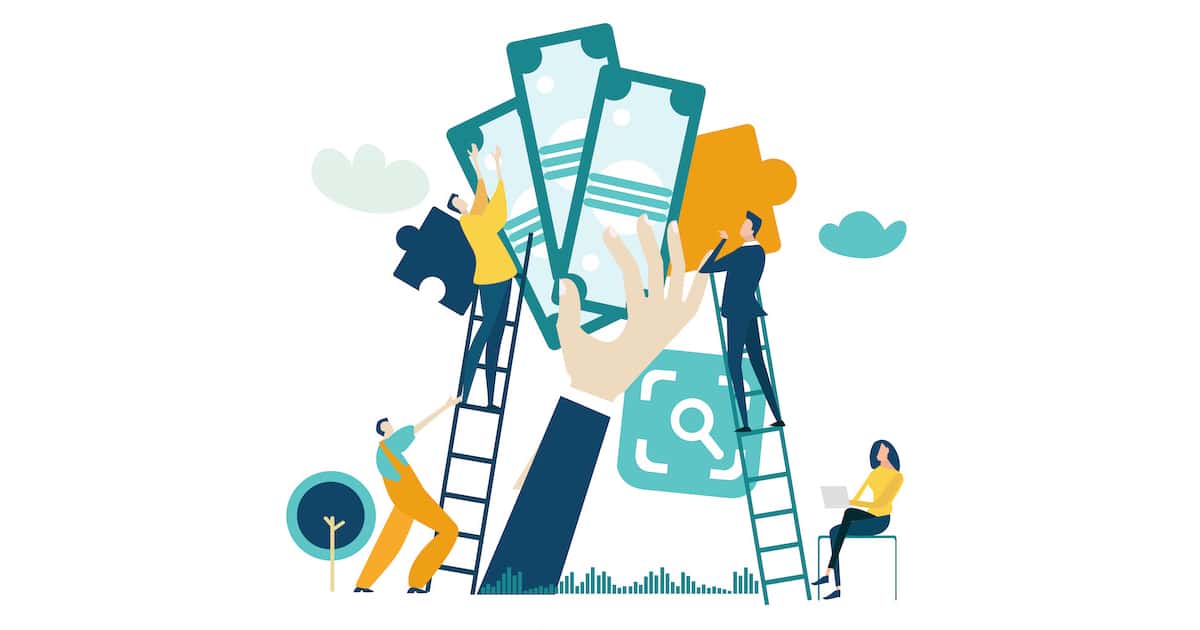 Wages, or average hourly earnings (AHE) for all employees on private nonfarm payrolls, increased by 3.0% over the last 12 months in February. It marks 19 consecutive months in which wages grew at or above 3%, according to the U.S. Bureau of Labor Statistics (BLS) monthly jobs report.
Average hourly earnings of private-sector production and nonsupervisory employees increased by 8 cents to $23.96 in February, while private nonfarm payrolls increased by 9 cents to $28.52.
"The blue collar boom continued in February with private sector wages growing 3% year-over-year, and production and non-supervisory workers' wages increased even faster than managers'," U.S. Secretary of Labor Eugene Scalia, said in a statement.
Forecasts for 12-month wage growth ranged from a low of 2.9% to a high of 3.2%. The consensus forecast was 3.0%.
In December, 12-month wage growth was initially reported at 2.9%, but the reporting period cut off and underestimated the rate of growth. It was revised higher to 3.0%.
Total nonfarm payrolls rose 237,000 in February and the unemployment rate ticked down to 3.5%. With revisions, job gains for the two months of the year combined were 85,000 higher than initially reported.
It also marks the strongest two-month start to the year for job creation under the Trump Administration.
"The Department of Labor continues to implement the President's policies that are helping workers and their families thrive, including closing the skills gap through apprenticeships, and bringing more Americans off the sidelines for good, safe, family-sustaining careers," Secretary Scalia added.
"The signing of USMCA and Phase I of the China Agreement establish sound footing to continue economic expansion this year and beyond."
In the fourth quarter (Q4) 2018, wages posted the biggest gain (3.1%) since Q3 2008, a critical threshold indicating a healthy labor market for the first time since the Great Recession. As People's Pundit Daily (PPD) previously reported, annual revisions to data also indicate wage growth in 2019 was likely stronger than we currently believe.
The U.S. Bureau of Economic Analysis (BEA) revealed wages grew even stronger than initially reported in 2017 and 2018, the first two years under the Trump Administration.
Meanwhile, the far more moderate gains reported for the tenure under Barack Obama, were revised further down.
You Might Also Like