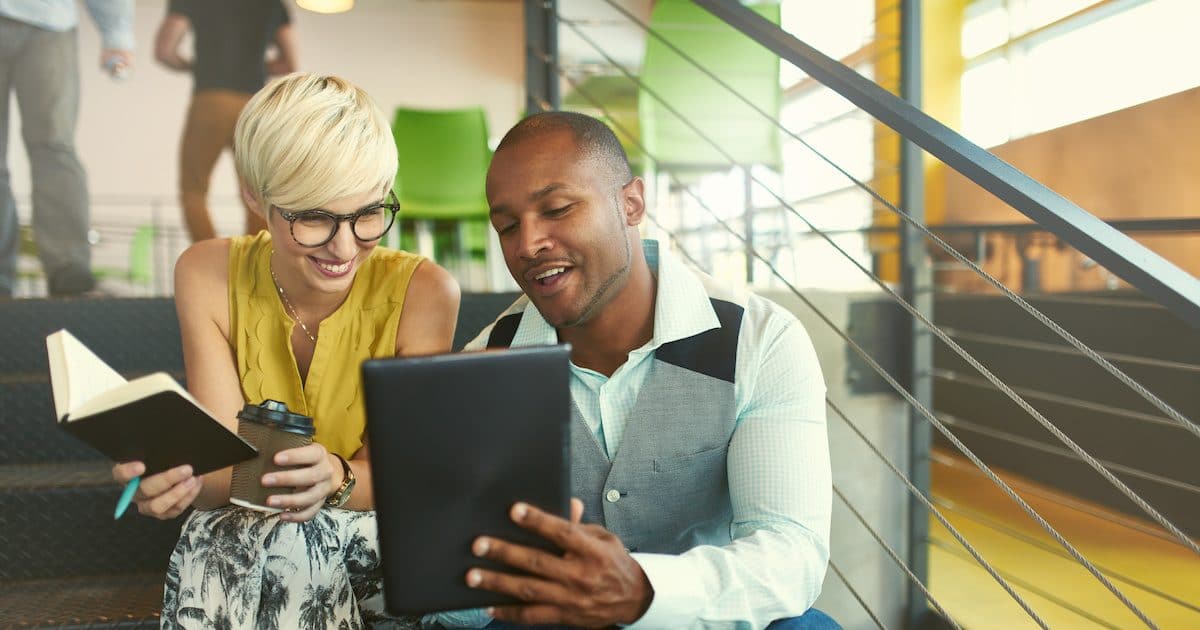 Historically High Level for Small Business Owners Planning to Increase Employee Compensation
WASHINGTON, D.C. (PPD) — Small business optimism inched higher by 0.2 points to 104.5 in February, according to the NFIB Optimism Index. That reading — easily beating the consensus forecast — is among the top 10 percent in the 46-year history of the survey.
Four of the 10 Index components improved and 6 declined, while the Uncertainty Index fell 1 point in February to 80. Almost all of February's survey responses were collected prior to the escalation of the coronavirus outbreak and the half point cut by the Federal Reserve.
"The small business economic expansion continued its historic run in February, as owners remained focused on growing their businesses in this supportive tax and regulatory environment," said NFIB Chief Economist William Dunkelberg. "February was another historically strong month for the small business economy, but it's worth noting that nearly all of the survey's responses were collected prior to the recent escalation of the coronavirus outbreak and the Federal Reserve rate cut. Business is good, but the coronavirus outbreak remains the big unknown."
Reports of better business conditions in the next six months jumped 8 points to a net 22%. Job openings rose 1 point to 38%, only 1 point below the all-time high reading last reached in July 2019.
Job creation remained high in February. Small businesses continued to hire and create new jobs, while the net percent raising compensation was unchanged at 36%, only 1 point below the record high.
Worth noting, the monthly employment report confirmed the rise in job creation for the month and the increased upward pressure on wages that have now risen at or above 3% for 19 straight months.
"Firms will likely continue offering improved compensation to attract and retain qualified workers as the labor market remains highly competitive," said Dunkelberg. "Compensation levels will hold firm unless the economy weakens substantially as owners do not want to lose the workers that they already have."